Scunthorpe hotel arsonist jailed for 12 years
"He endangered the lives of many people"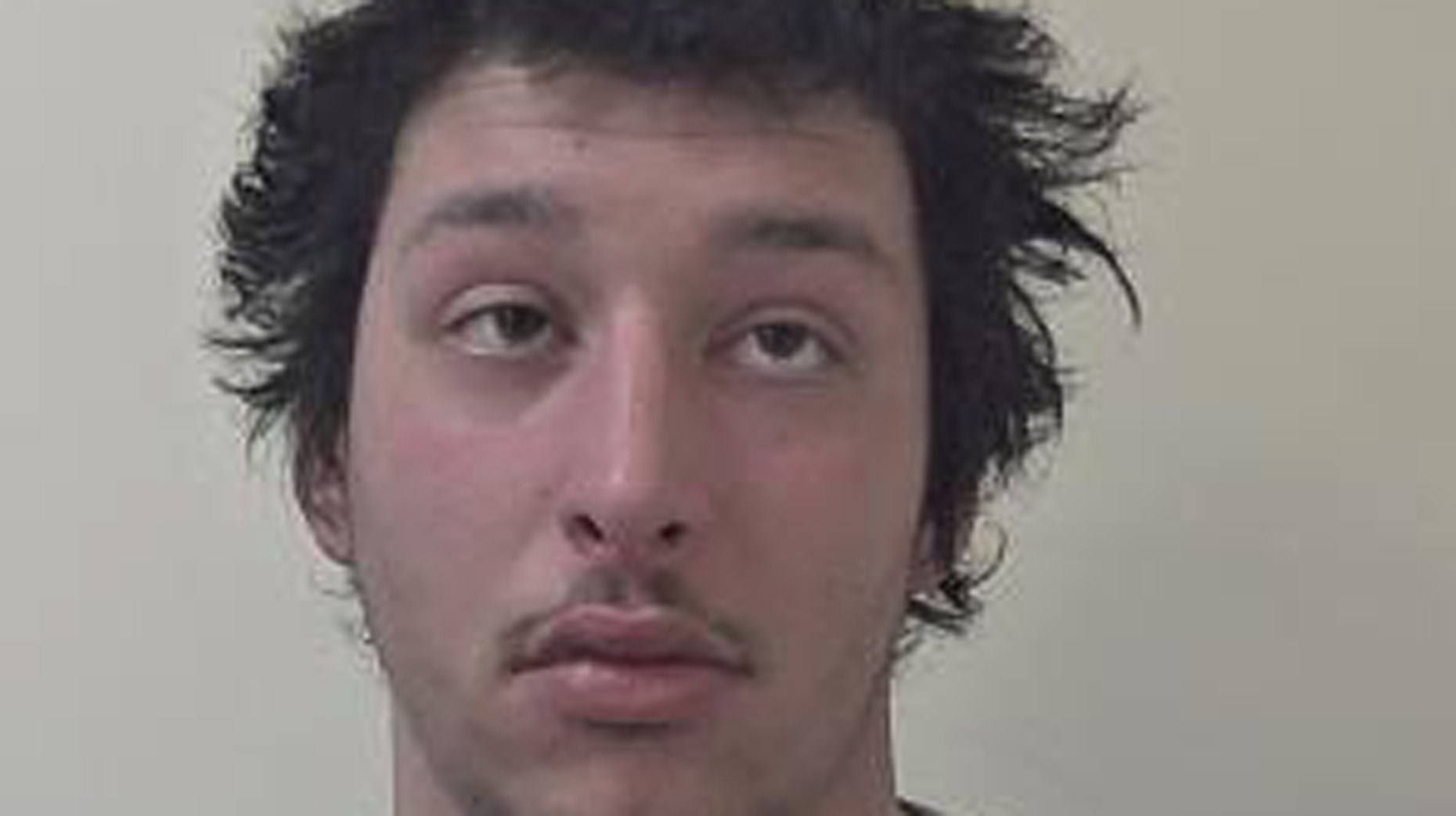 An arsonist has been jailed for 12 years for deliberately setting a fire in a storage room of the Royal Hotel in Scunthorpe.
Jamaine Parker, 22, of no fixed abode appeared in court on July 6 before being sentenced in relation to the incident, which took place in the early hours of February 27 2018.
Detective Sergeant Darminder Chatha from Scunthorpe spoke after the sentencing saying: "This is an appropriate sentence for the crime Jamaine committed. He endangered the lives of many people when he set a fire at the Royal Hotel in February.
"My team, along with colleagues at Humber Fire and Rescue Service, carried out a thorough investigation into the incident. I am very grateful for the help and support from the hotel management throughout our enquiries."