July 18, 2018 3.12 pm
This story is over 41 months old
Scunthorpe Rod Mill in line for major £50m investment
Work's set to start this summer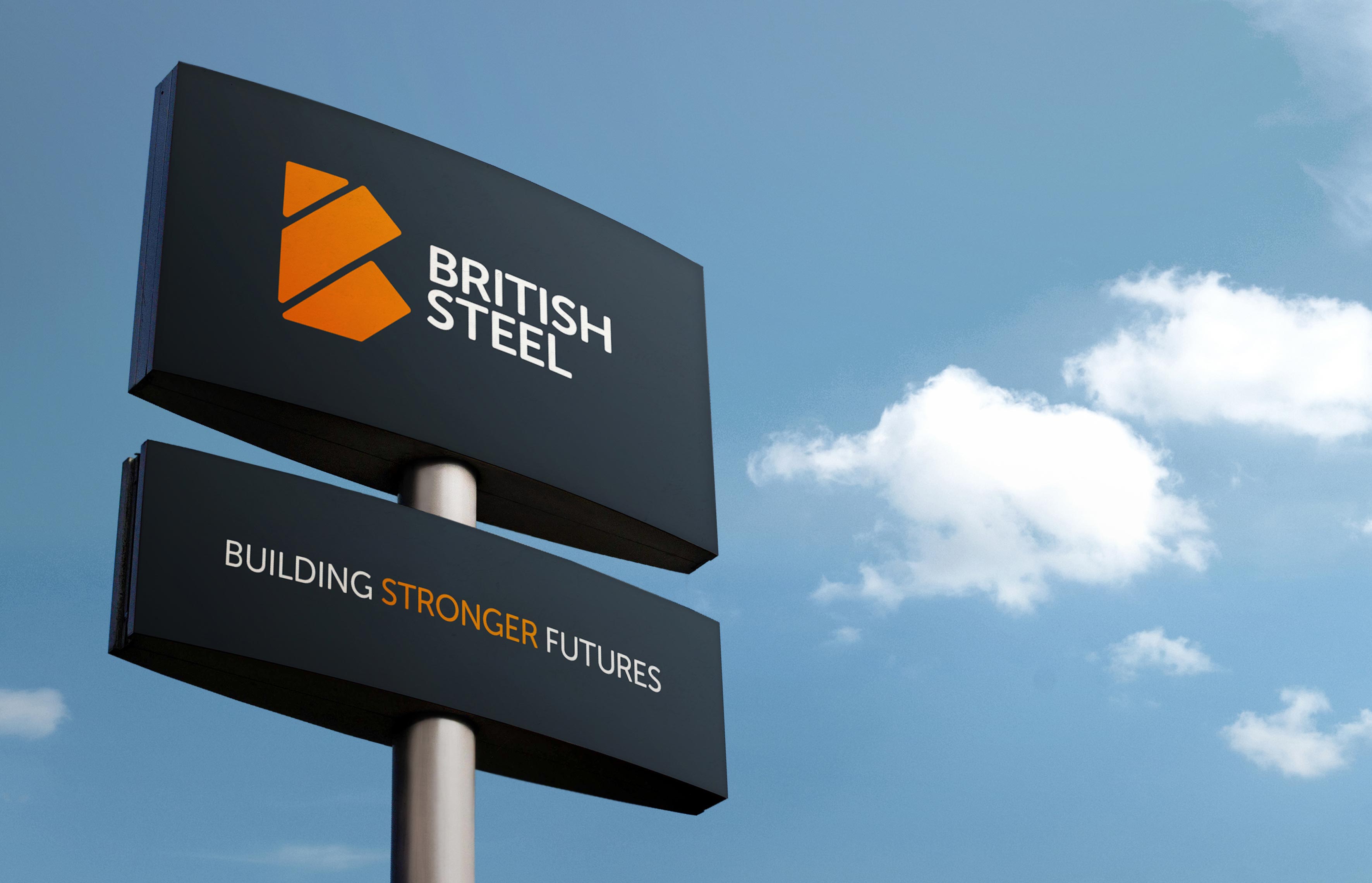 British Steel has today reported a Q1 profit of £21 million (EBITDA) and announced the biggest single investment in its manufacturing operations for a decade.
In its second annual trading update, Scunthorpe-based British Steel said its turnaround remains firmly on track and reported:
A significant long-term investment plan to support the business for years to come
£50 million will be invested upgrading the Scunthorpe Rod Mill
In addition, £40 million has been committed to other capital expenditure in FY19 to maintain and improve the existing asset base (£120 million in first three years of the business)
And a further £500 million of projects are being pursued
Annual turnover was £1.4 billion in FY18 versus £1.2 billion in FY17
An EBITDA of £68 million pro forma for FY18 (excludes the £47 million one-off cost of a blast furnace chill for which the company is pursuing an insurance claim)
Profits rose at FN Steel, the company's first major acquisition in October 2017
1,000 people have joined the business since its launch in June 2016. Employees are now receiving a staggered 4% pay rise and have been allocated a further one million company shares
The £50 million wire rod investment will see a new modern wire rod line open at the company's current Scunthorpe Rod Mill.
It's been designed by Primetals which will also oversee its installation.
Work is scheduled to start this summer and the new operation is set to be commissioned in autumn 2019.
Paul Martin, British Steel Deputy CEO, said: "This is a major investment in the future of our business, underpinning our commitment to providing customers with higher technical specifications of steel and a diverse, premium product range.
"Not only will this increase our ability to serve the domestic wire rod market, it will allow us to become a more competitive exporter and accelerate the growth of British Steel in line with our company strategy."
British Steel Executive Chairman Roland Junck said: "With the support of our employees we've achieved a great deal in a short space of time and while a lot of hard work lies ahead, we've made significant progress towards building a sustainable future."