YMCA Lincolnshire raising funds for new day centre
The charity is halfway towards its target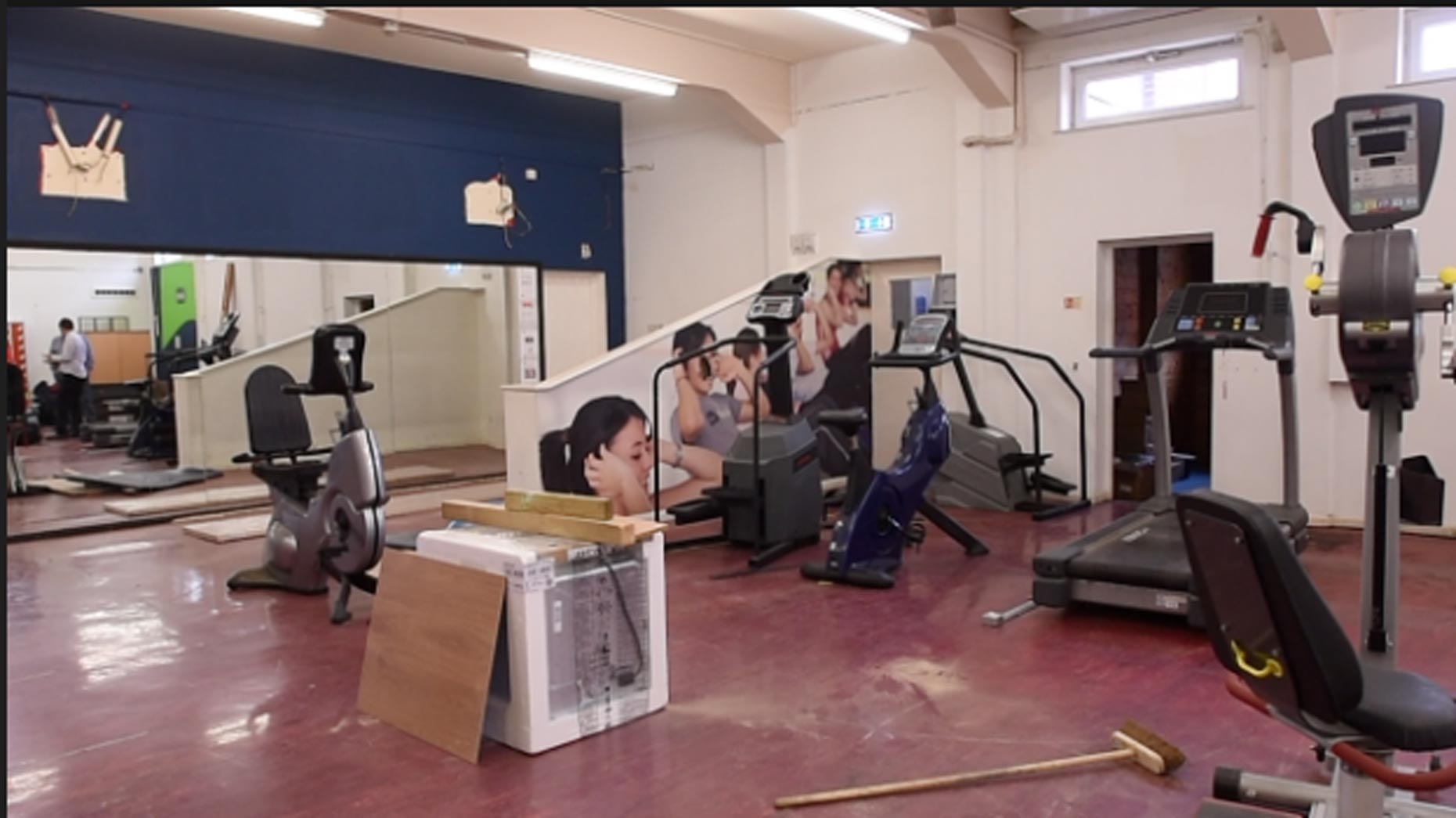 YMCA Lincolnshire is trying to raise funds to create The Lincoln Nomad Centre by April 2019.
The current Night Shelter on Monks Road can only open from 8.30pm until 8am every day, leaving those who use the emergency accommodation nowhere to go during the day time.
YMCA Lincolnshire confirmed to The Lincolnite that a change of use planning application is being submitted over the next few weeks to turn their former gym into a day centre.
The charity is just over halfway to its target of £1.2million to turn the vision into a reality.
The new centre would include a collaboration of support services and health professionals all under one roof.
Combined with the current emergency overnight provision the new Lincoln Nomad Centre would provide 24/7 support where those who find themselves homeless can access caring, professional help.
Last year the emergency night shelter provided for 266 people had found themselves homeless and the new centre would help tackle this issue.
Dean Bell, Housing Services Manager at YMCA Lincolnshire, told The Lincolnite: "We are going to create a day centre with a whole raft of services in our old community gym setting and we have applied for a number of grants and the cost to that provision in terms of the capital appeal is about £1.2million and we're probably about halfway there.
"It is a hope by the beginning of the new financial year so April 2019 we will have a new day centre up and running, fully functioning, integrated in with statutory and other voluntary agencies so that we can have a more focused collaborative approach to what people are seeing, hearing and experiencing."