A quarter of 14-year-old girls self harm, report finds
Why are children unhappy?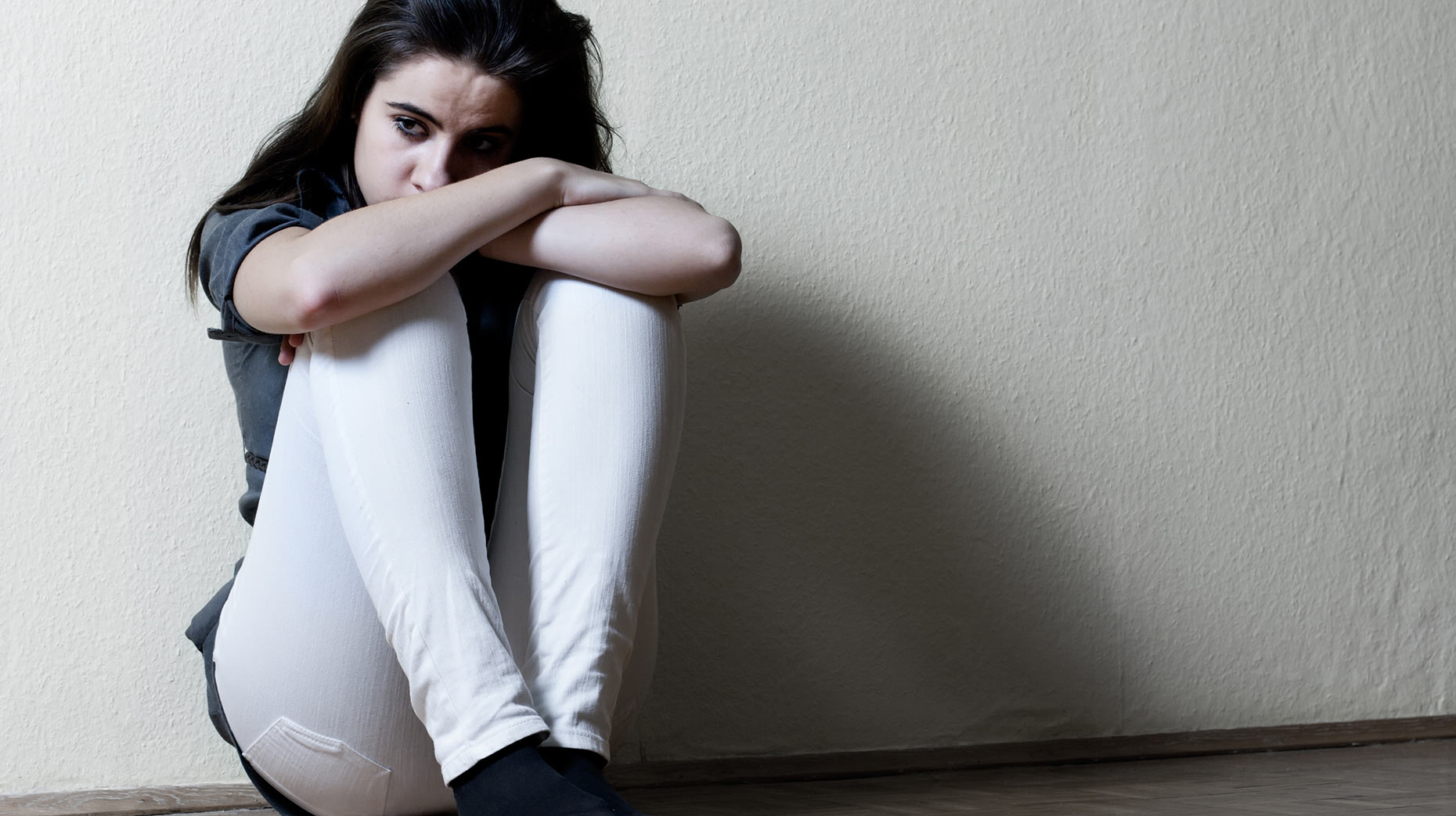 Nearly a quarter of girls aged 14 (22%) in the local region said they had self-harmed in just a year according to a new report,
One in six (16%) of more than 11,000 children surveyed reported self-harming at this age, including nearly one in 10 boys (9%) The Children's Society survey concluded.
Based on these figures, the society estimates that in the East Midlands 5,450 girls and 2,380 boys aged 14 may have self-harmed during the same 12-month period.
Almost half of 14-year-olds who said they had been attracted to people of the same gender or both genders said they had self-harmed (46%), analysis of the Millennium Cohort Survey revealed.
Four in ten of these children had shown signs of depression (39%) and three in ten had low well-being (30%) – both compared with 11% of all children.
Matthew Reed, Chief Executive at The Children's Society, said: "It is deeply worrying that so many children are unhappy to the extent that they are self-harming.
"Worries about how they look are a big issue, especially for girls, but this report shows other factors such as how they feel about their sexuality and gender stereotypes may be linked to their unhappiness."
The Children's Society's new Good Childhood survey of 10-17-year-old children and their parents across 2,000 households, which is also part of the report, found children were least happy with school and their appearance.
Matthew Reed added: "It's vital that children's well-being is taken more seriously and that much more is done to tackle the root causes of their unhappiness and support their mental health.
"Schools can play an important part in this and that is why we want the Government to make it a requirement for all secondary schools to offer access to a counsellor, regularly monitor children's well-being and have their mental health provision assessed as part of Ofsted inspections."