Council property investments could fund Market Rasen pool
Things are looking up for Market Rasen swimming pool campaigners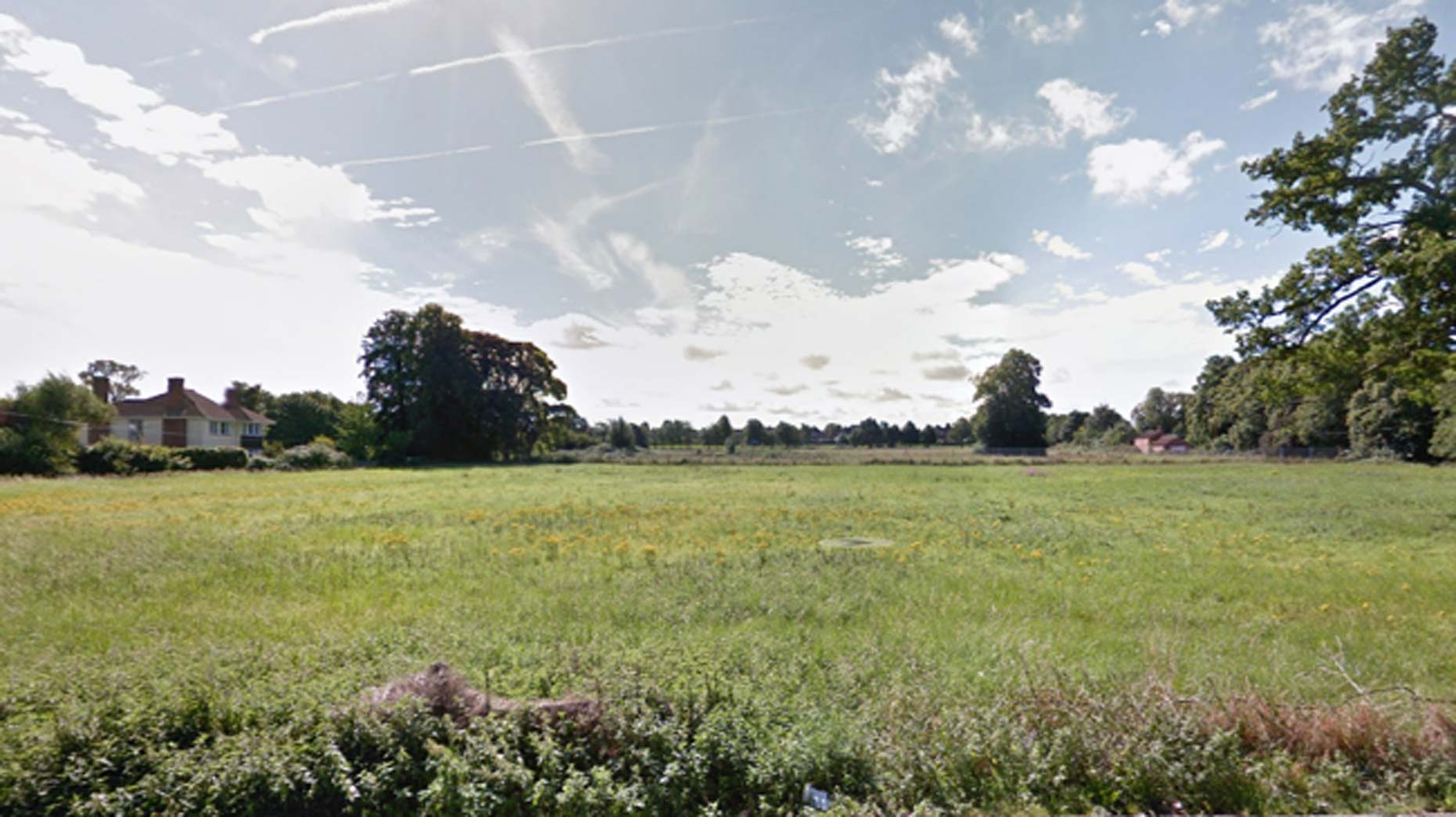 Property investments made by West Lindsey District Council could result in a new Market Rasen swimming pool in three years' time, said the authority's leader.
The council this week confirmed it had spent £5.5 million on two properties in Sheffield with a predicted annual return of £439,000 through rent.
The council previously turned down the idea of a swimming pool after research revealed it would not be financially viable as running costs were too high – but says the plans are 'still on the cards'.
However, council leader councillor Jeff Summers told Local Democracy Reporter Daniel Jaines that money made from the investments would generate a revenue stream that could be put back into the district and support the running costs of a swimming pool.
Councillor Summers said he and council officers had taken a look at the plans for the dry leisure facilities.
"I think we have got to talk about getting the proposed dry facilities established and then in three years' time we can perhaps be looking at the situation where we look at future investment in the Rasen area for a swimming pool," he said.
"We have set plans out in such a way that a pool could be added to the dry facilities," he added.
The recent investments follow last year's purchase of a £2.35 million Travelodge hotel in Keighley, West Yorkshire, which currently brings the council a rent of £159,430-a-year.
It is understood the authority is also close to signing off on two further purchases within the West Lindsey District area — though exact details of the deals have not been confirmed.
The proposed dry leisure facility is part of a £7.8 million leisure investment across the district, with £6.3 million going into the Market Rasen area.
Residents organised a campaign to get a swimming pool built in Market Rasen following the announcement including creating the Market Rasen Swimming Pool Facebook page.
SUBSCRIBE TO LOCAL DEMOCRACY WEEKLY, our our exclusive email newsletter with highlights from our coverage every week and insights and analysis from our local democracy reporters.