Cuts could lead to 'bare minimum council services'
Council's facing more cuts said services are at risk.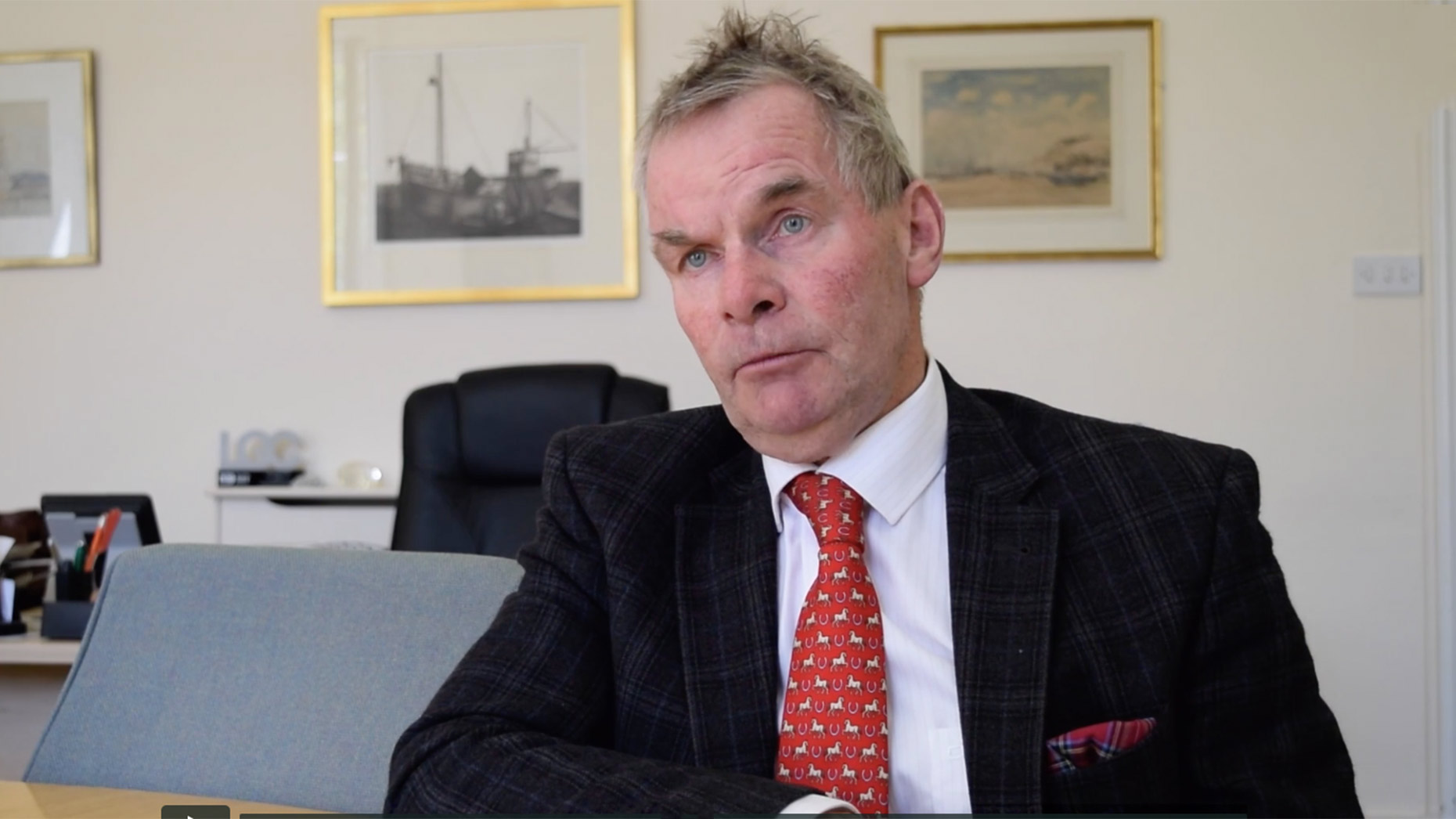 'We could find ourselves facing serious challenges in delivering anything more than the bare minimum of services in five years' time', Lincolnshire County Council's leader has warned.
It follows a survey of confidence carried out by independent think tank the New Local Government Network of local authorities across the UK, which found that only one third of councils feel they will be financially able to provide discretionary services beyond 2023.
The NLGN carried out its second Leadership Index survey in the wake of recent revelations over Northamptonshire County Council, which is holding crisis talks and making radical cuts to close a potential financial black-hole of £180 million in three years' time.
Around 191 (25 per cent) council leaders, chief executives and mayors completed the survey.
Council leader Martin Hill, was not one of those taking part, however, he said LCC was 'only certain of its financial position up to 2020'.
"Unless the Government gets to grips with properly addressing the funding gap for adult care and a growing elderly population then yes, like many councils, we could find ourselves facing serious challenges in delivering anything more than the bare minimum of services in five years' time," he said.
He added the council had made 'significant savings' over the past eight years and had 'played our part in helping rebuild the national financial position'.
"But a combination of funding reductions and rising demand for services is proving a significant challenge," he added.
"We've made a strong case to government that the current funding arrangements, which give urban areas considerably more money per resident, need changing to provide fairer funding for rural counties where the costs of delivering services are considerably higher."
More than 70 per cent of those taking part were concerned over providing essential services after 2023 if funding settlements for councils remain as tight as they have been since 2010.
The NLGN said that deepening pressures on statutory services, in particular adult social care and children's services, saw confidence in them scored at only 35 and 39 respectively on a scale of 0-100.
Adam Lent, Director of the New Local Government Network, said: "In the next five years we could be seeing areas stripped of their libraries and park maintenance, with roads full of potholes. Crucial advice services offered to those in receipt of care or social housing are likely to be a thing of the past. These are the things that build communities, address important needs and broaden opportunity.
"This should be a sober wake-up call for a government that is overseeing a country with ever-deepening social divisions and growing inequality. Councils are best placed to tackle these problems, and should be receiving greater investment to do this, not seeing their services stripped to the bare minimum."
North East Lincolnshire Council said they did not respond to the survey.
North Lincolnshire Council was asked for comment and did not respond by the time of publishing.