Hole lot of trouble for family on the beach
Not the reaction they expected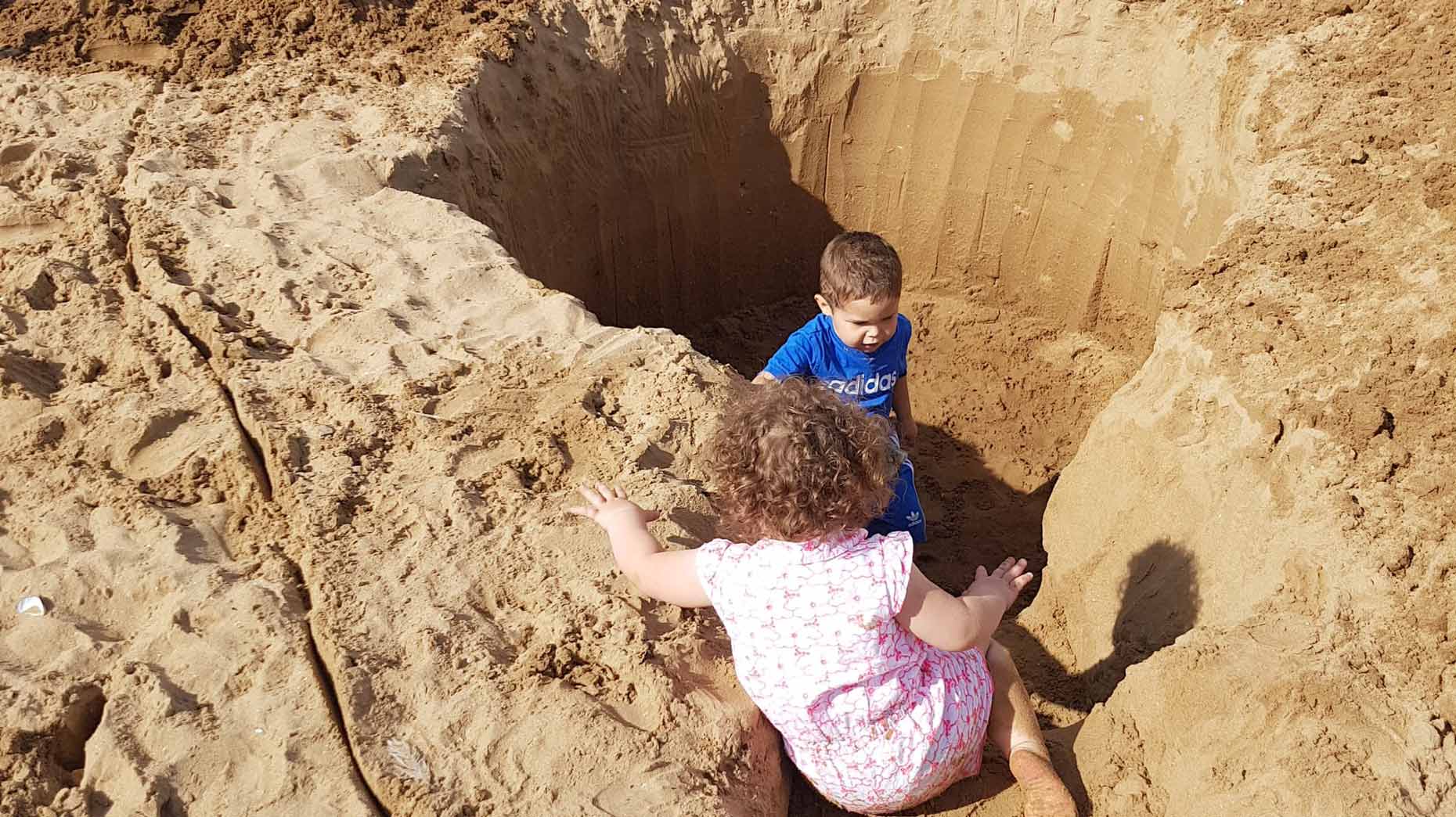 When the father of an ill four-year-old boy dug him a hole to play in at the beach, the family were not expecting the attention that came with it.
Nathan Crossley, 43, was digging a hole for his son Mason at Cleethorpes beach during the afternoon of Saturday, August 11, prompting people to alert safety officers.
Mason, who is a type one diabetic, had only recently come out of hospital and the family from the village of Misterton enjoyed a great day out despite the beach ordeal.
Mason's mother Miranda Cottingham told Lincolnshire Reporter : "They came to see what we were doing and all they asked us is to fill the hole in once had finished.
"Someone had reported us for digging an industrial hole in the beach. He gave us safety advice and had a chat about personal life then off they went.
"Mason had just come out of hospital. We were just making happy family memories that won't be forgotten.
"All he wanted to do was dig a big hole on the beach, so Nathan being an amazing dad likes to go bigger and better, so a big hole is what he got!
"We didn't realise it would get so much attention. Our kids had an amazing day and that's all that matters, no one got hurt in the making."