August 2, 2018 9.52 am
This story is over 44 months old
Karen Lee: Why I'm campaigning to keep the Red Arrows in Lincoln
The closure is part of a broader cost-cutting exercise by the MoD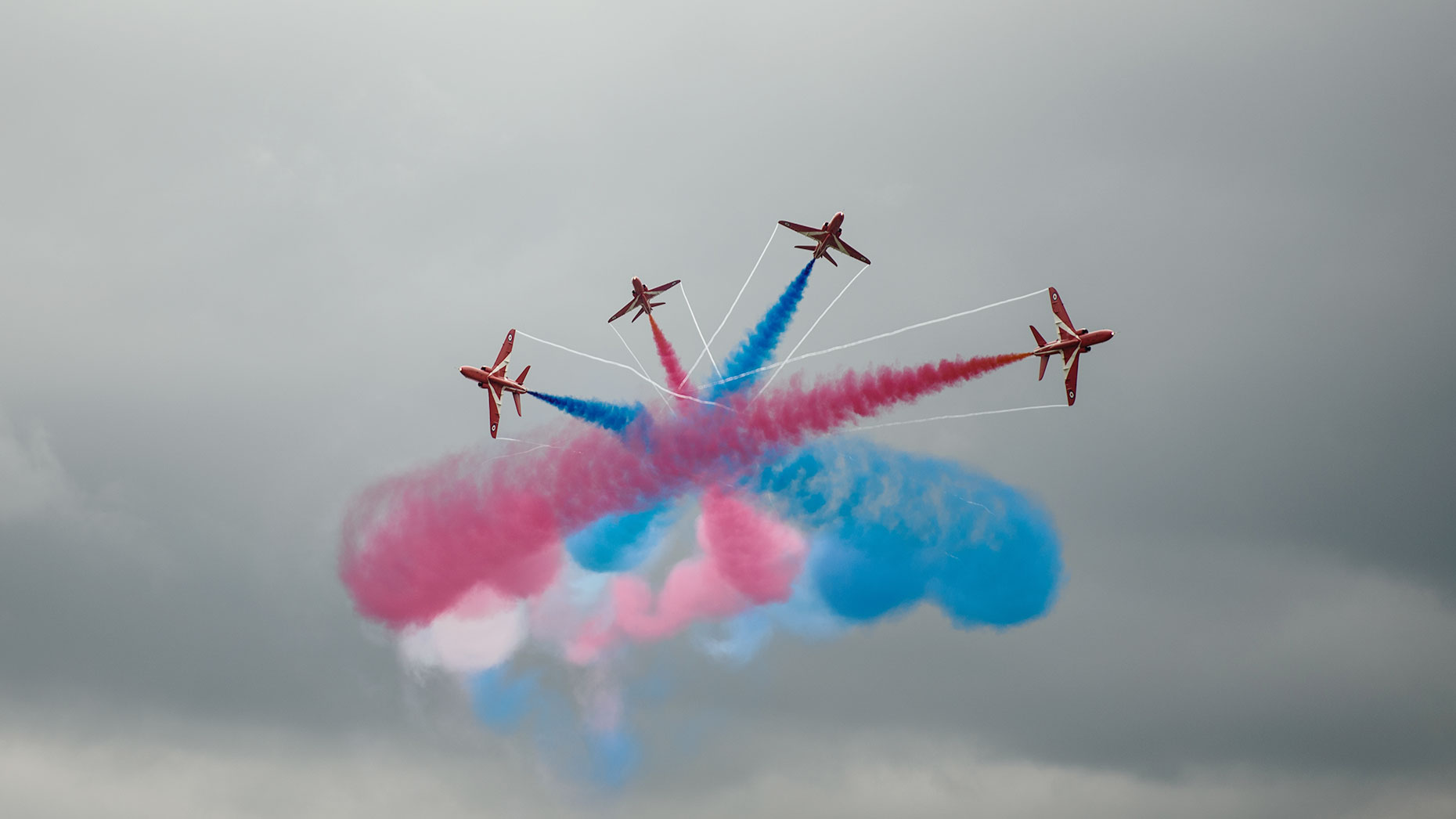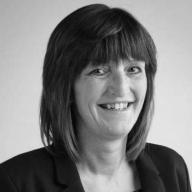 This year we celebrate 100 years of the Royal Air Force. It is also 100 years since Air Station Brattleby Cliff was renamed RAF Scampton, and since then it has played a vital role in defending our country. 
The airbase is central to Lincolnshire's past and present identity. In WWII it was home to the legendary Dambusters, and since 2000 it has housed the world-renowned Red Arrows. It's really devastating that rather than celebrating the anniversary of RAF Scampton, the government announced this week that that the airbase will be sold-off. 
I'm both shocked and disappointed at the decision to close the base. It will hit Lincoln's local economy hard and I'm saddened at the potential loss of 600 local jobs. My thoughts are very much with those who will be affected. The Ministry of Defence is also closing RAF Linton-on-Ouse in North Yorkshire, at the risk of 300 jobs. This once again shows the government's complete lack of investment in areas outside of London and the South East – which are the only two regions that have recovered to pre-2008 levels of prosperity. 
When it comes to investing in jobs, the Conservative government consistently neglect areas like Lincoln.
The closure is part of a broader cost-cutting exercise by the MoD, who aim to save £3bn by 2040. This week, the government announced that soldiers would be getting a small pay rise. However, this is not being funded by extra resources, which means departments must make cuts to existing services. 
The closure of Lincoln's historic air base is therefore a direct result of the government's austerity agenda. I strongly disagree with the comments by Minister for Defence, People and Veterans, Tobias Ellwood, that the closure offers "better value for money". 
Serious questions must be asked about the governments' priorities, given that Theresa May recently funded a lavish visit by President Trump, at the taxpayers' expense. This visit included a golfing trip to Scotland; the Policing cost of his visit amounted to over 10 million pounds being taken from public purse and put further pressure on underfunded local police services.
The Trump visit, it would seem, represents positive value for money to the government, whilst retaining Lincoln's local RAF base along with the presence of the Red Arrows, which is crucial to our local economy, does not.
Former Air Chief Marshal Sir Michael Graydon also criticised the governments' decision. He argued that "Scampton is a very good base. It has an extremely long runway and is situated in a part of the country which is ideal in many ways. The Red Arrows have been at Scampton for some time. I remember … in the past we moved the Red Arrows around from pillar to post and it was not a good time." Scrampton is also the headquarters of 1 Air control Centre, which protects the UK's airspace from hostile aircrafts.
Lincoln is losing its Red Arrows and 600 people are at risk of losing their jobs. I would once again remind the government that Cuts have Consequences.
I will do everything I can to fight this decision. I have set up a campaign to keep the Red Arrows in Lincolnshire and to seek a review of the decision to close RAF Scampton. Myself and volunteers will be campaigning on Lincoln high street to raise support, and I am grateful for the Lincolnite for helping me publicise the campaign.