Pool closed after vandalism incident
It will be closed until Friday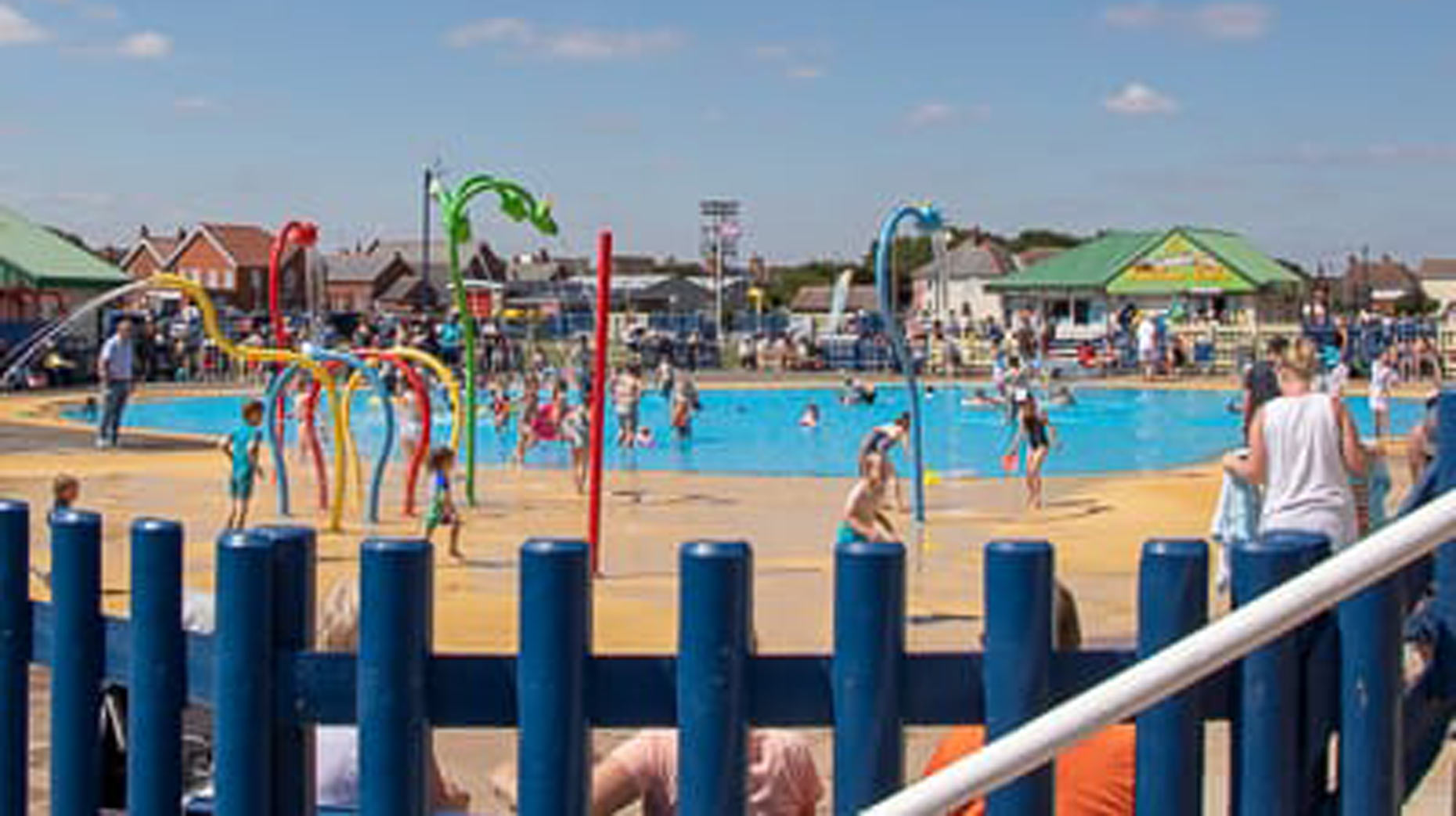 The Queens Park paddling pool in Mablethorpe will be closed for repairs later this week after "an inconsiderate vandal" damaged its surface.
A spokesperson for East Lindsey District Council told Lincolnshire Reporter that the rubber surfacing has been damaged and pulled off on three sections of the pool.
The pool will be drained off during the evening of Tuesday, August 7 before work then starts on the repair.
The council said in a post on social media: "Sadly an inconsiderate vandal has damaged the surface of the paddling pool at Mablethorpe.
"The paddling pool will be closed from Wednesday, August 8 to Friday, August 10 whilst we repair the damage.
"We're hoping to have the paddling pool back open again by Saturday, August 11."
It is suggested that whilst repairs take place visitors can go to the paddling pool nearby at Pleasure Gardens in Sutton-on-Sea.