August 28, 2018 10.52 am
This story is over 40 months old
The reason for A52 delays near Grantham
Here's why workers closed the road.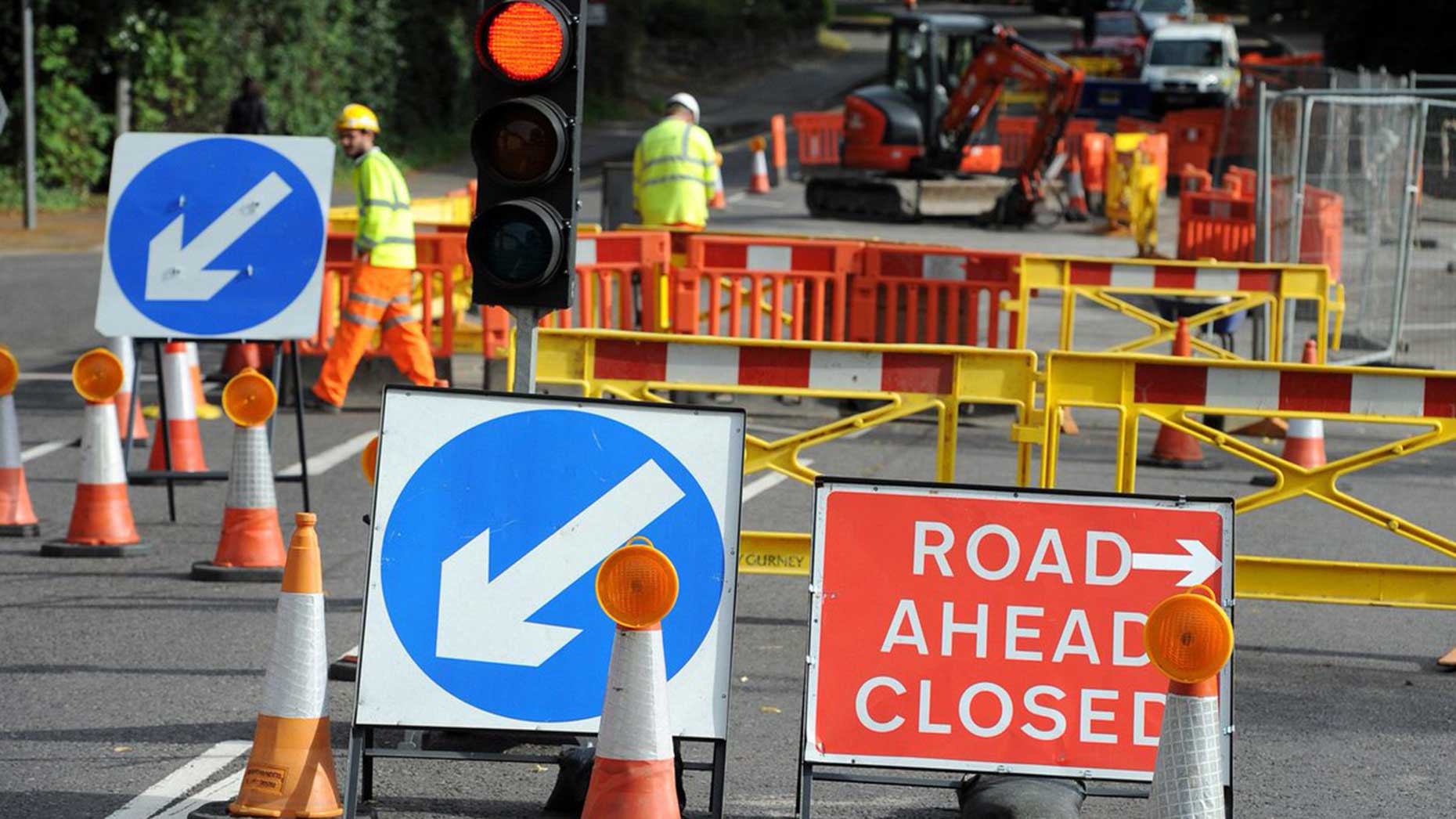 Emergency repair works on a leaking gas main mean drivers in the A52 area near Grantham have experienced rush hour delays.
Motorists have been advised to find alternative routes for he next day or two.
One lane of the A52 at Barrowby was closed off on both sides of the dual carriageway overnight on Monday, August 27.
There is also a reduced speed limit in place while workers repair the leaking main in the central reservation.
Work is expected to continue for much of August 28 and possibly 29.
A spokesperson from gas company Cadent said: "We are sorry for any inconvenience. Drivers are advised to leave extra time for their journeys."