September 28, 2018 2.27 pm
This story is over 46 months old
Carenza Lewis: Exploring research at the University of Lincoln
More opportunities for you to enjoy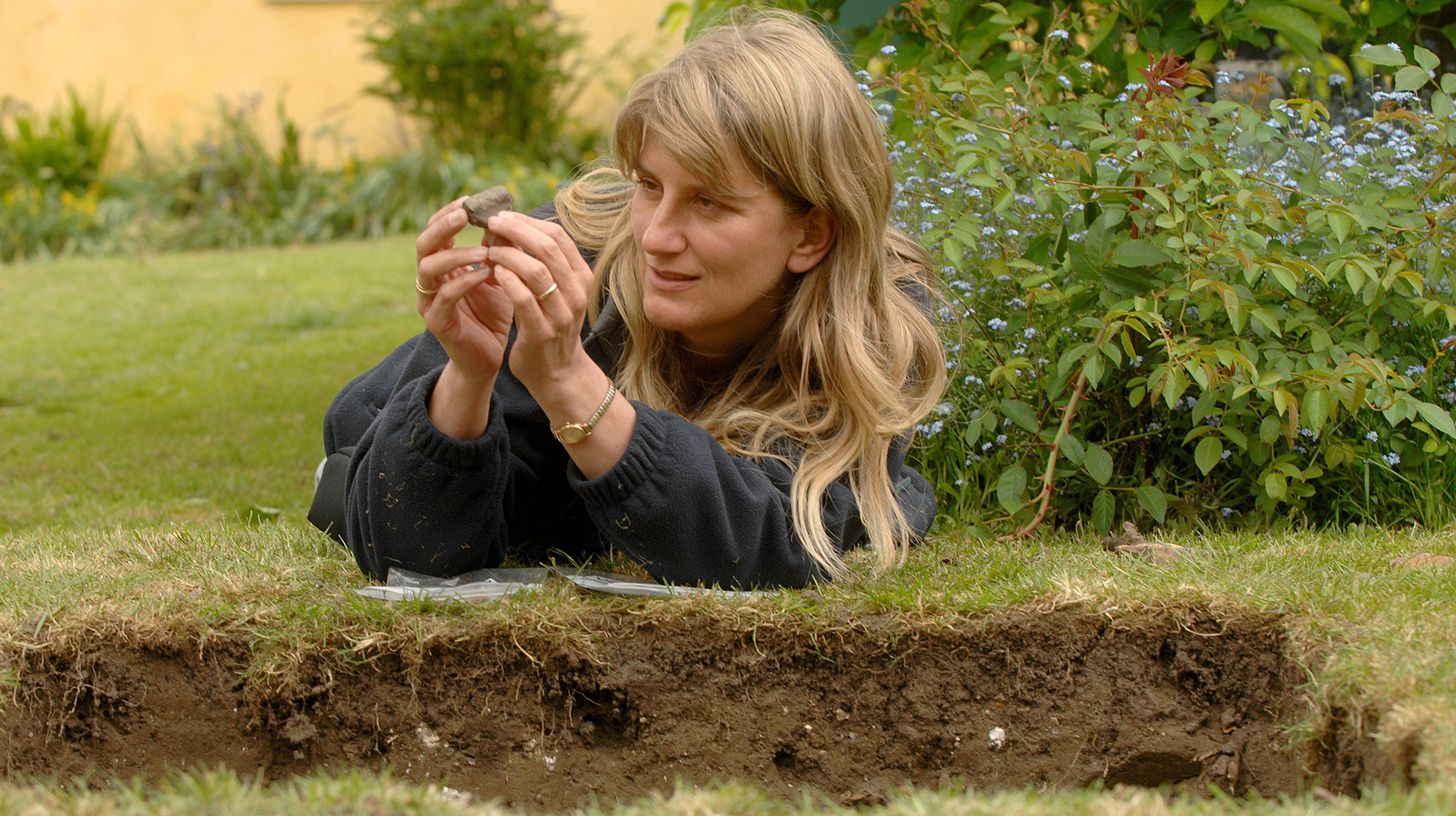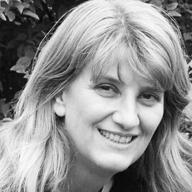 We often think about academic research as something that takes place away from the public gaze, hidden in high-tech laboratories or inaccessible in remote oceans or deserts – but in Lincoln, the university provides a range of opportunities for members of the public to find out about research and its relevance to wider society .
Do you have a passion for history and want to know more about what's buried in your garden? Maybe you have had trouble sleeping and want to help advance current research into the topic; you might have children who are budding engineers, artists or microbiologists and would be inspired by finding out more about current research; or perhaps you want to know more about taking care of your health by seeing how diet and exercise affects your body.
Offering opportunities for members of the public to find out about research is known as "public engagement". And this isn't just about satisfying people's interests – public engagement helps inform and improve research as researchers learn what is important to people and new lines of enquiry or partnerships are sparked from conversations with the wider public.
Opportunities for public engagement include talks, festivals, exhibitions, consultations, surveys, debates, participation, collaboration and more, with opportunities for people of all ages and backgrounds taking place on and off campus.
Examples of public engagement at the University of Lincoln range from 'EdiTalks' – researchers and professionals in conversation with a public audience on current hot topics – to the university's annual LiGHTS festival where it throws open its doors for the public to find out about its research through more than 50 different activities.
Last year the School of English & Journalism researchers ran a sell-out 'Lincoln Ghost Story' event, offering audiences the chance to learn more about the origins and appeal of supernatural tales. The University's Lincoln Institute for Agri-Technology runs regular Breakfast Briefing events, conducts a vast amount of its research in partnership and offers demonstrations of its innovative robot technology. The expanse, breadth and range of topics and opportunities is vast and exciting – there's something for everyone.
In 2017, the university launched a new project, part-funded by UK Research Innovation (UKRI), supporting staff and students in their work engaging the public in research, and to help make it more visible to you.
This project, named PEARL (Public Engagement for All with Research at Lincoln), is creating a new website, research network and social media, running grants to fund new public engagement activities, holding an annual conference, organising events connecting with local public groups, and more. This will all help people know what opportunities are available.
One aim of PEARL is to find out more about what members of the public want from public engagement. We are running a survey asking what you think of the opportunities available for the public to get involved in research, and what you'd like to see more of. We'd like to get as many responses as possible from this, to allow us to make sure we provide you with more of the opportunities which really work for you in the future. So please do complete the survey!
You can take part online or fill in a paper copy at Lincoln Central Library. If you have colleagues, friends or family who may be interested in taking this survey, please encourage them to complete it. The feedback really will help shape how public engagement with research happens at Lincoln, and we hope it will also help other universities.
For further information regarding this survey and public engagement with research at Lincoln, please email [email protected], follow @UniLincolnPEARL or sign up to our mailing list.