Lincoln Lego show to raise money for charity
Don't lego of your creative side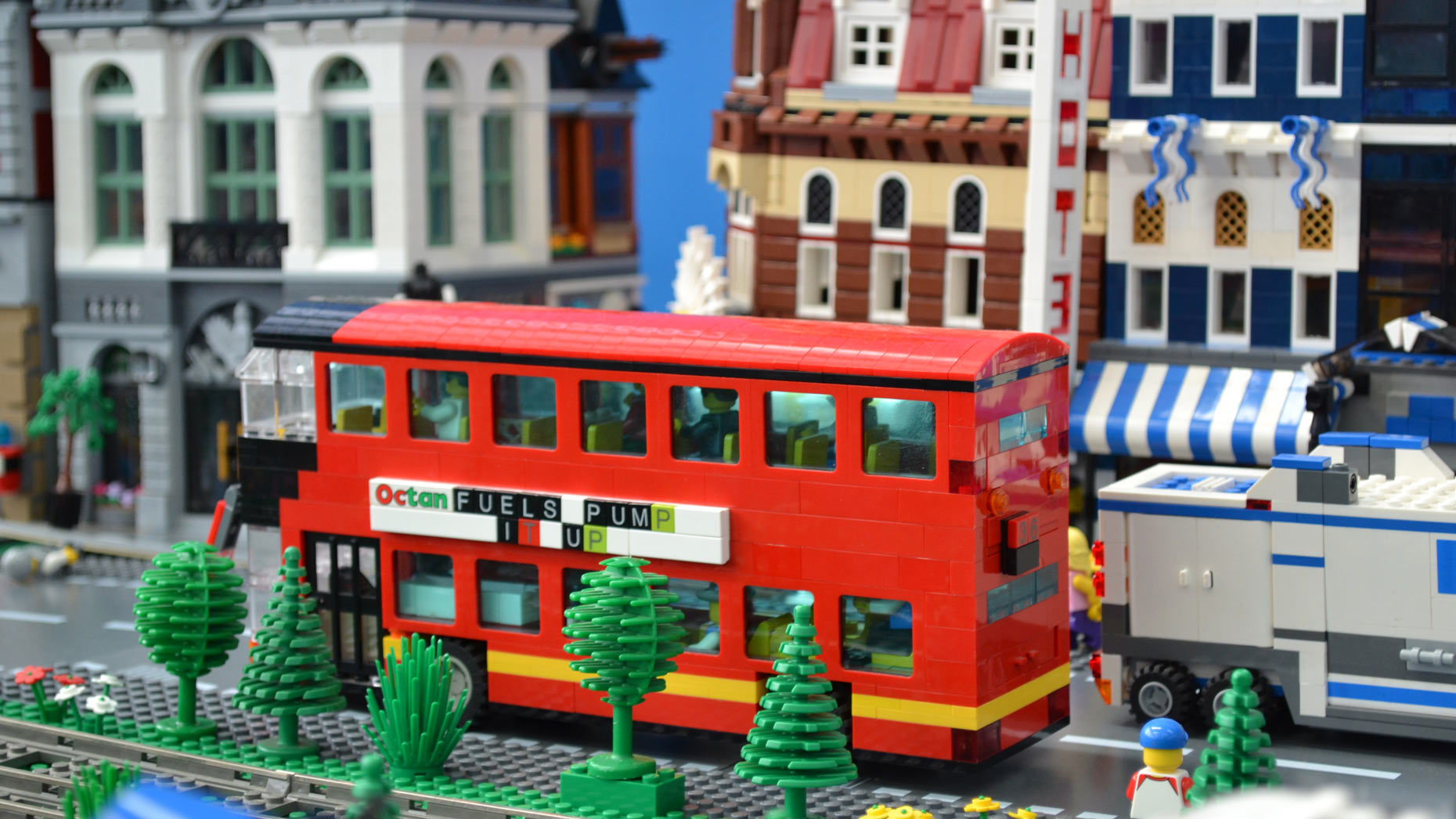 Extraordinary displays, speed building competitions and a lego tombola are all part of a Lincoln event next month for charity.
A fun packed lego show, called BrickLincs, will be held at Lincoln Christ Hospital School (LCHS) on October 14.
The show starts at 10am and entry is £3 for an adult and £2 for a child, with all the money raised being sent to a selection of local charities.
Yorkshire based Lego group, Brickshire, will be returning to the school for a fourth year.
Sally Mansfield O'Donnell, lego enthusiast, told The Lincolnite: "We have several talented builders bringing their own creations, some of which will reflect official Lego themes and others will be purely imaginative.
"We will have some of Lego's most impressive retail sets on display. There will be the opportunity to by Lego with current and retired sets as well as mini figures."
There will be refreshments available for BrickLincs, but the organisers say that it will be all about Lego themed fun.
As part of the charity event, the profits raised will be sent to Lincs2Nepal, the Nomad Trust, LCHS, Kaliyuve Mane and Sheffield Children's Hospital.