More wind warnings in Lincoln forecast
The wind isn't dying out just yet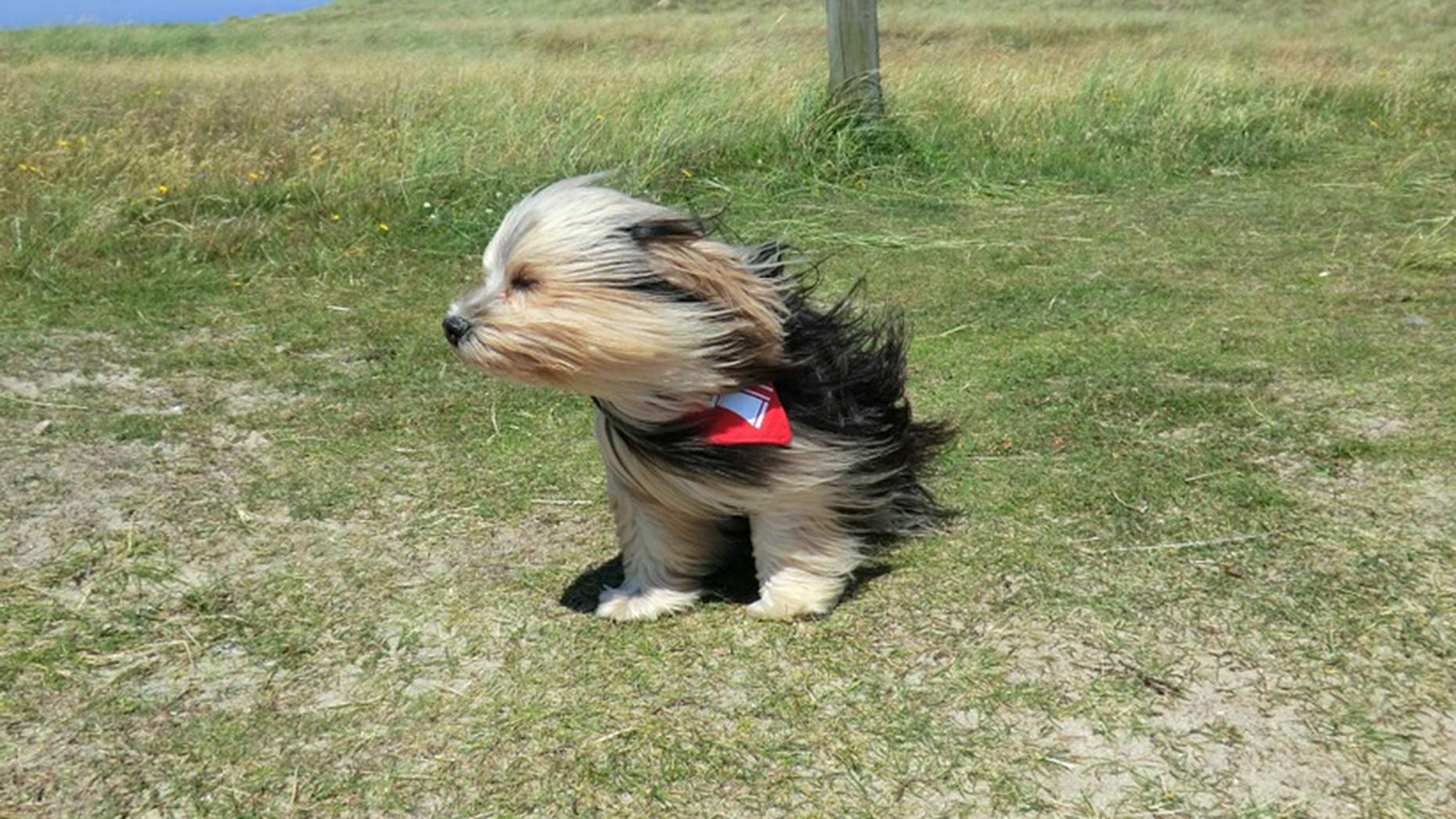 Lincoln could be set for more gusty conditions as the Met Office have placed yellow warnings for wind on the city for today (Friday) and over the weekend.
Temperatures will dip gradually from 13 degrees at midday to 10 degrees by the end of the day on Friday, with the yellow warning in place from 11am-6pm.
It will stay rather windy, with sunny spells and blustery showers following, with a possible risk of hail and thunder.
Showers will fade during the evening with some prolonged clear spells developing and it will turn chilly with winds gradually easing.
Saturday will be fine and dry with cloud gradually building during the morning with temperatures between 10 to 13 degrees during the day.
There will be a yellow warning of wind in place again on Sunday from 9am until 11.59pm with the temperature around 10 degrees for most of the day, with outbreaks of rain possible.