Resurfacing works to close village road next month
The works are expected to last 16 days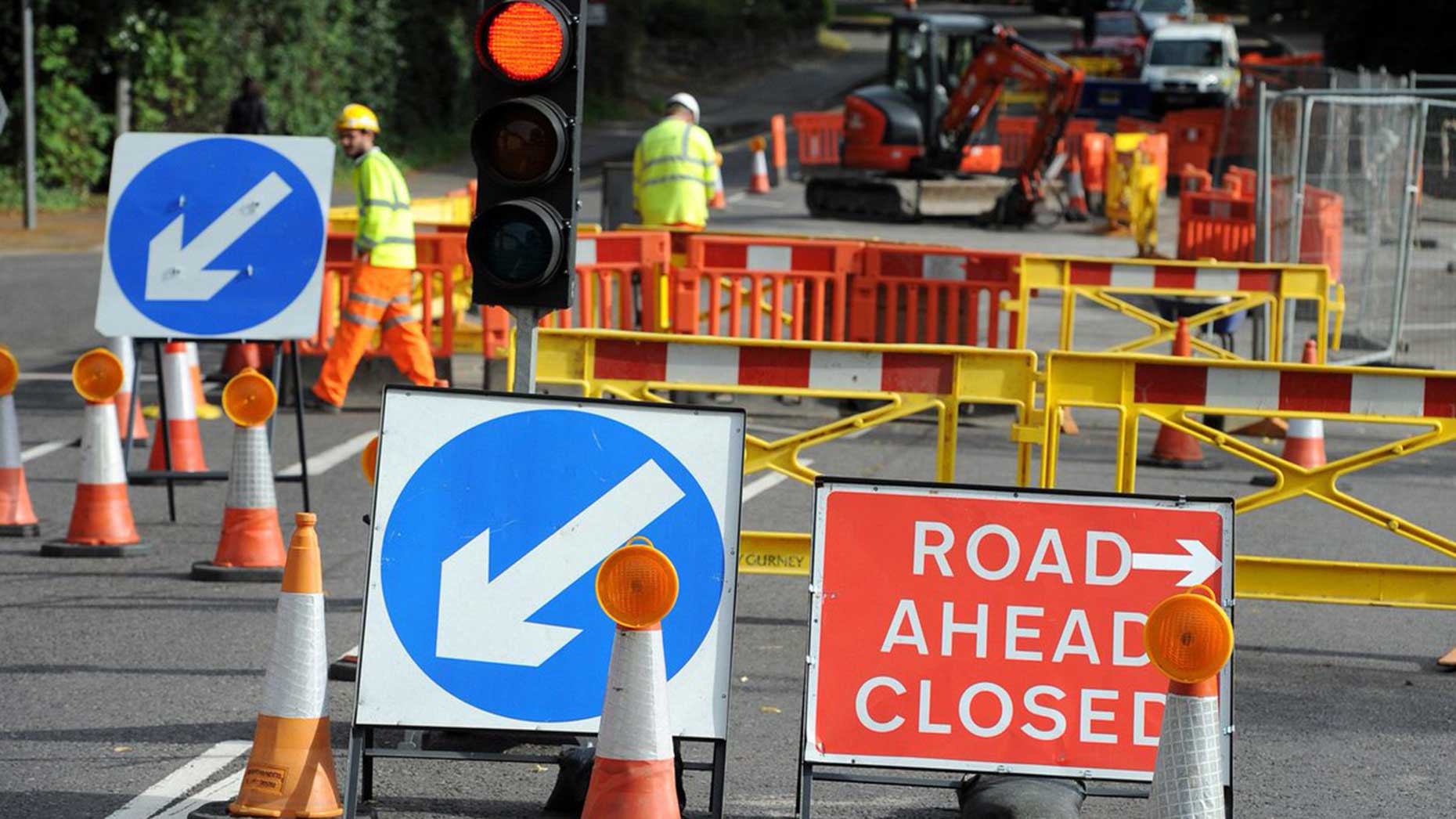 Drivers in a Lincoln village will face over two weeks of road closures due to resurfacing works from next month.
Resurfacing works to replace worn out carriageway on the A1133 through Laughterton, west of Lincoln, will start on Monday, October 1 and are expected to last for 16 days.
This excluded weekends and is subject to reasonable weather conditions.
Work will be carried out from 8am to 6pm, Monday to Friday, and a full road closure will be in place during working hours only.
The signed diversion route for eastbound traffic will be via A156 and A57, and vice versa.
Access for businesses and residents will be maintained as far as reasonably practicable, and gatemen will be present at either end of the closure to aid with access.
Executive Member for Highways, Councillor Richard Davies, said: "This is one of four of the county's primary roads that we identified as having suffered rapid failure due to last winter's weather. We secured extra funding to repair these and this is the first one we'll be reconstructing.
"We intend to do everything we can to minimise disruption, including maintaining access for businesses and residents as far as reasonably practicable.
"However, due to the nature of the works, there is likely to be some disruption so we ask for your continued patience while these works are carried out."