Person injured in three car A17 crash
The road is closed in both directions.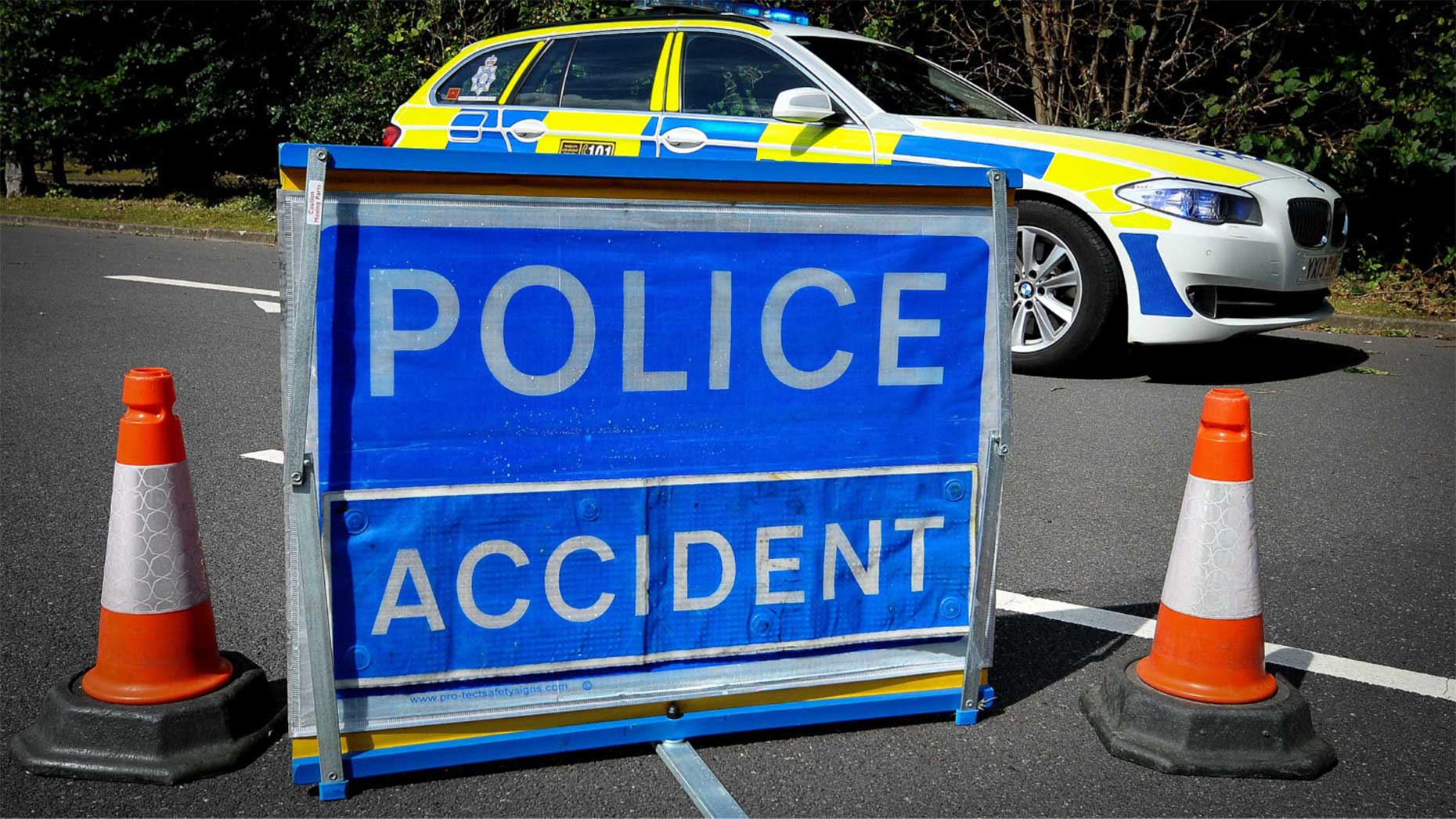 UPDATE, 3.20pm: Lincolnshire Police reopened the A17 at Fleet and traffic flow has returned to normal. One person was taken to hospital but is not believed to be seriously injured.
---
A section of the A17 has been closed due to a three car collision.
The crash happened before 2pm on Friday, September 7 at Fleet, near Holbeach.
Lincolnshire Police and other emergency services are in attendance.
A force spokesperson posted on social media: "Please avoid the area and where possible find an alternative route.
"We know this is going to cause difficulties on a Friday afternoon and wish you a safe journey."
Traffic is beginning to build in both directions.
You can reach the news team on [email protected] or by calling 01522 837217.