New men's counselling centre in Lincoln
"Seeking help isn't weak – it's human"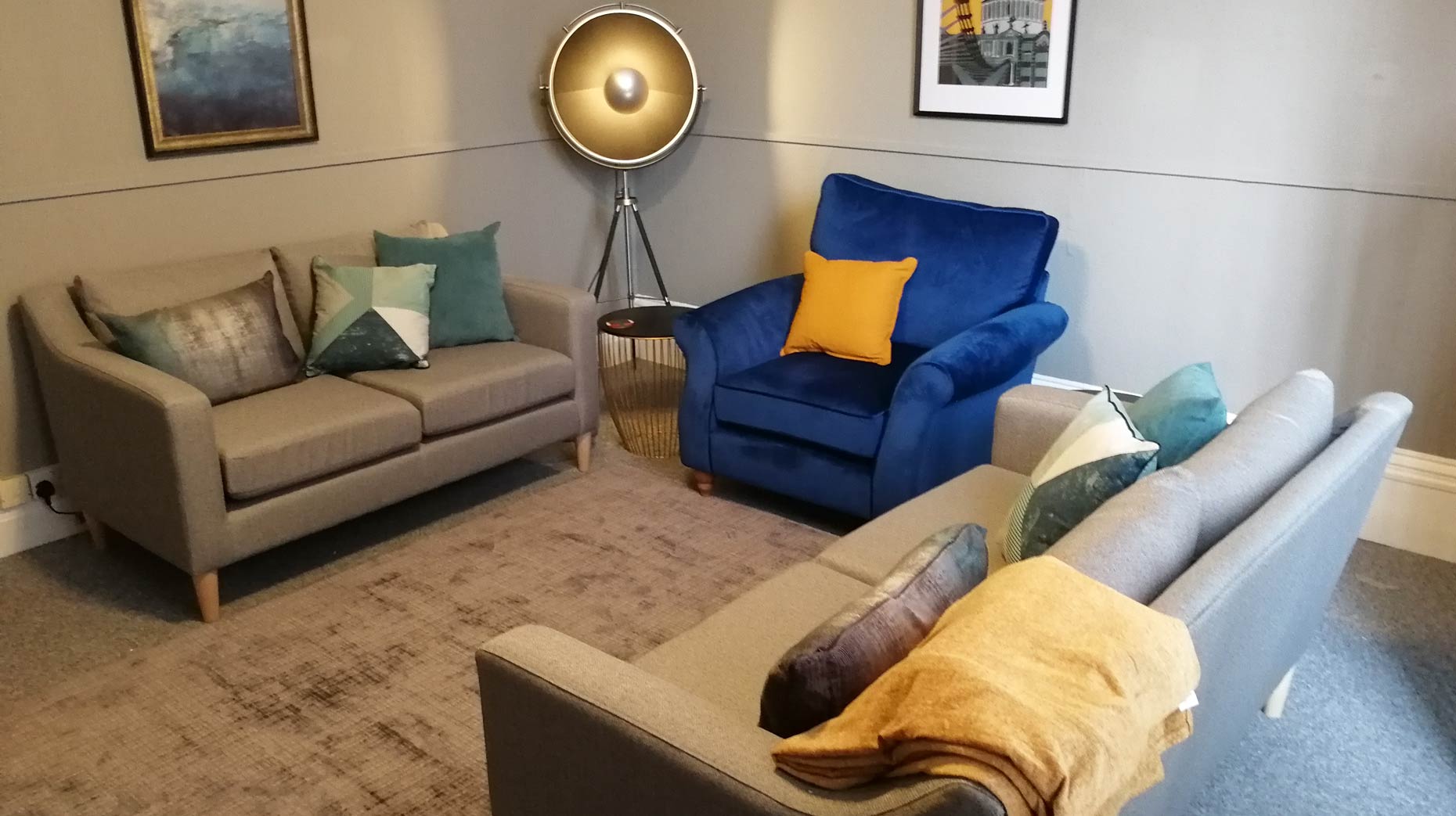 A new counselling centre has been set up on Lincoln High Street with a new service specifically aimed at helping men.
Lincoln Counselling Centre, which is located at 381A High Street, has now officially opened its doors.
It will see all kinds of clients and is home to both male and female counselling professionals. It has been designed to feel modern, spacious and inviting.
Centre owner and head counsellor Graham Brown set up a separate service called "Men Matter", which is a one-on-one counselling service to provide men with a safe environment to talk about their day-to-day challenges, feelings and past experiences.
Counsellors will be readily available to take appointments and services include counselling around career worries, relationship issues, domestic and emotional abuse, bereavement, personal sexuality, depression, suicidal thoughts and more.
Graham said: "There is still an old fashioned stigma around asking for help and making use of counselling services, particularly when the client is male – it is our hope to change that.
"The statistics around men are particularly shocking: 84 men take their own lives every week in the UK and currently more than 75% of all UK suicides are male.
"It's perfectly normal for men to have emotions and fears, and seeking help isn't weak – it's human.
"We are trying to encourage men to talk at Lincoln Counselling Centre, by creating a place where absolutely anybody can express their feelings in confidence, without being judged."
For more information about specific services or to arrange a Men Matter appointment specifically contact Graham Brown on 07586 847845.