November 14, 2018 4.51 pm
This story is over 36 months old
Rosanne Kirk: Why words are more powerful than ever
How your words can make a difference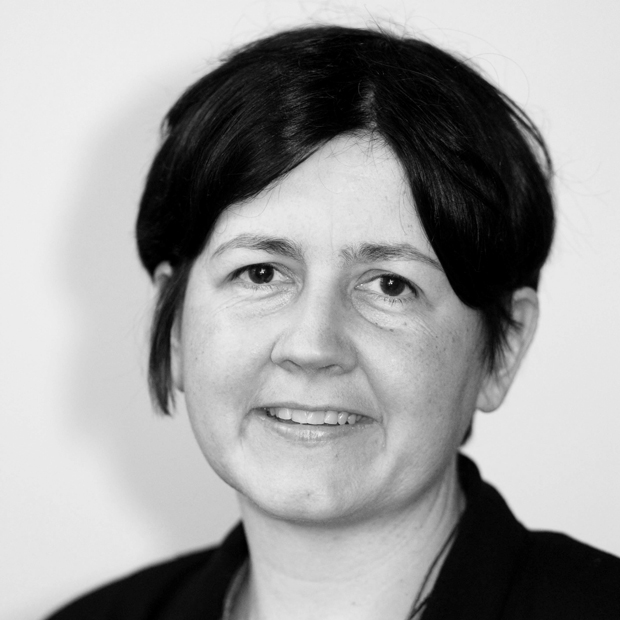 As human beings, we sometimes forget the power of our own words. Yet it is words, and the power of speech that has seen us evolve and become the most dominant animal on Earth.
It is words that have the power to hurt, the power to heal and the power to bring about change. In short, words are the most powerful force we have.
Along with the words we speak, we have the mind to choose our words carefully. To analyse the impact that our words may have. We can stop to think "Is what I'm saying going to have a positive effect?" or "How will this person feel if I say this?"
Social media has established itself as a primary source of contact for many people and there appears to be a need to always be saying something. But is the same level of forethought being applied? Are we still choosing our words carefully if we feel we have to be constantly contributing to an ocean of online chatter?
I will be celebrating World Hello Day next week. A day where we celebrate bringing people together from all over the world to start a conversation. If we have dialogue, we can celebrate our differences and compare our similarities. Ultimately, words lead us to the conclusion that we're not that different after all.
Hello is also one of the most universal words in our language and there is nobody it doesn't apply to. Whether you're saying it to someone you've never met, or saying it to your closest friend, the word and the meaning behind the word remains the same. Hello doesn't discriminate between rich and poor or old and young – it applies to everyone.
The word Hello brings us together, which is a more important sentiment now than it ever has been. Where words are being used to divide communities, words can also be used to bring them together.
If words are used to create fear, then they can just as easily create hope. If we think about how we communicate with others, and about how our words can make a difference then we will see a positive change in society.
World Hello Day takes place this year on Wednesday, November 21. On that day, think about the power of hello, and what a positive difference it can make. Say hello to someone new and start the conversation!