Reflections 2018: Martin Hill – A tough year, but optimistic about 2019
What Lincolnshire is looking forward to in 2019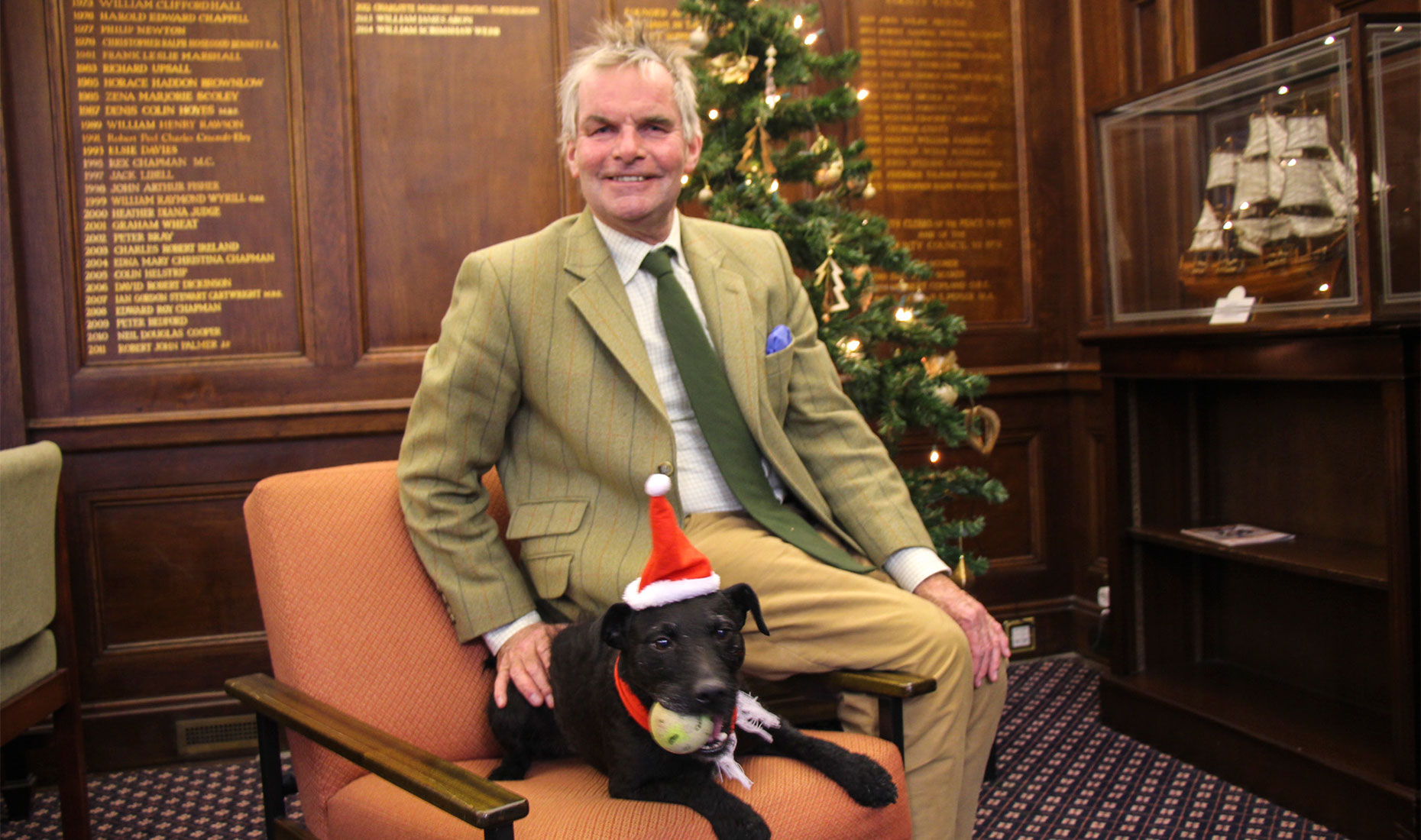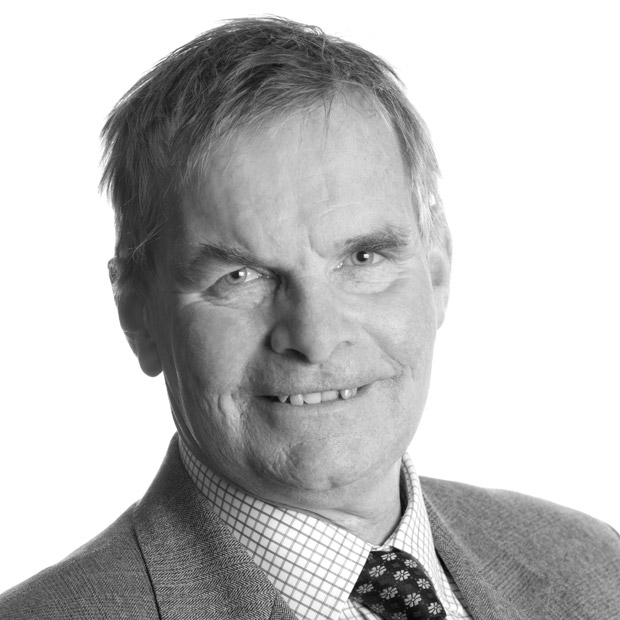 There's no doubt about it – 2018 has been a tough year.
Despite both local and national challenges – I am proud that we're delivering good quality services.
As always, our top priority in Lincolnshire has been supporting vulnerable residents of all ages, from babies and schoolchildren to those with disabilities and older people in our communities.
I was delighted that an inspection in the autumn by national bodies Ofsted and the Care Quality Commission (CQC) highlighted our sterling work with services for children and young people with special educational needs and disabilities (SEND).
We have £50m investment plans for special and mainstream schools which shows our commitment to improving support for all children and young people, no matter what their needs are.
Earlier in the year Ofsted also praised our support and services for children in care.
We're always looking for ways that we can improve our county for all and promote an environment where businesses can invest and thrive.
I recognise that negotiations have been difficult but we should all aspire to deliver the best Brexit for Lincolnshire.
Despite the current uncertainty for businesses, we believe that Brexit will ultimately bring new opportunities for local firms, with greater freedom in our trading relationships.
With that in mind, we have been strengthening our ties with other parts of the globe, most notably China's Hunan province, who became our sister region back in October. That good work will continue in 2019.
Around the county we are investing in major highways schemes to keep our traffic moving.
In Lincoln, as well as the ongoing construction of the A15 eastern bypass, we have also completed major improvements to Bunkers Hill and Wragby Road to reduce congestion and the risk of flooding.
In a boost to the visitor economy we opened the North Sea Observatory at Chapel St Leonards – the UK's first purpose-built marine observatory – in July.
The new building includes information and exhibitions on the local area's rich natural history, an art space, a café and public toilets, and serves as an impressive gateway to the Coastal Country Park.
Following our celebrations in 2018 for the centenary of the creation of the RAF, 2019 is another significant year of anniversaries.
In the spring our Collection museum in Lincoln will celebrate the 50thanniversary of the first walk on the moon with Museum of the Moon. This internationally renowned artwork, which is six metres in diameter, features detailed NASA imagery of the lunar surface.
Meanwhile, with 2019 also being the 200th anniversary of Queen Victoria's birth, Lincoln Castle is gearing up to celebrate the best of the Victorian Era.
Also looking forward to next year, I will continue to work with the Government on their fair funding proposals to get more recognition that large rural counties like ours face higher costs and demands in delivering services.
On that optimistic note, I would like to wish you a Merry Christmas and a Happy New Year!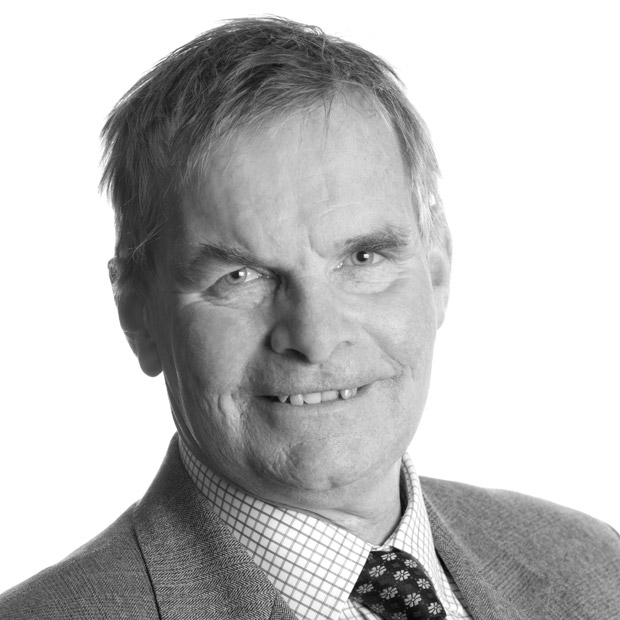 Martin Hill OBE is the Conservative Leader of Lincolnshire County Council. A former farmer, Martin was elected to Lincolnshire County Council in 1993, representing Folkingham Rural. He became council leader in 2005 and was later awarded an OBE for services to Lincolnshire. Martin lives in a former pub at Kirby Underwood with wife Janice and their irrepressible Patterdale Terrier, Boris.