January 14, 2019 9.45 am
This story is over 39 months old
Lincolnshire vs Yorkshire: The battle for the Red Arrows
Bring it on Yorkshire!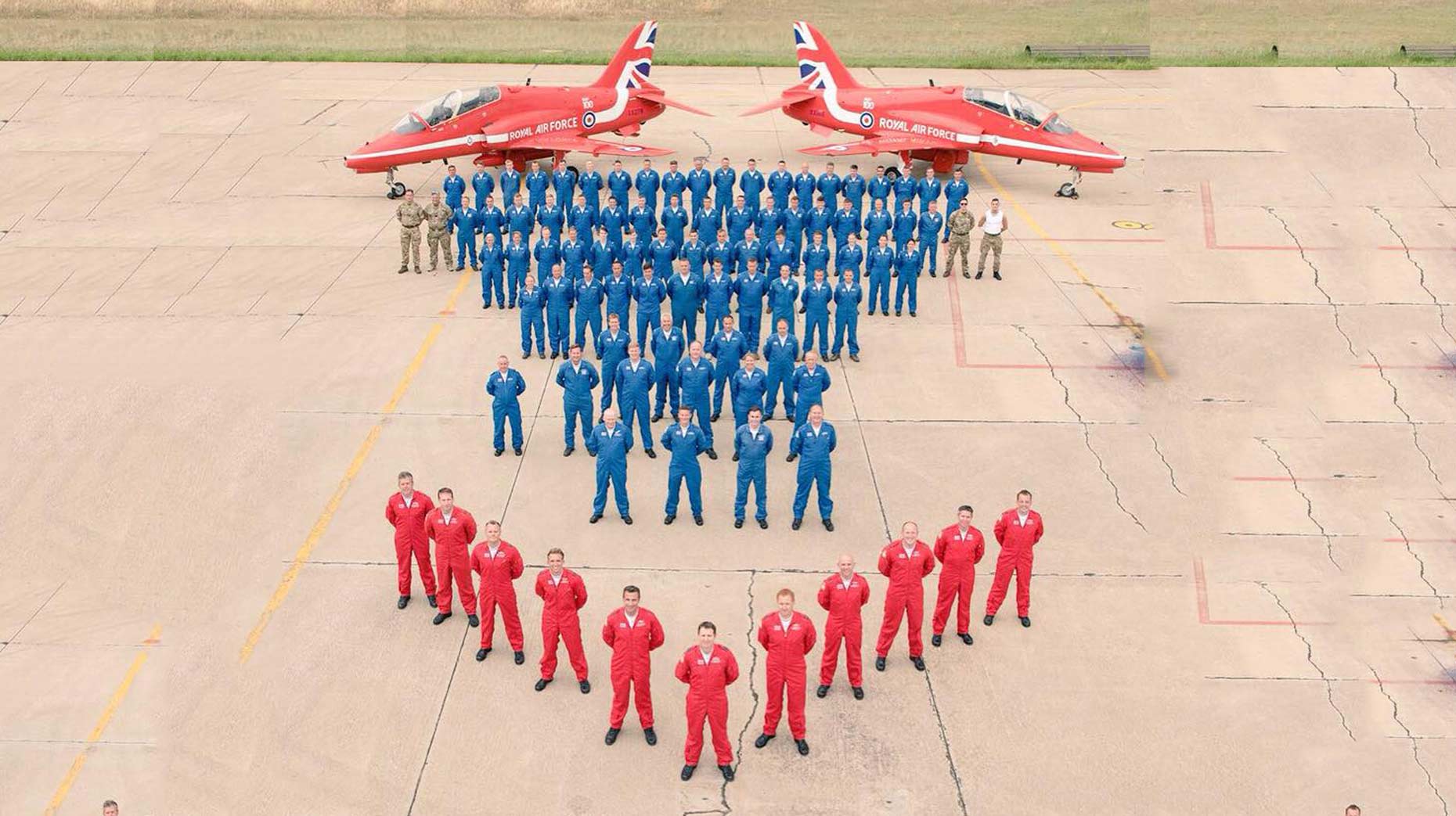 Yorkshire is vying to become the home of the Red Arrows once RAF Scampton will be shut.
The air base near Lincoln has housed the Red Arrows since 2000 but as the MoD wants to save money, it is scheduled for closure in 2022.
This will also mean that the iconic Red Arrows would be relocated to a site "more fit for purpose".
Gavin Williamson, the Defence Secretary, said that no decision has been made yet where the Reds would move to.
Now Yorkshire is making a bid to become the home of the Red Arrows, 100 miles north of Lincoln at RAF Leeming.
Gary Verity, the Chief Executive of Welcome to Yorkshire, said the Reds would receive "the warmest of welcome" in Yorkshire.
Lydia Rusling, the CEO of Visit Lincoln, said: "When it comes to the Red Arrows, to me, their rightful home is here." She said she is prepared to face-off with Welcome to Yorkshire. "Absolutely, bring it on!" she added.