Here's why Pelham Bridge was closed early this morning
There were reports of a concern for a man's safety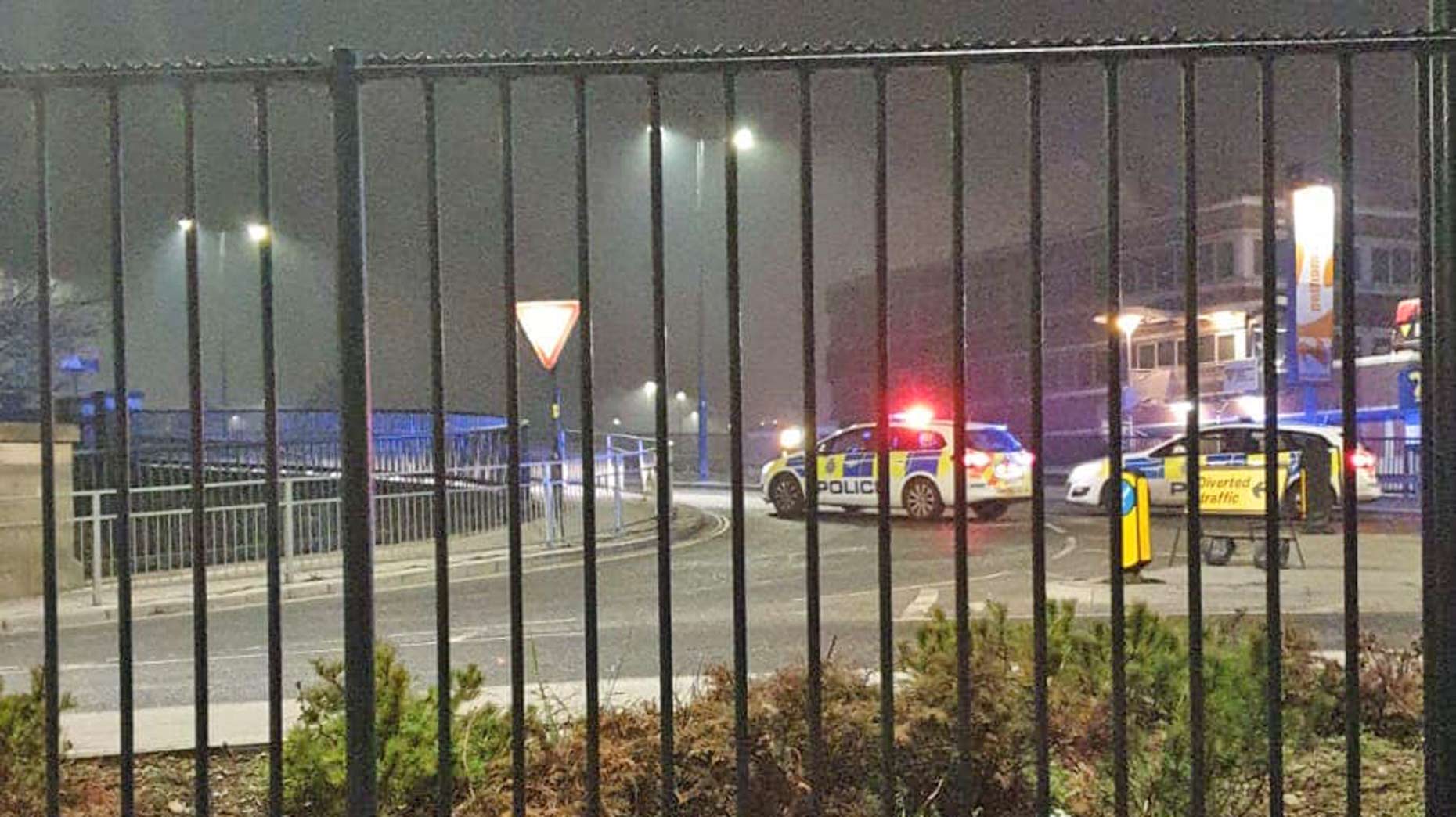 Police rushed to Pelham Bridge after reports of a concern for a man's safety in the early hours of Monday morning.
Police were called to Pelham Bridge in Lincoln at 1.02am on Monday, February 25.
The incident caused the road to be closed for around 30 minutes, police said.
Police confirmed a man was taken to hospital and assessed by mental health professionals.