February 26, 2019 10.31 am
This story is over 34 months old
Nick Worth: Our plan for the future of the Usher Gallery
County Council's plan to revive the heritage gallery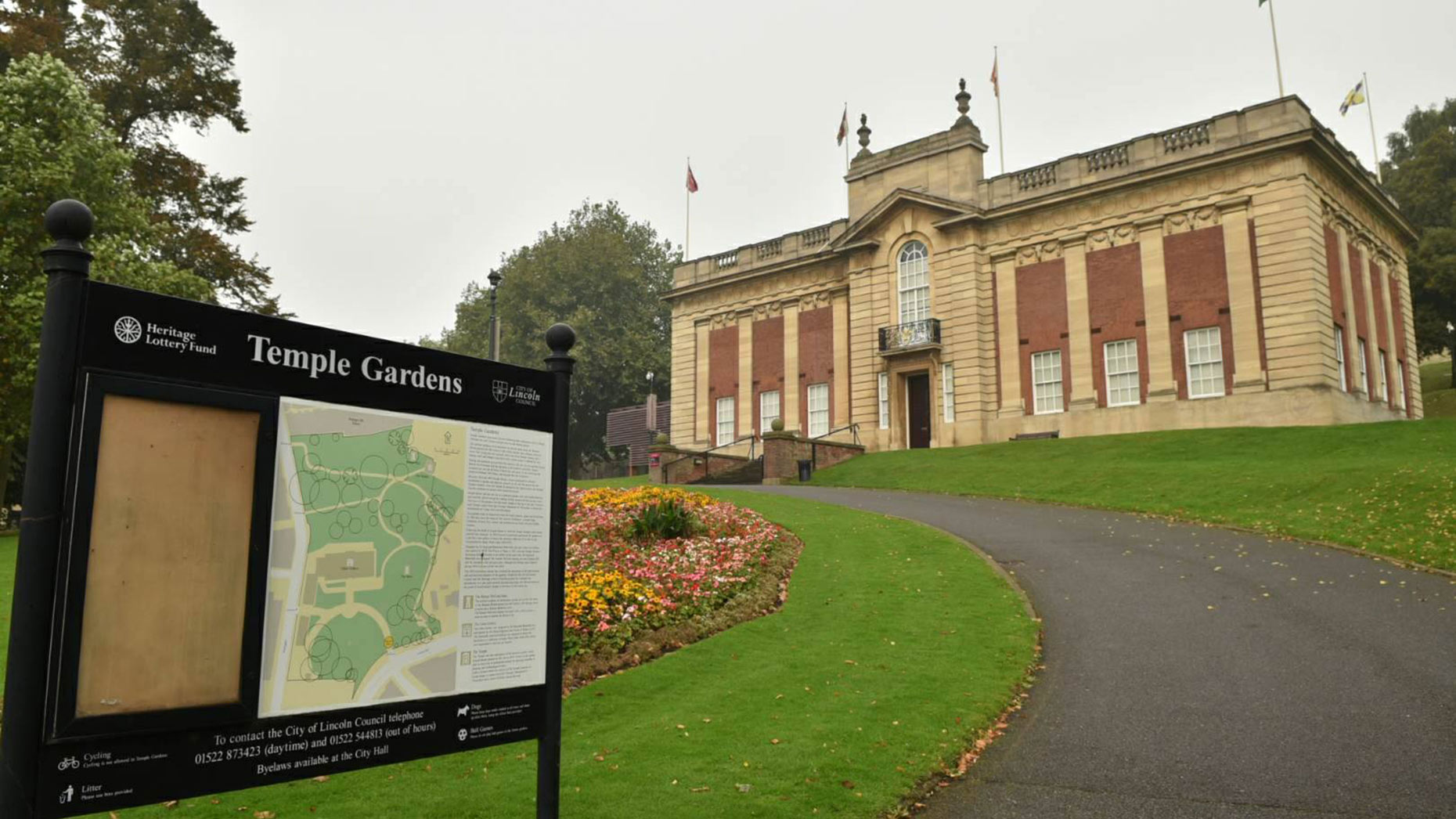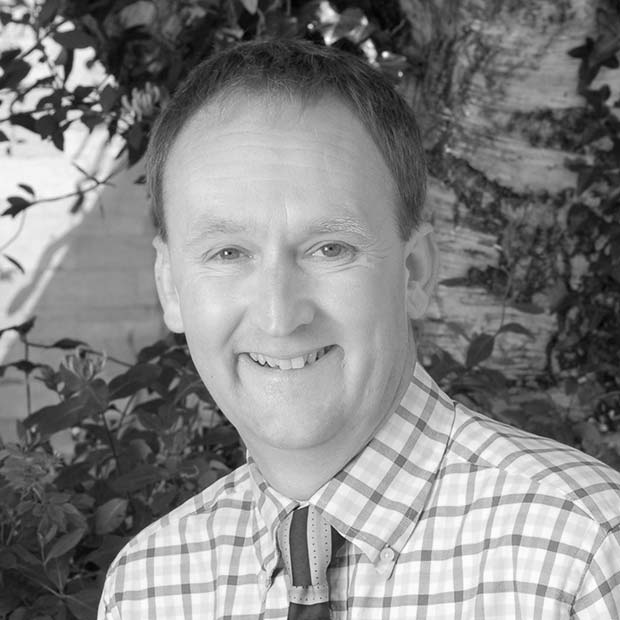 The county council is currently consulting on a proposed blueprint for the future of its heritage service. The element that has attracted most interest is our plans for the Usher Gallery, which was named after successful Lincoln businessman James Ward Usher.   
When Usher died in 1921, he left his art collection (predominantly watches and jewellery) to the Lincoln Corporation. He also bequeathed £60,000 towards the building of an art gallery and museum in which to house it. 
The gallery opened to the public in 1927, displaying Usher's collection alongside other works by local, national and international artists.  
Sadly, this iconic building no longer meets the rigorous environmental and security standards that are now considered essential for displaying the most valuable exhibits and much of Usher's collection is in storage as a result.
We still want art to remain within the Usher building, including a dedicated exhibition space on the ground floor, open to the public six days a week.
Paintings and sculptures will also be on display in many of the other rooms, although, in future, many of these areas will be used for our registration, celebration and coroners services. 
However, much of the time, the public will still be able to visit and enjoy these works as they do now.
These changes would be complemented by the creation of a major new exhibition space within The Collection Museum, for which we will be seeking £2-4m of external funding.
The Collection would then become home to some of the art currently in the Usher.
In addition, as the security and environmental conditions in the museum are significantly better than those across the road, it would allow us to display some of the art we can no longer show in the Usher.
And with this large, modern art space, we would also have a much better chance of attracting the major touring exhibitions that Lincolnshire presently misses out on. 
Currently, The Collection receives five times as many visitors as the Usher each year, and it's our hope that this move will mean that more people have the chance to enjoy our fantastic art.
It's our belief that these proposals are very much in keeping with the spirit of Usher's legacy.
Of course, both the Usher Gallery and The Collection are owned by the City of Lincoln Council, so they would need to agree to these changes.
Full details on the proposals and a link to an online survey can be found at www.lincolnshire.gov.uk/heritageconsultation. Alternatively, people can request these in a different format by emailing [email protected] or calling 01522 782040.
We're very much keeping an open mind and welcome any suggestions on the best way forward.