Shop worker threatened in Lincoln armed robbery
A man is said to have pulled out a knife and demanded money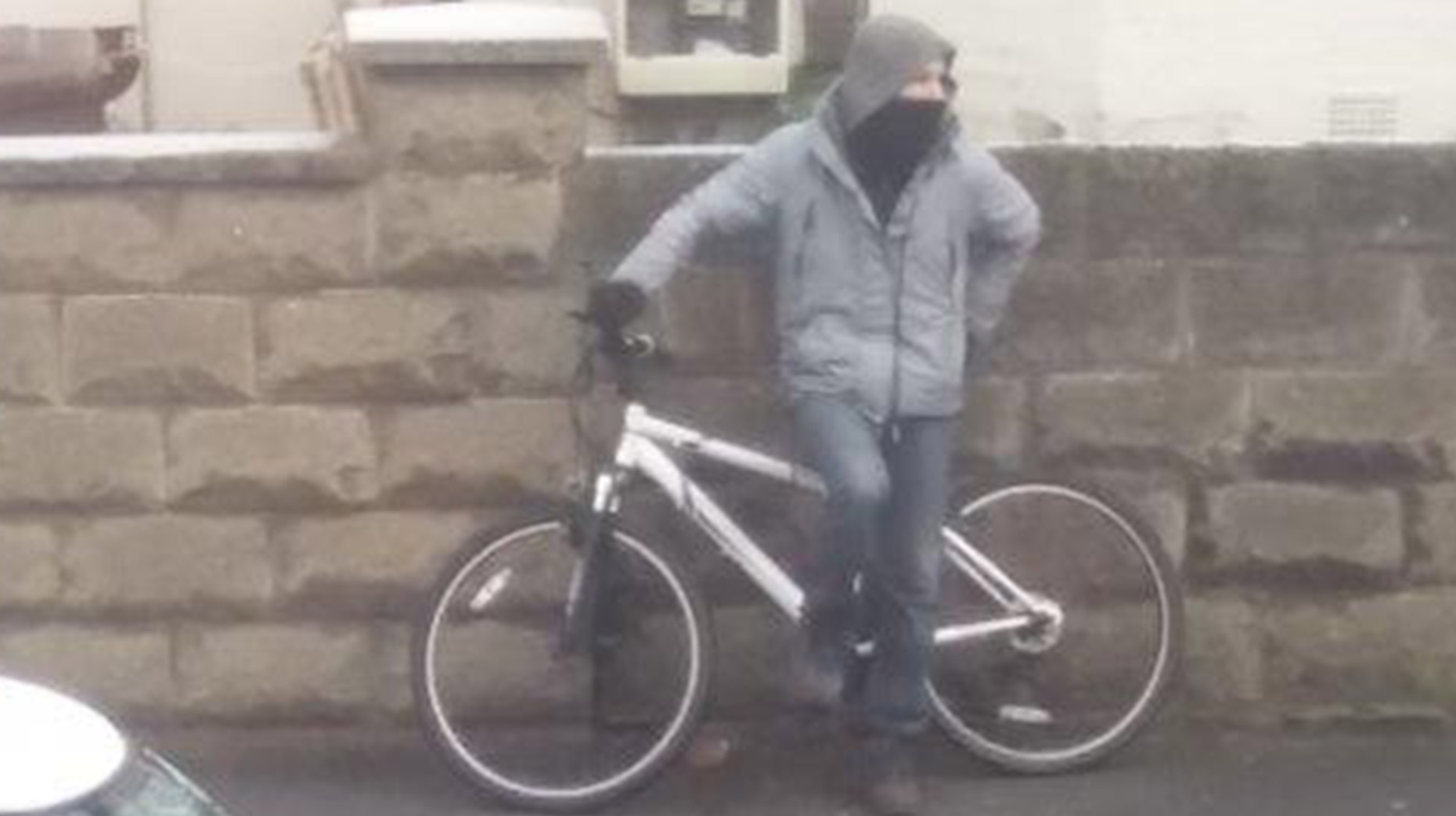 Police are appealing for information after a man reportedly entered a Lincoln shop with a knife before stealing cash.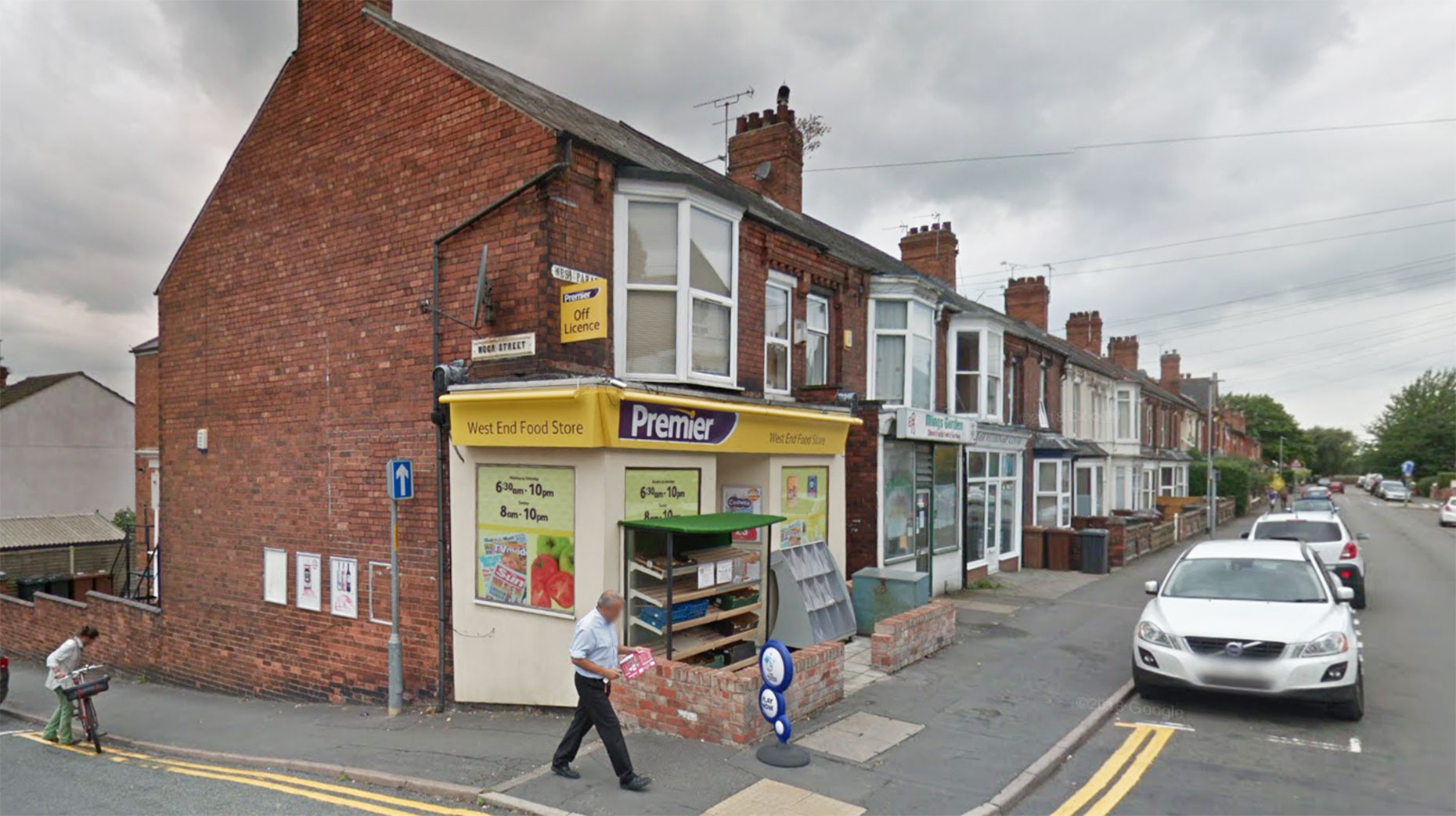 The robbery happened at the Premier store on West Parade, on January 31 at around 3.30pm.
It was reported that a white man, 5ft 6, described as wearing a grey hooded top with the hood pulled up and his face partially covered, entered the store.
Police said he approached the till before producing a knife and demanding money. Cash was handed over and the man left the store.
Anyone who saw anything is being asked to contact lol quoting incident 242 of January 31.