March 22, 2019 5.16 pm
This story is over 33 months old
Caroline Kenyon: Why I'm marching for everyone in Lincoln at the People's Vote March
It all feels very fragile. The world is fragmenting, old alliances are breaking…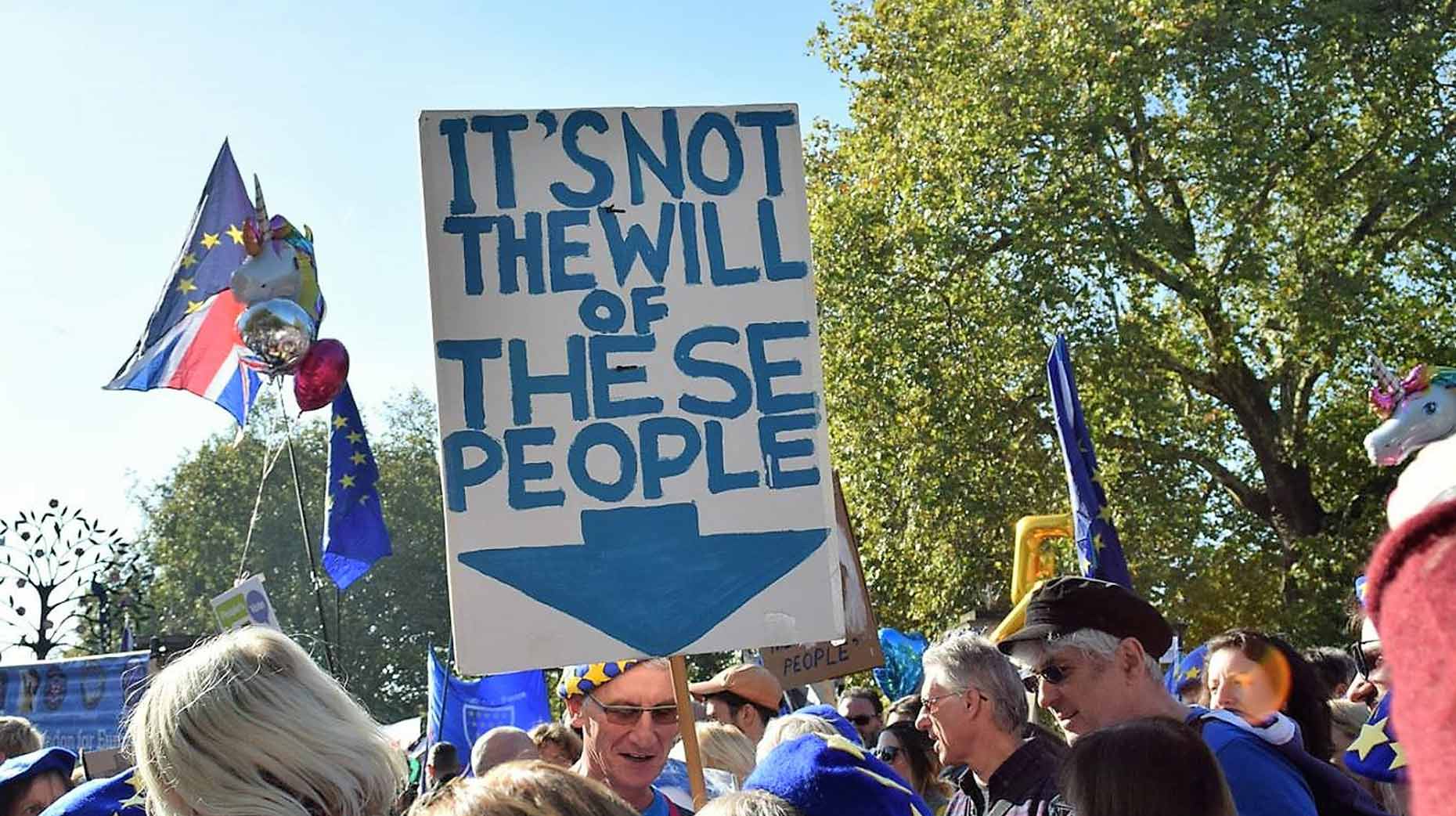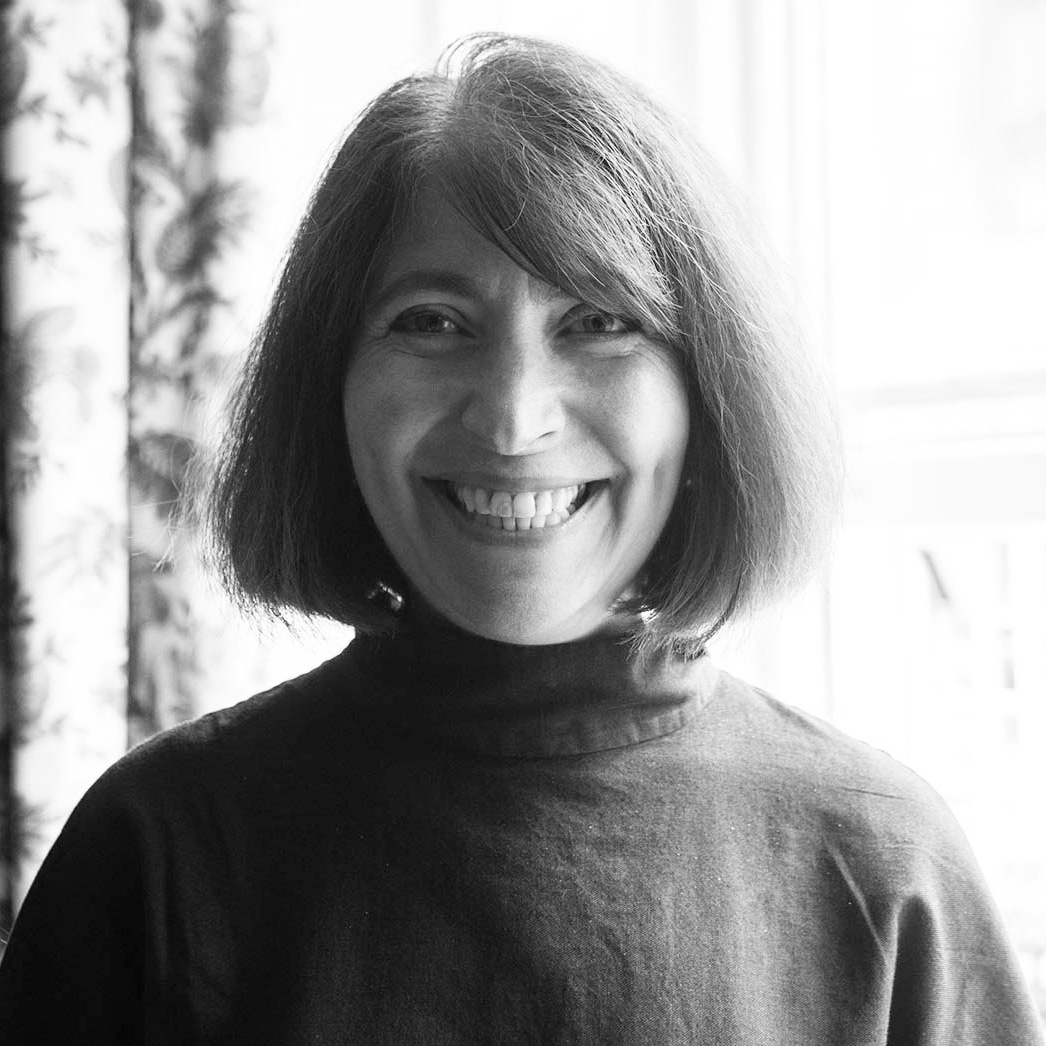 When we cast our votes almost three years ago, some of us, myself included, voted Remain because we felt, though the EU is far from perfect, that we would be better off in than out.
Here we are, just days away from our scheduled departure and Theresa May's withdrawal agreement rejected by Parliament, teetering on the edge of a precipice. No deal would be catastrophic. 
Some on the other side of the argument still call it Project Fear. Doctors I know are struggling to prescribe already due to drug shortages – apparently 160 standard drugs are already in short supply.
We will fall out of every treaty – all 750 of them – and out of 40 agencies, including Euratom which supplies isotopes for cancer treatment. Supermarkets are holding their breath and have stockpiled as much as they can, the army is on standby.
We already have higher food prices than before the referendum. Countless High Street shops gone into administration, caught in the perfect storm of increased business rates and online shopping, weaker consumer confidence and less money in our pockets to spend. House of Fraser and Debenhams are hanging by a thread, while Marks & Spencer is closing stores and another huge government contractor, Interserve, looks likely to implode like Carillion.
It all feels very fragile. The world is fragmenting, old alliances are breaking, the global economy is slowing and there are huge threats to our way of life from climate change. 
I've spent the last three years engaging with people constantly about Brexit and, in the last few months, I have felt a real sea change in attitude. 
I wholly respect those who voted Leave, but I know more and more who have changed their mind. Or, perhaps, if they have not changed their mind, they see how complex, expensive and simply energy sapping it is. They rightly want us to focus on our schools, our hospitals, our elderly and disabled, our prisons, our armed forces. 
Lincoln has so much going for it but we all know that the goodies are not evenly shared out. The wonderful people who run the food banks have seen exponential growth in demand for what they offer. We are vulnerable and I believe this city deserves so much better.
So for that reason, tomorrow, I will be marching in London for every man, woman and child in Lincoln to have the chance to stop this cliff-edge disaster. So we can vote on the Prime Minister's plan and tell her whether or not we want it. 
If the people say they want her plan, so be it. We will leave the EU and then spend another five years in negotiation. 
But if they say they do not, then we can remain and work to rebuild this fantastic country and our beloved Lincoln so that everyone shares in the success.