April 18, 2019 3.03 pm
This story is over 36 months old
Lincoln food banks could close without more donations
They have issued a desperate appeal for help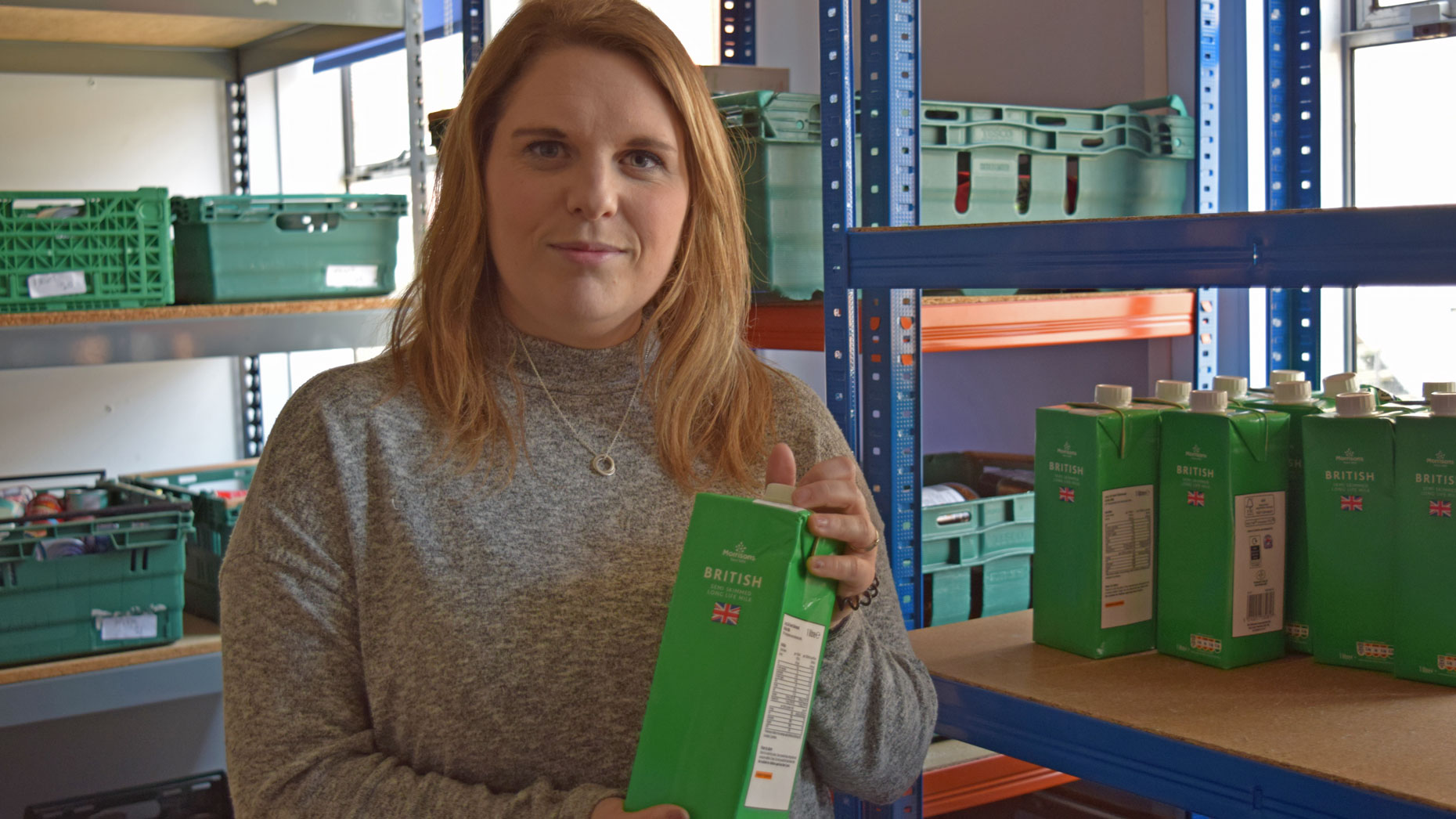 Four Lincoln food banks could be forced to close in months as donations struggle to meet ever growing demand.
The Lincoln Foodbank, which is run by the Trussell Trust and made possible with 60 volunteers, has seen huge surge in calls for help and now claims to have reached breaking point.
While generous donations have continued to come through the doors, the number of people in need is increasing by the day.
The trust is calling on the city to help.
All four of the organisation's distribution centres at the Bridge Community Hub, Central Methodist Church, Moorland Park Methodist Church and the Life Church in Birchwood are at risk.
If the Trussell Trust food banks were closed, Lincoln Community Larder would be forced to provide for everyone in need.
Managers say they have seen a 43% increase in demand for food parcels from January to March 2019 compared to the same period in 2017.
Some 839 people used the service in this period, benefitting from 441 food parcels.
Senior staff members at the food bank believe that delays in payment after the rollout of Universal Credit, plus changes to the amount people receive in benefits is to blame.
Amy Colley, Lincoln Foodbank coordinator, said: "We've already been cutting down on the amount of food we give to people.
"Our parcels are meant to provide three meals a day for three days, but we simply don't have enough food anymore."
We sent a reporter to meet with Amy at their main warehouse in Lincoln. In previous years they had food stacked to the ceilings, but some of the shelves are now empty.
A shelf which used to be overflowing with milk now has just 15 cartons.
The 30-year-old continued: "Universal Credit and zero hour contracts have definitely had a big impact. Even people who have a full-time job are turning to us for help.
"If we close down it's not just the food that people will miss. One man came to us on the brink of suicide, but our staff helped him through.
"He's now a big part of our church and getting back into art. His life has completely changed, but if we weren't there we don't know what would have happened to him."
Lincoln Foodbank would welcome any donations but are particularly in need of milk, tinned fruit and vegetables, pasta, meals in a tin and juice for children.
Anyone who would like to donate should get in touch with Amy on her email address [email protected].
People can donate food at any of their distribution centres listed above and at supermarkets like Tesco, Lincolnshire Co-Op and Morrisons.