April 11, 2019 11.27 am
This story is over 32 months old
Shelf stacker gets trollied and inked with embarrassing tattoo
The Tattoo Fixers team came to the rescue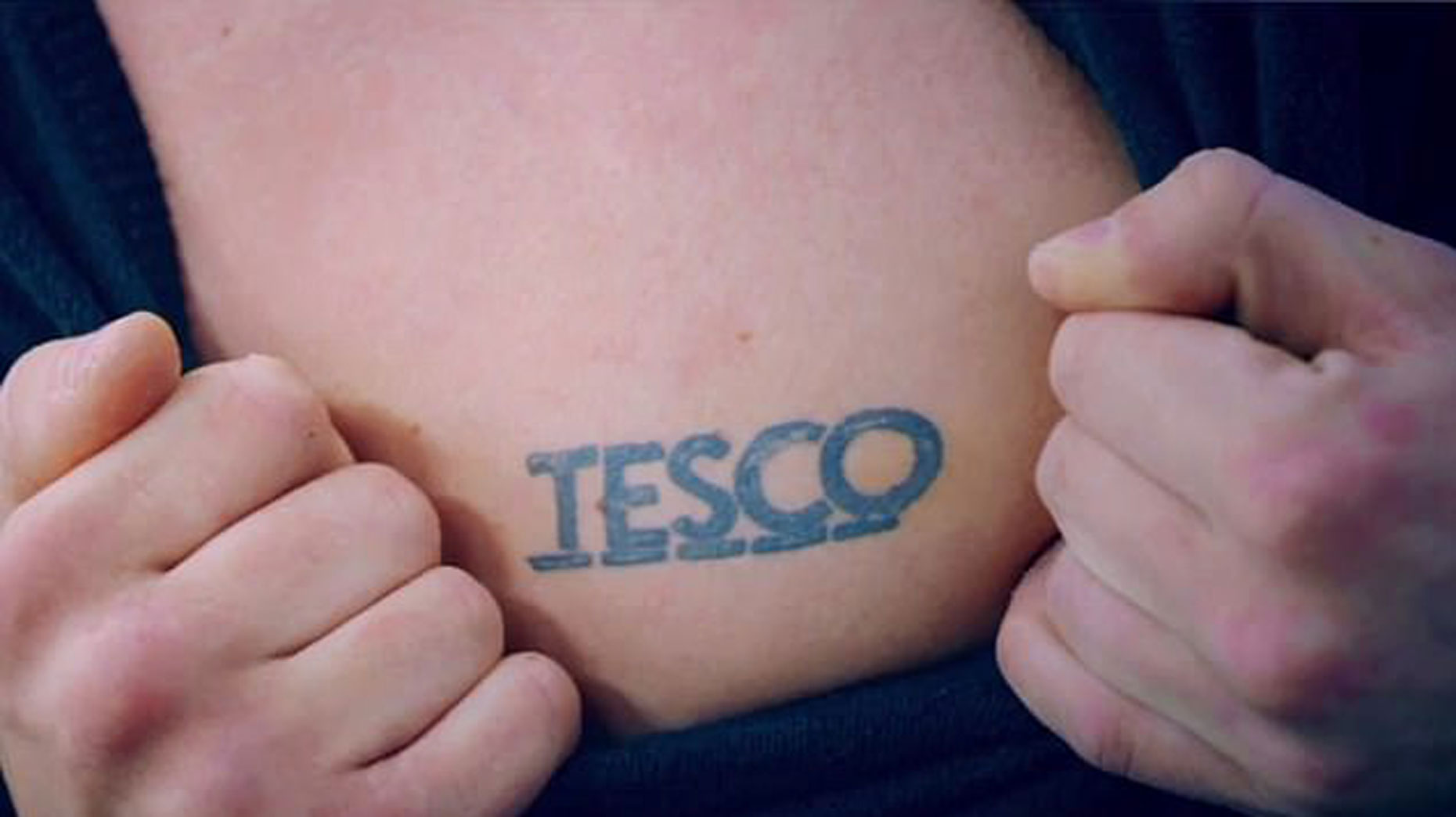 A shelf stacker from Lincolnshire made a 'stupid' holiday mistake after getting trollied and inked.
Daniel from Brigg has worked for Tesco for two and a half years. He visited the studio of E4's Tattoo Fixers to get something done about the 'non-refundable item' on his chest.
The 21-year-old was dared £50 by friends to get the tattoo during a lads holiday in Kavos.
Daniel spoke about his top shelf blunder on the episode of Tattoo Fixers, which aired on E4 on Wednesday, April 10.
He said on the programme: "Got a bit of a stupid tattoo on holiday just to show how passionate I am about my job. It's not too nice, I look a bit of an idiot.
"We were out one night getting trollied and I was dared £50 to prove my passion for working in a supermarket so off I went to the nearest tattoo parlour. But when I went back to claim my bet my mate had checked out and left me with a non refundable item.
"I'm a 21-year-old shelf stacker now, but one day I'll be 30 and I'll never get another job for another company as long as they know I've got this tattoo, it needs to go."
Daniel jokingly added that the tattoo "shows a bit of loyalty" and "my mum was the only one that was a bit distraught by it".
The 21-year-old wanted to get the tattoo covered up with another of a gladiator. He got his wish…every little helps.
The blunder will forever be etched in the memory as no doubt his friends will never let him forget it.
The show also included a light-hearted segment where Daniel gave tips on how to be the best supermarket employee in the world, including vision skills, customer service and fitness and agility.