July 10, 2019 11.32 am
This story is over 29 months old
Illegal immigrants found after noise heard at back of lorry
The driver was asking for directions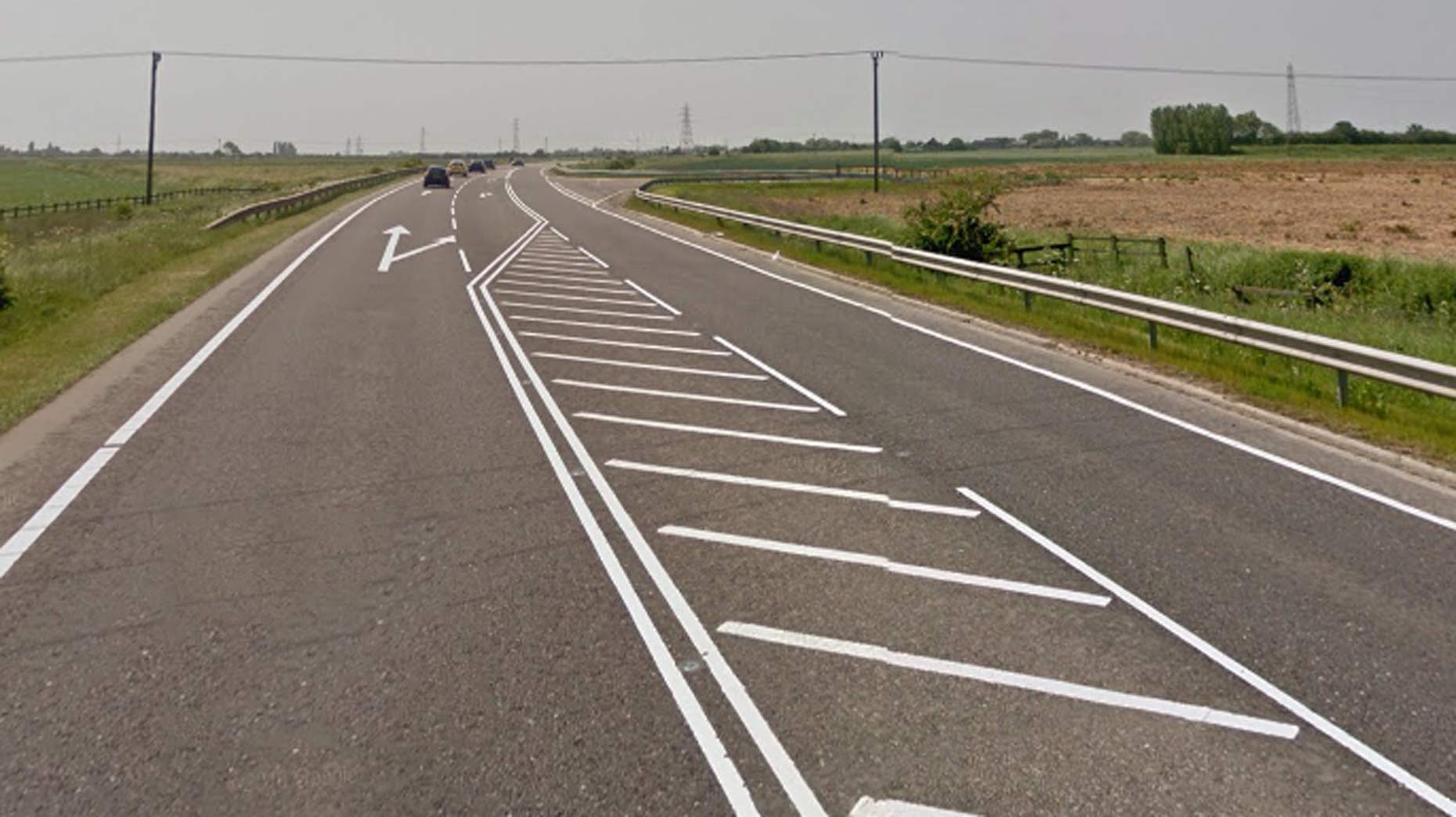 Five suspected illegal immigrants were found in Spalding after noises were heard coming from the back of a lorry.
The driver stopped to ask directions on the A16 Clay Lake in Spalding.
Someone noticed a noise coming from the rear of the lorry and contacted police, who headed to the scene after the call just before 11.20am on Tuesday, July 9. Police are now liaising with the Home Office.
A police spokesperson said: "We attended and found five people in the vehicle – they are believed to have entered the country illegally. No one was injured. We are currently liaising with immigration services."
The Home Office said five men, who presented themselves as Iranian and Iraqi, were referred to them. All cases will be progressed in line with the UK immigration rules.
Police confirmed later on Wednesday afternoon that the five people on board the lorry – aged 25, 23, 21, 28 and 43 – were arrested on suspicion of entering the UK illegally.