July 12, 2019 9.36 am
This story is over 29 months old
Walk in the footsteps of dinosaurs in Lincoln
Follow the dino-footprints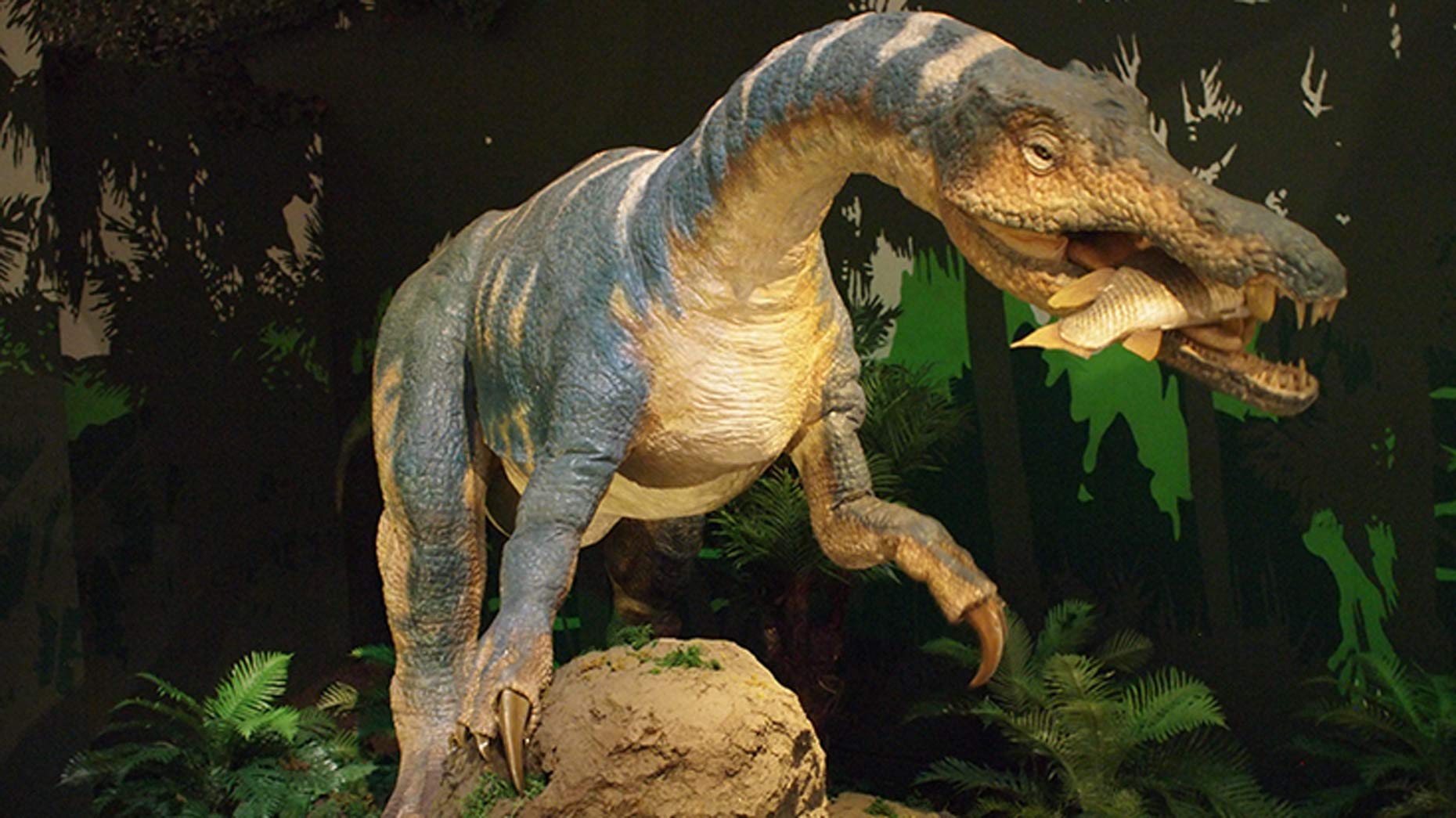 Get ready for a dinosaur hunt as a trail of quirky dino-footprints will pop up around the city to lead people to a new exciting exhibition over the weekend.
Lincoln BIG is laying scores of "paw-prints" in the city to lead families to Dinosaur Encounter – an exhibition from London's Natural History Museum heading to The Collection Museum on Danes Terrace from Saturday, July 13.
People will be able to come face-to-face with their favourite dinosaurs at the museum until Sunday, September 8. The exhibition will be open 10am-4pm (Fridays 10am-9pm) with impressive dinosaur models and animatronics and fossil replicas.
The exhibition also features an animatronic model three quarters the size of a life-size T-Rex.
Lincoln BIG's trail will provide a fun way to get families to the event. Tickets for Dinosaur Encounter are priced at £7.50 for adults, £6.50 for concessions and £5 for children. Family tickets are also available for £20 – click here for more information.
Lincoln BIG Operations Manager Richard Baxter said:
"We decided it would be a great idea to lay a trail of quirky dino-footprints leading people to The Collection and these will be popping-up all over the city over the weekend!"
James Sharples from The Collection said: "Designers and scientists from the Natural History Museum worked closely together to create scientifically-accurate dinosaurs with an unprecedented level of realism.
"These life-like dinosaurs will give visitors a thrilling glimpse of these incredible creatures during a fun, inspiring and educational experience. Book those tickets now!"