August 14, 2019 1.27 pm
This story is over 51 months old
Do not travel to London King's Cross on August bank holiday
There will be no trains in or out of London King's Cross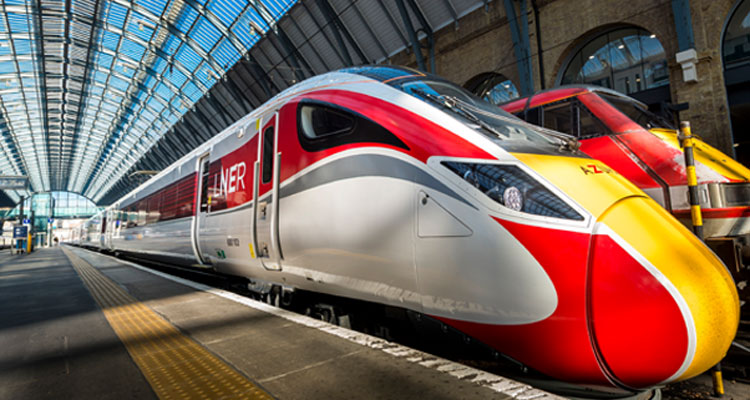 There will be no trains in or out of London King's Cross on Saturday 24 and Sunday 25 August 2019 due to planned works on the tracks.
LNER is advising people who want to travel to London for the Bank Holiday that Thursday 22 August would be the best day to catch a train to the capital.
For people returning on Friday 23 August, peak ticket restrictions have been removed in the afternoon travelling northbound from London King's Cross.
Then on Monday 26 August, trains will be very busy, LNER warned.
There will be a reduced LNER train service to and from London King's Cross.
Trains will be diverted between Doncaster and Newark North Gate while Network Rail carry out track renewal work.
The recommended date for returns is Tuesday 27 August, when LNER trains return to the normal timetable.
What work is being carried out at King's Cross?
While the station itself was modernised in 2012, the existing track and signalling layout has not been improved since it was installed over 40 years ago.
Network Rail are renewing the track, overhead wires and signalling on the approach to the station.
The track is being re-laid in a new layout, with a disused tunnel being reopened, allowing for six tracks into the station instead of the current four.
When these works are complete LNER will be able to run over 25% more trains into and out of the station every day.
The works also include:
Network Rail will transfer control of signalling equipment from King's Cross signal box to a state-of-the-art facility in York. It will also carry out work on the overhead line equipment outside of the station to support improvements to the power supply, track layout and signals.
In Stevenage, work will continue on a major project to construct an additional platform to support increased services along the route.
Network Rail is renewing a level crossing in Newark which is of unique design and historically, has had to be renewed every 15-20 years. Engineers will replace timbers with a more durable material, which will provide a more reliable railway and greatly reduce the amount of times we need to carry out work in the future.