August 9, 2019 3.20 pm
This story is over 35 months old
Health trust pays tribute to doctor killed with partner in Branston
The Trust are saddened and shocked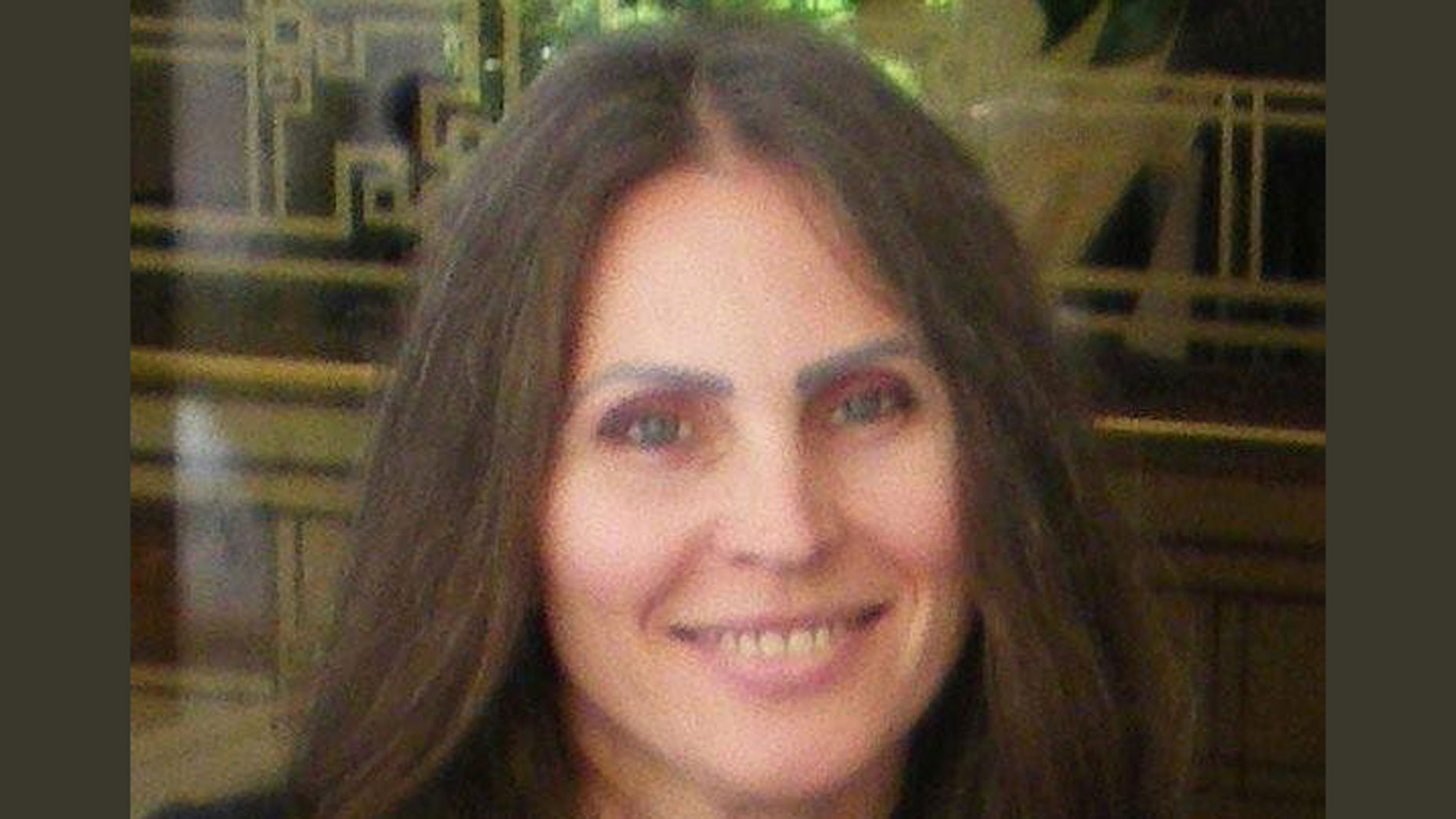 The Lincolnshire Partnership Foundation Trust (LPFT) has paid tribute to one of the Branston murder victims, who was a former governor at the trust.
Victims Romanian Dr Premm Leela Monti, 51, and American pensioner Robert Tully, 71 are believed to be the mother of a 22-year-old man charged with murder, and her partner.
The bodies were found at what is understood to be a rented property in Lincoln Road, Branston, on Monday, August 5.
Andrei-Mihai Simion-Munteanu, of Lincoln Road, Branston appeared at Lincoln Crown Court on Thursday afternoon.
He has been charged with the murders between July 27 and July 30 this year.
Saddened and shocked
Dr Premm Leela Monti worked for the Lincolnshire Foundation Partnership Trust (LFPT) for several years.
She worked at the Francis Willis Unit at Lincoln County Hospital and as a Staff Governor representing the adult in-patient division.
She worked as a Specialist Doctor for the Trust from June 2013 until June 2019. She was also a staff governor representative on the Trust's Council of Governors from October 2014 until September 2017, and again from July 2018 until June 2019.
In a join statement Paul Devlin, chairman of the LFPT, and Brendan Hayes, chief executive, said: "We are saddened and shocked to hear of the death of Dr (Premm) Leela Monti in these tragic circumstances.
"Leela was a former member of our medical staff and a staff representative on our Council of Governors who had worked in the Trust for many years.
"We extend our heartfelt sympathies to her family, friends and colleagues at this extremely sad time and difficult time."
The Trust added: "Dr Monti's many colleagues will be affected by this tragic news and our priority is to ensure we offer our staff the support they need during this time."
According to Companies House Dr Monti was listed as a director at Monti House Limited, a care business which had the registered address of 85 Lincoln Road in Branston.
It provided specialists medical practice activities, residential care activities for people with learning difficulties, mental health and substance abuse, as well as for the elderly and disabled. Other human health activities was also listed under the nature of business.
She was also listed as a director under a company of the same name with a correspondence address of 28 Queen Street in Market Rasen. In April 2018 it is noted that Final Gazette dissolved this company via compulsory strike-off.
Dr Monti, who previously worked as a Resident Physician in General Medicine in Suceava in Romania, also had a profile on airbnb in which she advertised a flat to rent and two apartments near Lincoln Castle and Cathedral.