August 29, 2019 12.05 pm
This story is over 28 months old
Lincoln hosts international climate change conference
It will feature speakers from across the world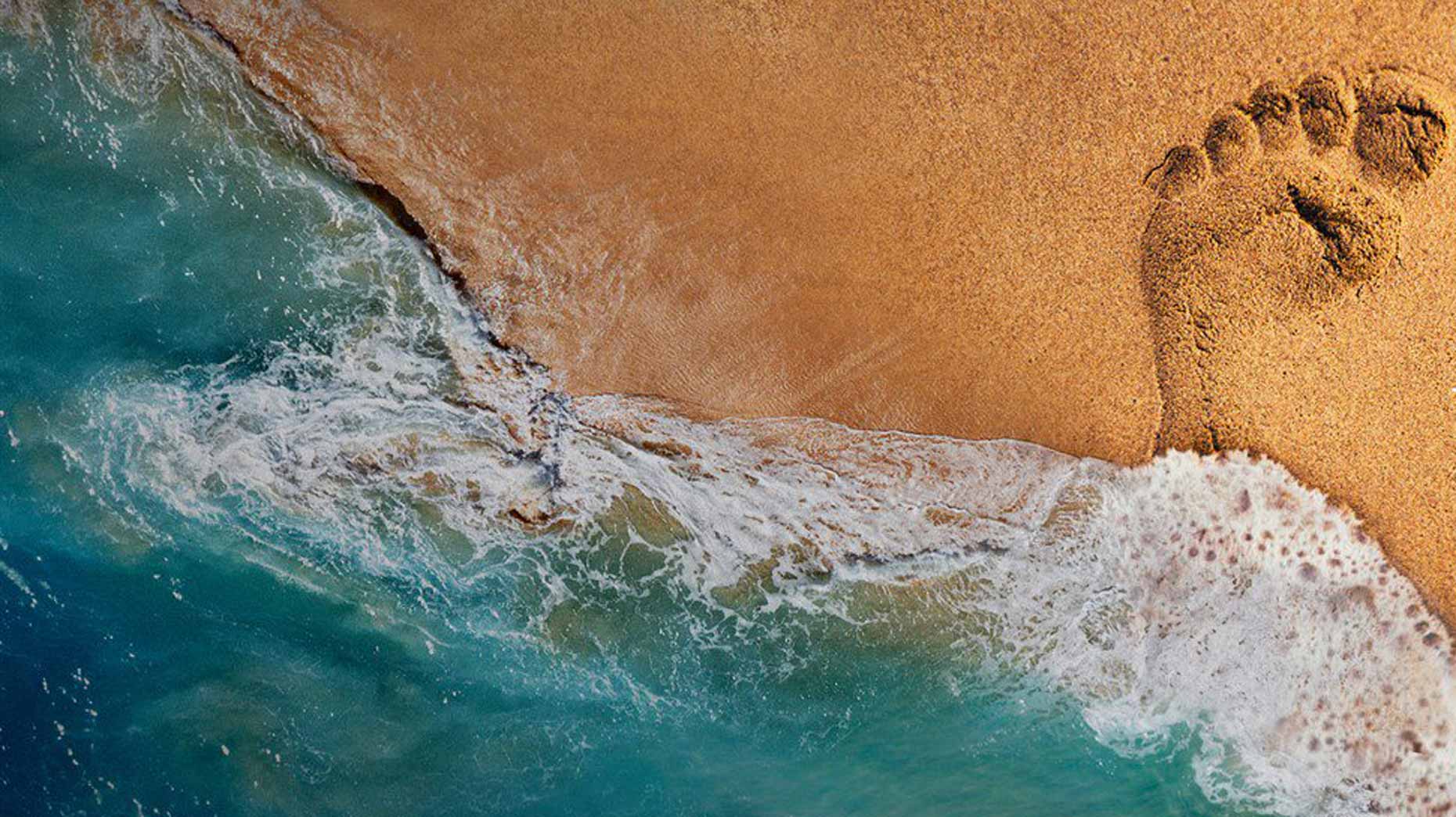 The University of Lincoln and the Diocese of Lincoln will host an international conference on climate change this week, featuring speakers from across the world.
The conference titled 'Moana – Water of Life: Navigating Climate Change for Planetary Health' will begin at 9am on August 30 and 31. There will be a welcome to delegates on Friday, August 30.
It will involve two days of lectures and workshops shaped around the disciplines of science and theology. Tickets for most aspects of the event have already sold out.
There will be a market place open on the Friday and Saturday in the foyer of the university's Minerva Building with a range of stalls and exhibitors. The exhibitors are people already active at either local or national level in seeking a sustainable future for the planet.
The conference will be opened by a delegation from the Diocese of Polynesia led by Archbishop Fereimi Cama – Archbishop of Aotearoa New Zealand and Polynesia, with representatives from Fiji, Samoa, and Tonga.
Keynote speakers at the conference include voices from science and theology in the UK, Oceania and the USA. They include:
Archbishop Winston Halapua, who has campaigned for climate justice and has seen first-hand the impact in his country – Tonga
Professor Mark Macklin is the Head of School of Geography at the University of Lincoln. He also oversees the Lincoln Centre for Water and Planetary Health. His keynote talk is entitled: The Rivers of Humankind
Bishop Marc Handley Andrus is the eighth Bishop of the Episcopal Diocese of California, based in San Francisco.  He has lead Episcopal Church efforts to uphold the landmark global climate accord struck at COP21 in Paris
Professor Elisabeth Holland
Dr Emily Colgan
Lynnaia Main
There will also be parallel sessions from other speakers.
On Sunday, September 1 there will also be a Conference Service at Lincoln Cathedral at 10.30am including a service of worship focused on the themes of the event.
To offset the carbon foot print generated by the conference the diocese will be planting trees on property it owns in Lincolnshire.
Professor Edward Hanna, Professor of Climate Science and Meteorology at the University of Lincoln said: "This international conference comes at a crucial time. We need action on how we deal with the widespread social and environmental impacts of human-induced global warming and there are choices to be made in how we can do this.
"All the information that will be presented and shared at the conference will be a resource for others and I hope this will form a solid basis on which actions can be taken that will make a real difference afterwards."