MoD £100m deal makes Waddington test bed of Protector drones
New drones to replace the Reapers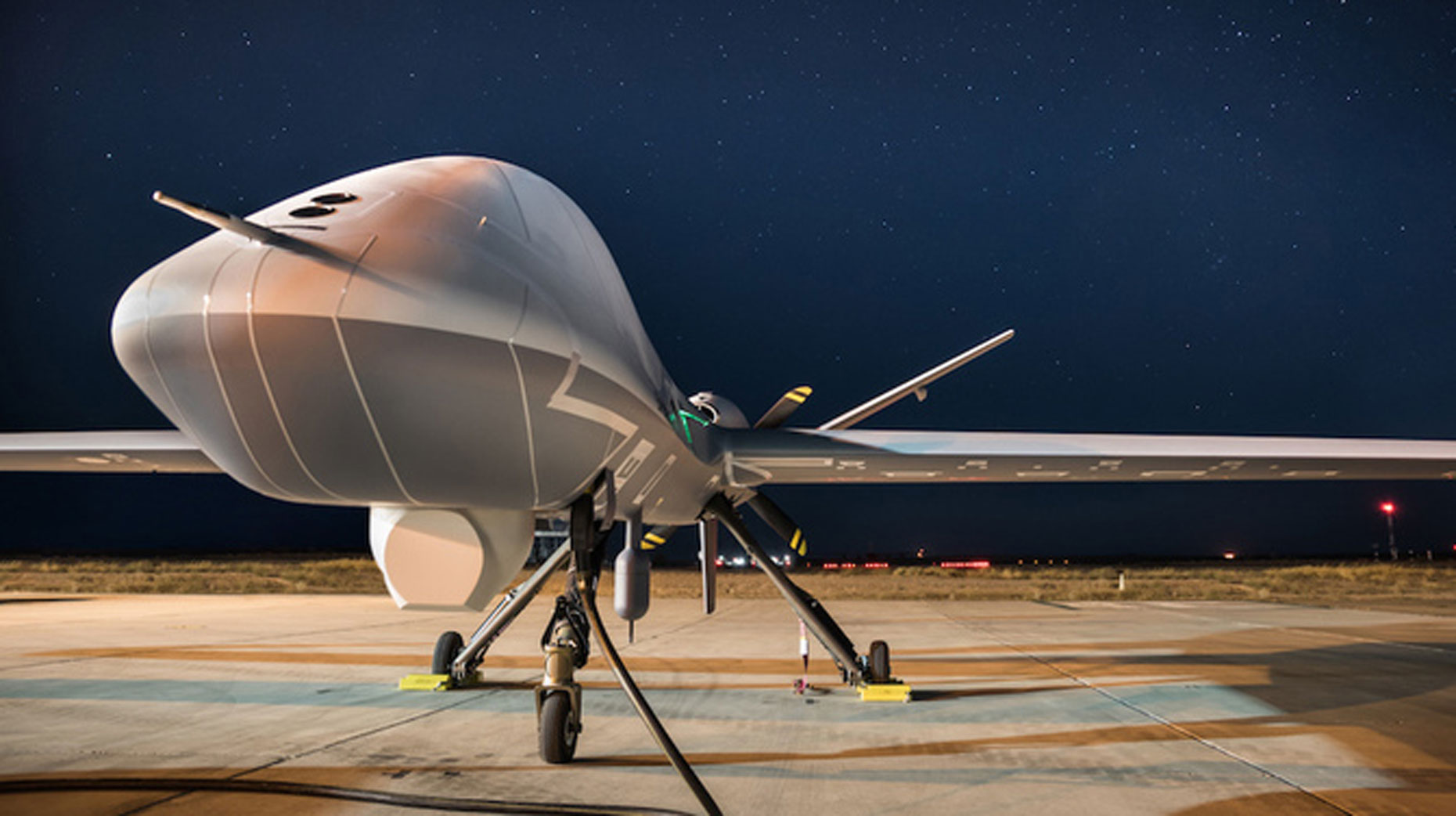 The Ministry of Defence signed a deal worth £100 million to test the UK's first Protector done, which will be based at RAF Waddington.
There will be a new purpose-built hangar as well new facilities and accommodation for crews.
It will be the first remotely controlled aircraft capable of attacking targets anywhere in the world.
The first of 20 Protector aircraft will be delivered to the RAF in October 2021 and expected to be in service by 2024.
It will use enhanced data links and carry next-generation, low collateral, precision strike weapons. The fleet will also have advanced anti-icing and lightning protection.
The Protector will replace the Reaper drones currently controlled from the base.
This means that future RAF pilots will be able to attack targets anywhere around the world from their home base in Waddington, without needing to deploy ground crews.
So far, drones need ground control stations at the airbase they fly from and land at, and have not been certified to fly in regulated airspace alongside civilian air traffic.
The Protector achieved a historic first last year after a demonstration aircraft flew non-stop from North Dakota to Gloucestershire in a flight that took some 24 hours.
The aircraft will be able to fly consistently for up to 40 hours and carry up to 18 Brimstone missiles.
It will be deployed across many operations, including ISTAR, search and rescue, flood prevention or disaster response missions.
The contract will see General Atomics test the aircraft to its limit and report back on its performance in advance of the aircraft's introduction to the frontline in 2024.