November 19, 2019 3.01 pm
This story is over 31 months old
Skegness grandma stranded in Barbados hospital with mounting £10k medical bill
A fundraising page has been set up to help get her home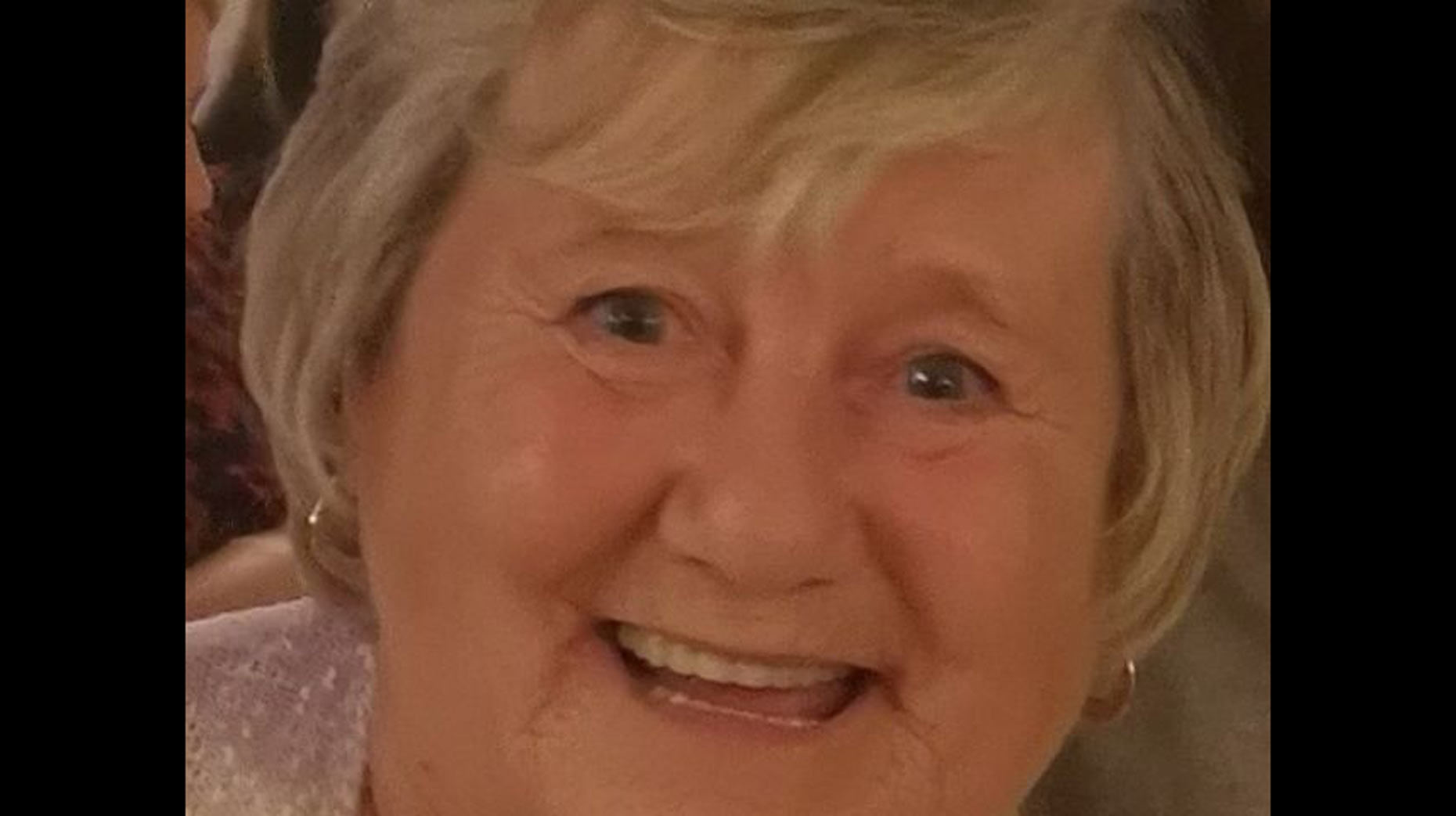 A Skegness grandma is stuck in a Barbados hospital with a mounting medical bill of over £10,000 after falling ill on a dream Caribbean cruise.
Retired pensioner Lynda Rogers booked herself on the Caribbean cruise with a friend after turning 70 last year and they left on their trip of a lifetime on October 29, 2019.
However, the dream turned to disaster for Lynda after she suffered a gallbladder infection five days into the trip and her travel insurance will not cover the treatment or travel costs.
Her bowels stopped working and her liver was under massive stress, so she was treated on the ship until they reached land in the port of Barbados.
After treatment on the ship and in hospital, she has now been left with a bill of over £10,000. £8,000 is required for the ship's medical bill and a £3,000 ongoing bill for the hospital.
Flights, accommodation and other expenses are mounting up day by day for Lynda and her daughter Nicky, who are still stuck in Barbados hospital desperately trying to get home. She also has no savings to cover all these increasing costs.
Lynda is now on the mend and has been given a 'fit to fly' letter from the doctor, but the frustrating wait in Barbados continues.
Lynda's grandson Ryan Hurt set up a GoFundMe page on Monday, November 18 to raise money towards the medical bill and to help get Lynda home. At the time of writing the page has raised £360 of its £10,000 target.
Lynda's family said she just wants to be reunited with her beloved little dog Bille in the UK, who she has a tiny photo of with her in hospital.
Ryan Hurt wrote on the fundraising page: "Lynda was taken to the public hospital in Barbados all alone, scared, in pain and extremely vulnerable.
"She had a horrific experience for 3 days receiving no food, no fluids and more importantly no treatment until her daughter Nicky flew out from UK to be with her.
"Nicky managed to move her mum to a ward where she finally started treatment, IV antibiotics for seven days. Nicky then took over everything to do with paperwork and finances. This is when she found there had been complications with the travel insurance and they were not willing to cover her treatment or travel costs."