Alford Indian restaurant fined for serving up 'deadly' curry
Undercover officers specifically ordered a peanut-free dish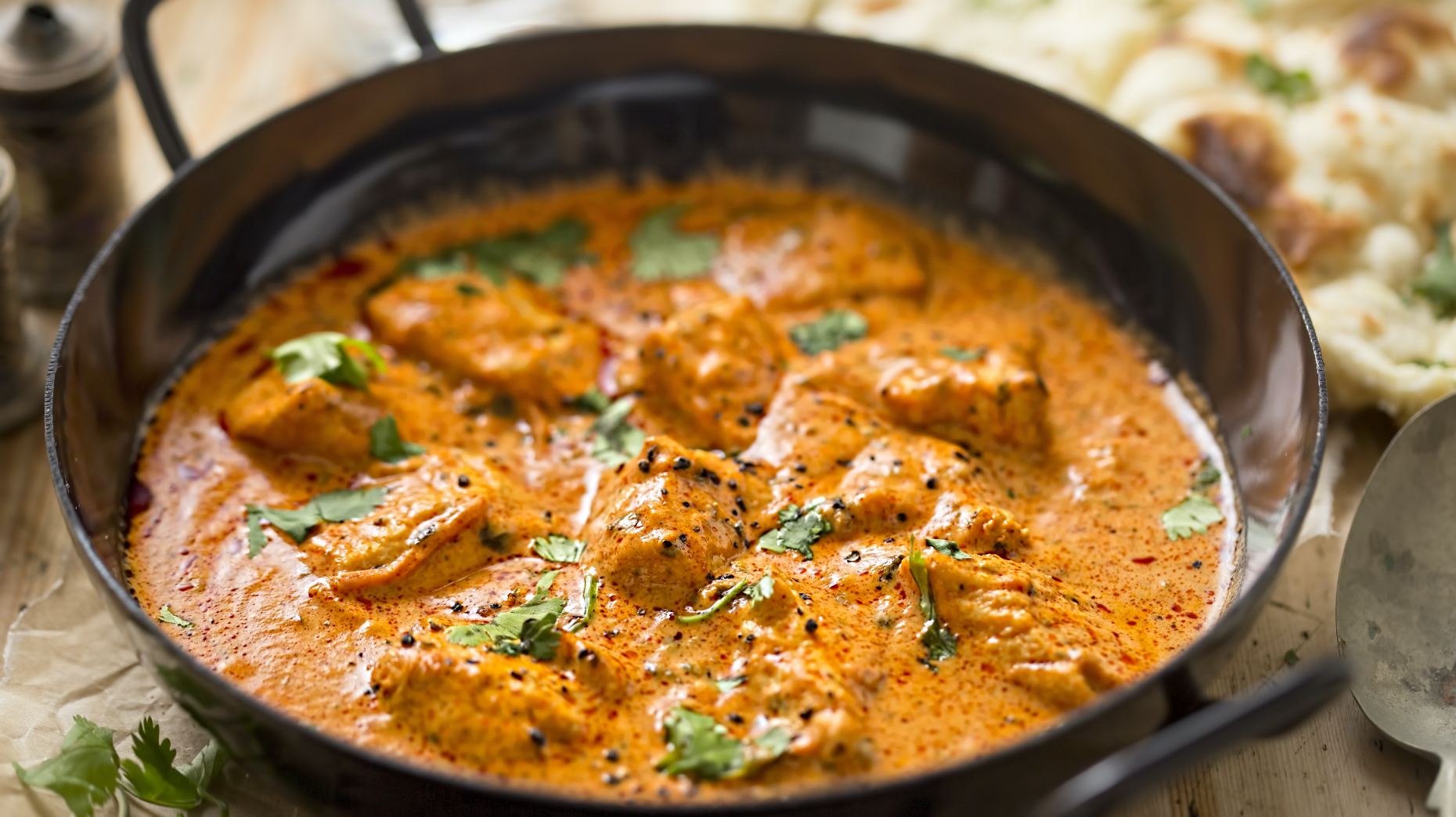 A court has fined the owners of an Indian restaurant in Alford after they served up a "potentially deadly" curry.
Noor Mohammed, the director at Nayeema Indian, was fined £1,369 for selling a curry that contained peanuts, when a peanut-free dish had been ordered.
Boston Magistrates' Court heard how two Trading Standards officers took samples from the restaurant to see if the food was allergen-free.
Mark Keal, Trading Standards, said: "An unannounced officer spoke directly to Mr Mohammed and he confirmed that the Lamb Malay-Mild with Fruits was peanut-free.
"However, when the curry arrived and the officer explained what was happening, she was then informed it might have peanuts in it by a member of staff."
Tests revealed that it contained in the region of 3% peanuts, and was "potentially harmful to consumers who are allergic."
Mark added: "Restaurants have a duty to ensure that it is allergen-free if the customer has requested this.
"We were shocked to find that one ingredient used in preparing the meal was 100% peanut powder.
"He should have realised that there are potentially deadly consequences for customers with peanut allergies if they were served this meal."