December 13, 2019 3.29 am
This story is over 21 months old
Conservatives gain Scunthorpe from Labour
The results are in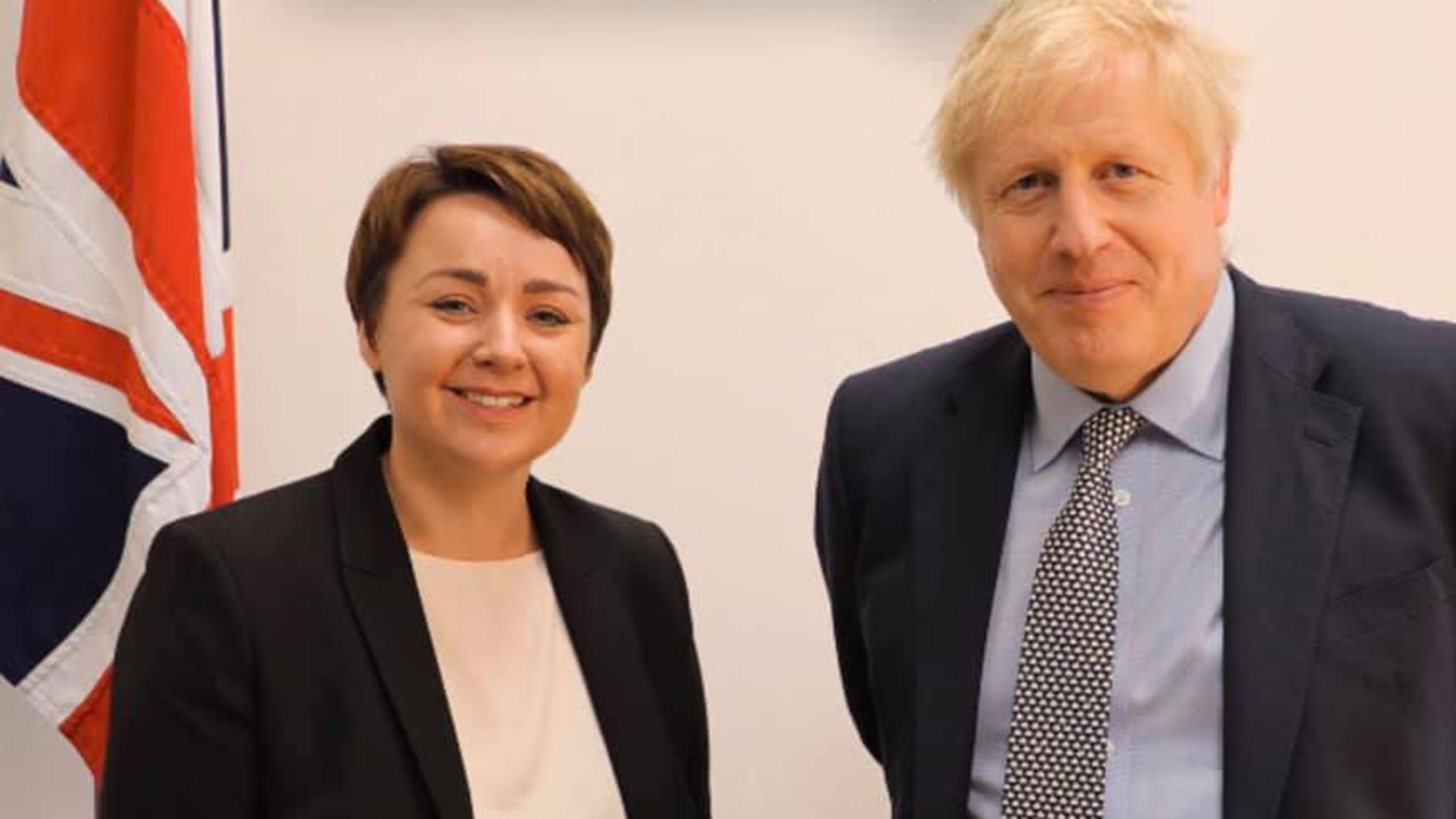 The Scunthorpe MP seat has been gained by the Conservatives.
The party's Holly Mumby-Croft took the seat with 20,306 votes – a majority of 6,451. It is a vote share change of +10.3, with Labour swinging -15.3.
Turnout was 61.2% – a total of 37,886 votes- however a "technical error" originally put the figure at 76% turnout and 47,070 votes. This was later corrected by the count organisers.
Here's how the vote panned out for each candidate:
Nik Dakin, Labour: 13,855
Peter Dennington, Green:

 670

Ryk Downes, Liberal Democrat:

 875

Jerry Gorman, Brexit:

 2,044

Holly Mumby-Croft, Conservative:

 20,306
See the MP seats across Greater Lincolnshire as they are declared:
The number of registered voters for this year's election was up by 397 people compared to 2017, with 61,975 people signed up.
Prior to the election, the latest polls had predicted a swing to the Conservative party, with Scunthorpe previously considered a Labour safe seat.
In 2017, Labour's Nic Dakin held the seat with 20,916 ballot papers – 10.3% higher than their 2015 victory.
Nic has/had been the areas MP since 2005 and the party has/had held the seat since it was created in 1997.