December 13, 2019 3.44 am
This story is over 24 months old
Conservatives hold Louth and Horncastle seat
The results are in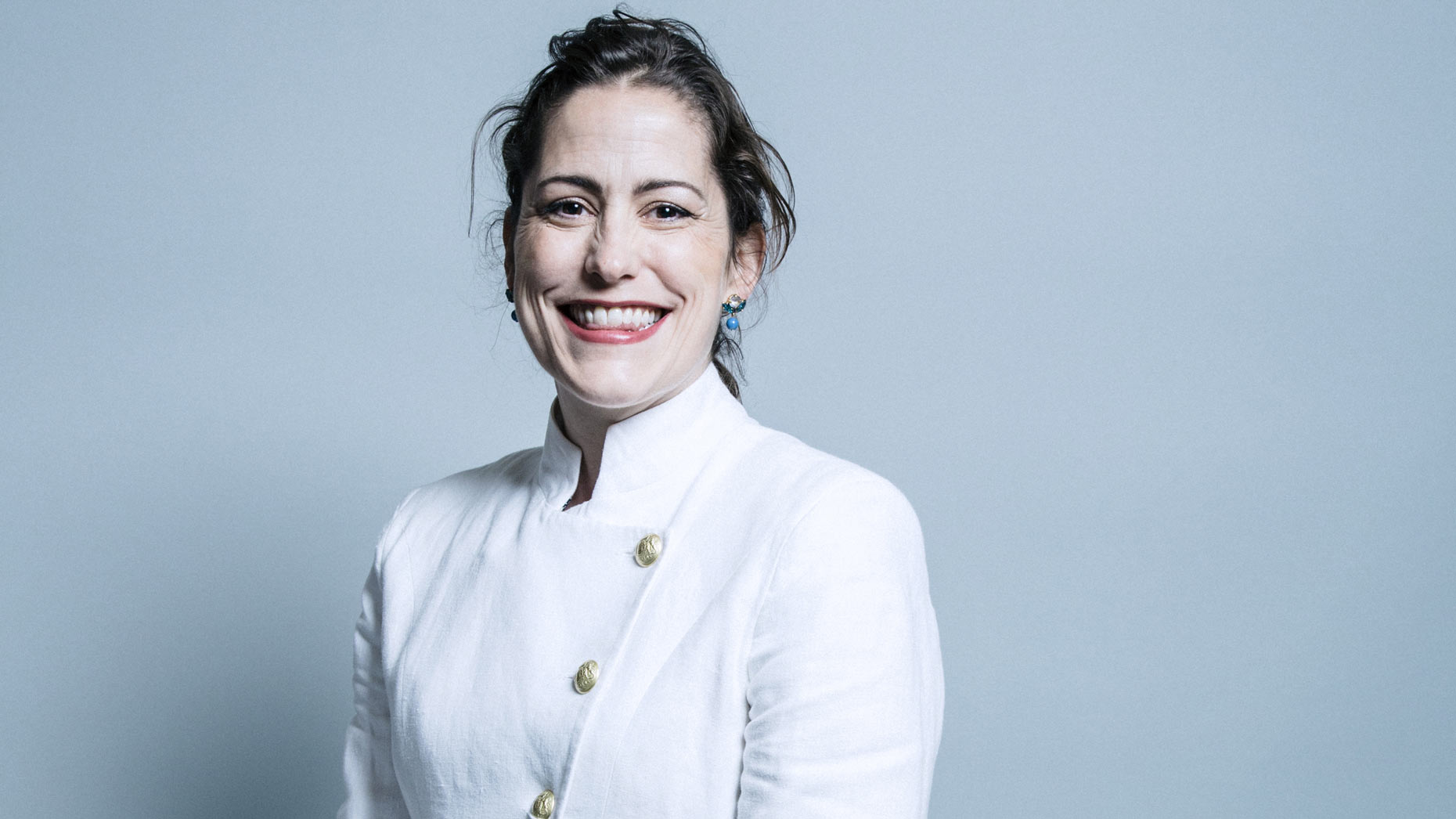 The Louth & Horncastle MP seat has been held by the Conservatives.
The party's Victoria Atkins took the seat with 38,021 votes – a majority of 28,868.
Turnout was 66.07% – a total of 52,618 votes.
Here's how the vote panned out for each candidate:
Victoria Atkins, Conservative: 38,021
Ellie Green, Labour:

 9,153

The Iconic Arty Pole, Monster Raving Loony: 1,044
Ross Pepper, Liberal Democrats: 4,114
The number of registered voters for this year's election for the whole of East Lindsey up by 643 people compared to 2017, with 79,634 people signed up.
In 2017, Conservative Victoria Atkins took the majority with 33,733 ballot papers – 12.7% higher than their 2015 victory.
Ms Atkins has/had held the seat since 2015 when she took over from Sir Peter Tapsell who himself had served in the House of Commons from 1966.
See the MP seats across Greater Lincolnshire as they are declared: