December 29, 2019 11.45 am
This story is over 28 months old
Reflections 2019: Chris Kirkwood – Major year for arts in Lincoln
The fundraising total for the year was close to £100,000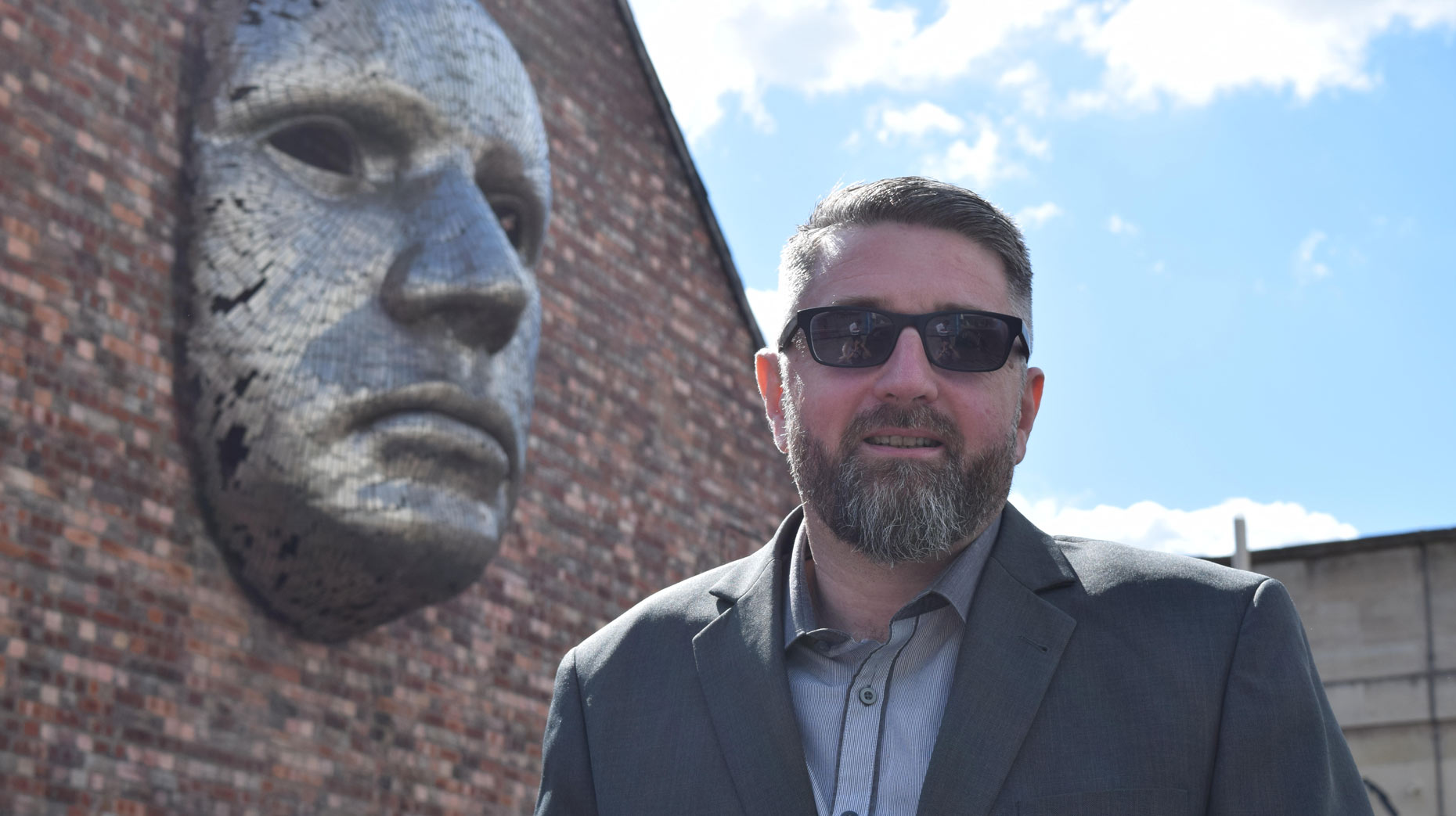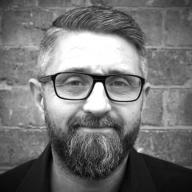 2019 has been a rather unique one for all of us at Lincoln Drill Hall. We started the year facing very significant challenges to our long-term future. Reductions to available public funding meant that we needed to put together a big fundraising campaign to encourage communities across the city to donate in order to secure our future.
Our 'Be A Brick' campaign launched in February, and the response so far has been incredible. We've managed to raise nearly £31,000 directly from the campaign from close to 1500 individual donors, who bought bricks from £10 and get to see their name on our virtual wall.
We were overwhelmed by offers of support from the community too. We hosted a fantastic Indian Cultural evening with the Lincs Indian Society in May and Jo Tolley, an amazing young woman who has supported us all year, undertook a sponsored walk and organised a Masquerade Ball in our honour. Professional and Community Artists also came together in September for Raise The Roof – a gala night of music and entertainment that raised close to £4,000.
The campaign has also been boosted by grants from trusts and foundations as well as business sponsorships. Batemans Brewery and Nicholsons Accountants, for example, have both sponsored us this year, and we are immensely grateful to BBC Children In Need who have awarded us funding to continue The Caterpillar Club, our arts engagement project with SEND schools.
But the game changer this year was funding awarded from The Esmée Fairbairn Foundation. This grant, worth £160,000 over four years, was awarded to us in April and bought us at least 12 more months to explore new partnerships. It has brought our fundraising total for the year to close to an incredible £100,000.
However, it is still clear to me as CEO that the future of the venue lies in deeper partnerships with other organisations who have a passion for arts and culture. Small organisations in the current climate are particularly at risk when working alone, and Lincoln deserves a great breadth of arts and entertainment for residents and visitors. As such, my trustees and I will continue to explore new working relationships with other organisations to secure our future. Collaboration is going to be key.
Artistically we've had a really great year too. We began 2019 with the final performances of our panto Peter Pan, with audiences topping 14,000. I've talked elsewhere about the quality of our annual panto, and Peter Pan pushed the boat out even further. Audiences saw Peter flying across the audience and the integration of signing into the production through the casting of deaf actor Phillipa Russell as Tinkerbell was fantastic. Watching 300 kids signing 'I do believe in fairies' will stay with me forever.
We welcomed some huge names to our stage this year too, including Russell Watson, Jason Donovan, Claire Teal, Midge Ure, Ed Gamble and Lucy Worsley to name but a few. Additionally, we rolled out our Pay What You Decide programme for contemporary performances to include some of our family shows. Across the year we offered over 20 diverse shows in this programme, removing the barrier for audiences of having to pay up front. We continue to keep audience numbers at over 50% capacity for this work – a great result for new performances.
Despite the challenges that we continue to face to keep our doors open, our core work has continued to thrive, delivered by an incredible, passionate team for whom I'm truly thankful for.
And here we are, before we know it, back around to Christmas and another season of Panto. This year, Cinderella, the greatest panto of them all, will delight audiences across the festive season, and we head into 2020 with a continuing determination to keep this vital asset alive in the city.
Have you got your tickets yet?