December 29, 2019 11.56 am
This story is over 28 months old
Reflections 2019: Martin Hill – Looking forward with optimism
More political certainty than we've had for a long time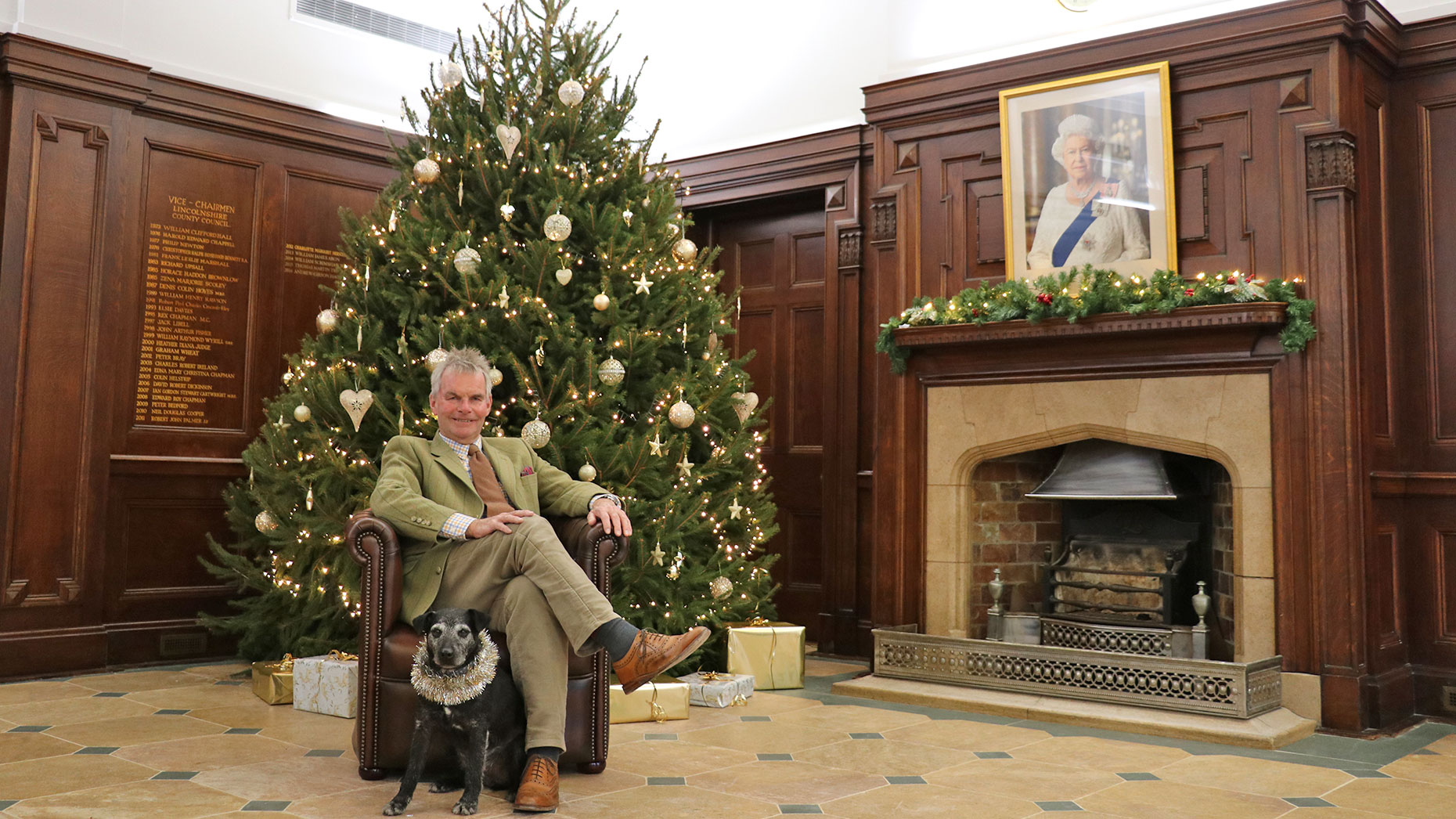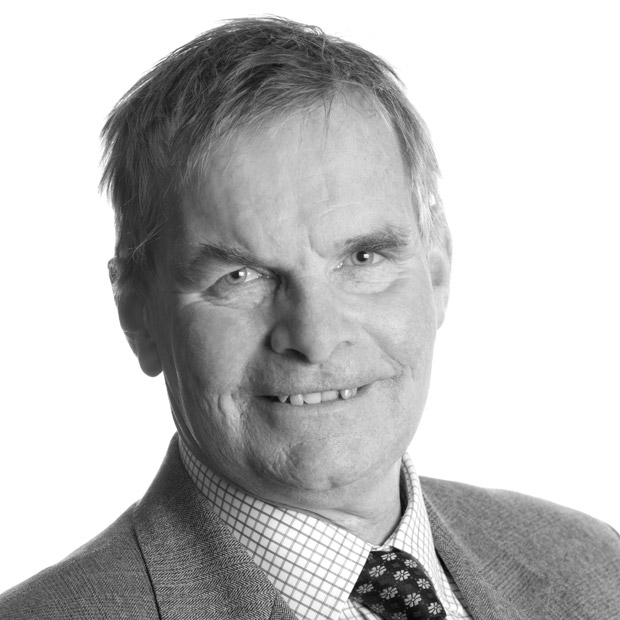 We are now heading to the new year with more political certainty than we've had for a long time, following an election result that endorses the Conservative commitment to Brexit.
Firstly, I would like to congratulate our local MPs on their success, in particular our new Grantham and Stamford MP Gareth Davies and our Lincoln representative Karl McCartney, who has won back the seat he lost two year ago.
With our Conservative MPs being able to work collaboratively across the whole of Greater Lincolnshire, including Scunthorpe and Grimsby, we will be able to cement our partnership and give us a more effective national voice.
The Conservative Party is a great believer in devolution – enabling locally accountable organisations to make more decisions on how their area is run. I am hopeful that our new strong government will give us the opportunity to take on additional powers for the direct benefit of local people in Greater Lincolnshire.
There's no doubt that one of the decisive issues of the campaign was Brexit. In Lincolnshire we voted overwhelmingly to leave in the 2016 referendum and now, after years of prevarication, our wishes will be respected.
Brexit doesn't mean turning our backs on our European friends and our close economic and other links. But it is about taking back control, which is what local people feel strongly about.
Once we 'Get Brexit done' this will mean that the government will be able to concentrate on other major issues that need to be resolved.
For some time now we have been lobbying MPs in a bid to get a better financial deal for Lincolnshire, known as 'Fairer Funding.' If councils in Lincolnshire received simply the average funding in England, we would be £116million better off every year.
Boris Johnson has pledged his wholehearted support for public services, especially outside London, so I am looking forward to seeing improvements in the NHS as well as infrastructure such as transport and roads.
On this positive note, I would like to wish you all an exciting 2020!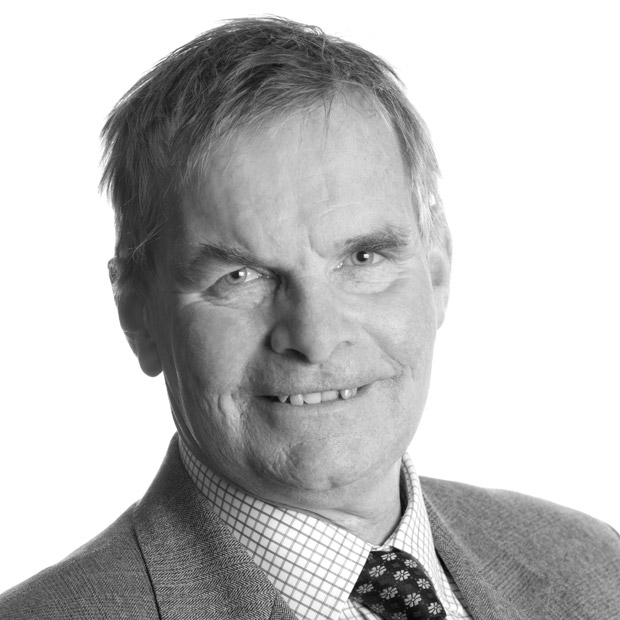 Martin Hill OBE is the Conservative Leader of Lincolnshire County Council. A former farmer, Martin was elected to Lincolnshire County Council in 1993, representing Folkingham Rural. He became council leader in 2005 and was later awarded an OBE for services to Lincolnshire. Martin lives in a former pub at Kirby Underwood with wife Janice and their irrepressible Patterdale Terrier, Boris.