December 31, 2019 3.35 pm
This story is over 30 months old
The Lincolnite Person of the Year 2019: Mary Stuart
Putting Lincoln on the map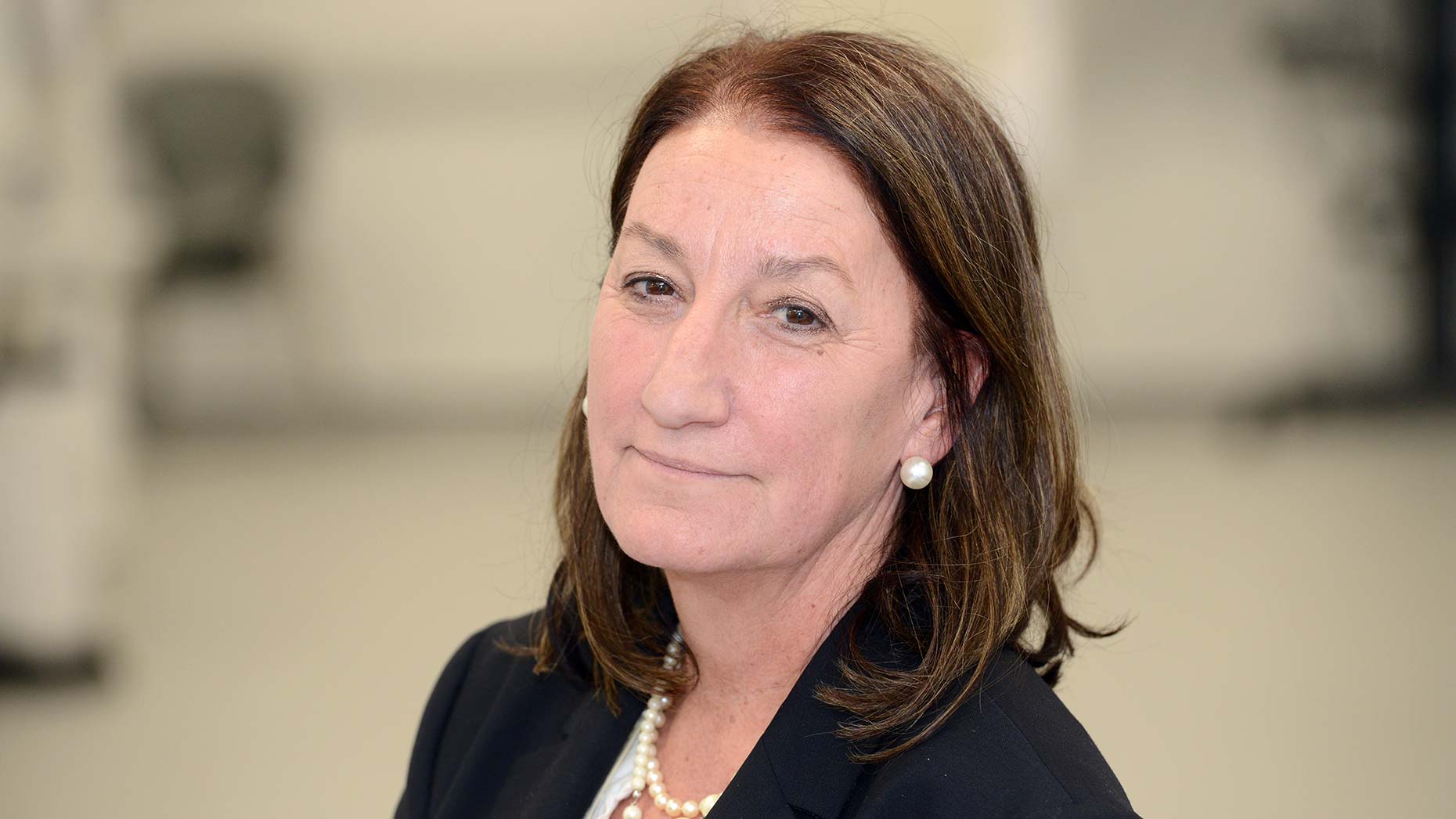 It was once described as 'the best thing to happen to Lincoln since the Romans'. The University of Lincoln has, since the early 90s, produced hundreds of thousands of skilled (often entrepreneurial) graduates and contributed millions of pounds to the local economy.
At its helm for a decade, Professor Mary Stuart CBE, Vice Chancellor, has overseen the institution's growth from 8,000 to just over 15,000 students, expanded the higher education schools under the university's umbrella and developed groundbreaking research institutions which respond to several global challenges.
Her lauded leadership culminated this year by breaking ground on the county's first, and long-awaited, Medical School. The £21 million school will be delivered in partnership with the University of Nottingham to help tackle the shortage of health staff across Lincolnshire by teaching the next generation of medical students.
2019 also saw the university continue to move up the tables. It was ranked as 22 in the Guardian University Guide; the first time it has placed within the top 30.
Mary has been instrumental in establishing several research institutions, including the Lincoln Institute for Agri-Food Technology, as well as growing Humanities and Social Sciences and driving local and regional engagement.
She was born in South Africa and is a graduate of the University of Cape Town, SA, and the Open University, where she obtained her Doctorate in Social Policy in 1998.
In October 2017, she featured in The Guardian under the headline 'From a homeless hostel to vice-chancellor of Lincoln University'. She spoke of drama school in Cape Town during political and racial tensions, of her move to Britain with husband Douglas and of life in a hostel with newborn 'out of the blue' twins in North London.
Upon gaining further qualifications, degrees and PhDs, she and her husband both entered academic careers.
She went from lecturing to leadership and built up a strong track record in senior roles at three different universities before joining Lincoln.
Today, Mary is also Chair of the Lincoln Cultural and Arts Partnership, Founding Director of the Greater Lincolnshire Local Enterprise Partnership, Director of the Lincoln Science and Innovation Park and member of the Greater Lincolnshire Leaders Board, among many other community and national commitments.
This is why Mary Stuart is The Lincolnite's Person of the Year 2019.