Australian breakfast returns in Lincoln to help bushfire relief
Beans, eggs, bacon, toast, and coffee will all be served as part of the buffet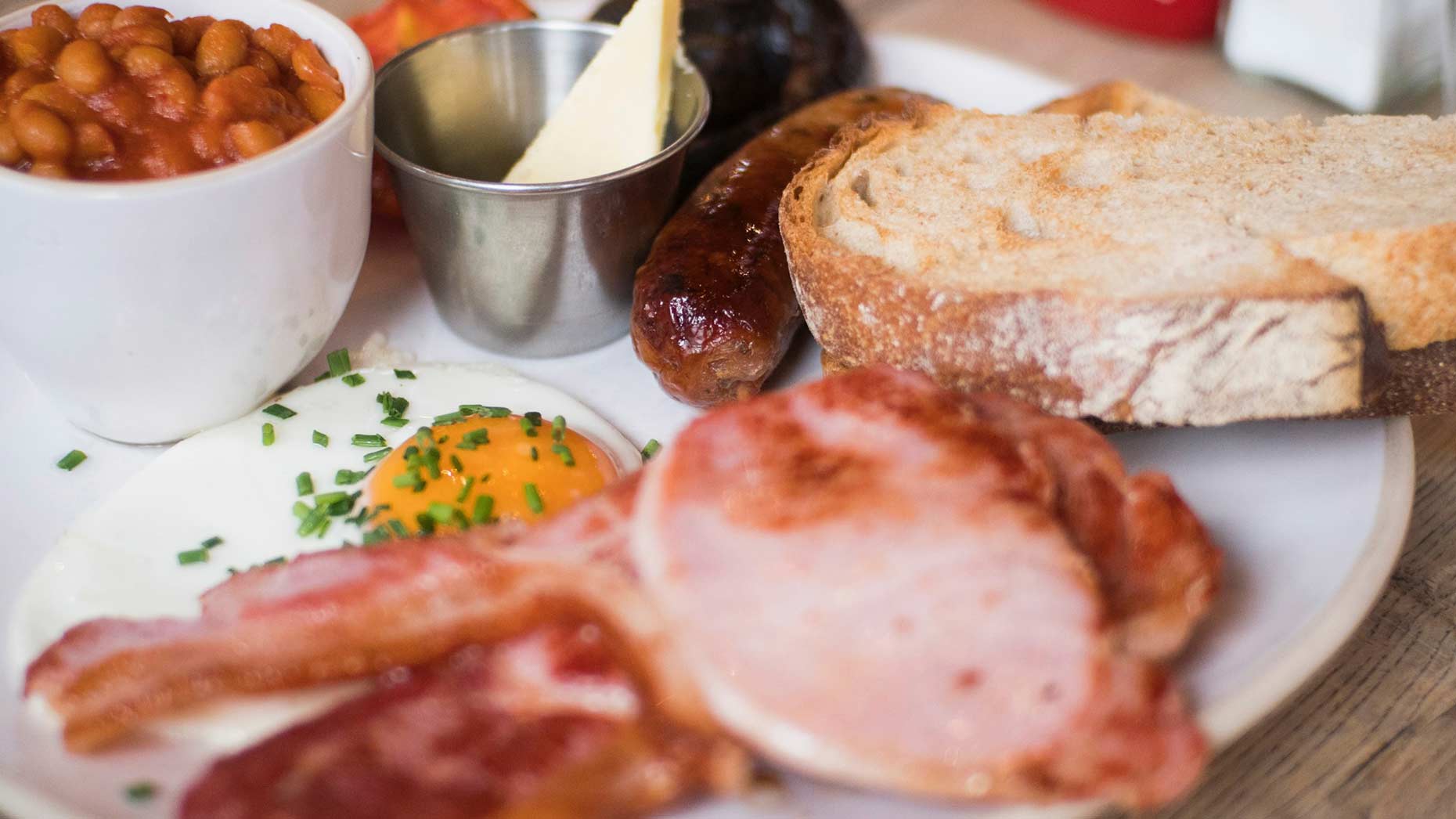 The Australian breakfast is making a one-off comeback in Lincoln to help with the bushfire relief efforts.
The Rotary Club of Lincoln Colonia is organising the breakfast on Australia Day, Sunday, January 26 from 8.30am to 11am at The Lincoln Hotel.
Much like a full English breakfast, beans, eggs, bacon, toast, and coffee will all be served as part of the buffet in the hotel's cathedral suite.
Tickets cost £10 for adults, £7.50 for children and £5 of the entry fee will be going directly to help Australia and half of that will go to animal welfare.
Organisers are encouraging people to get in the spirit by wearing shorts and t-shirts.
The Australian breakfast was first held in Lincoln in 1992 but the last event was cancelled in 2014.