Boston council declares climate emergency
The council has outlined its list of actions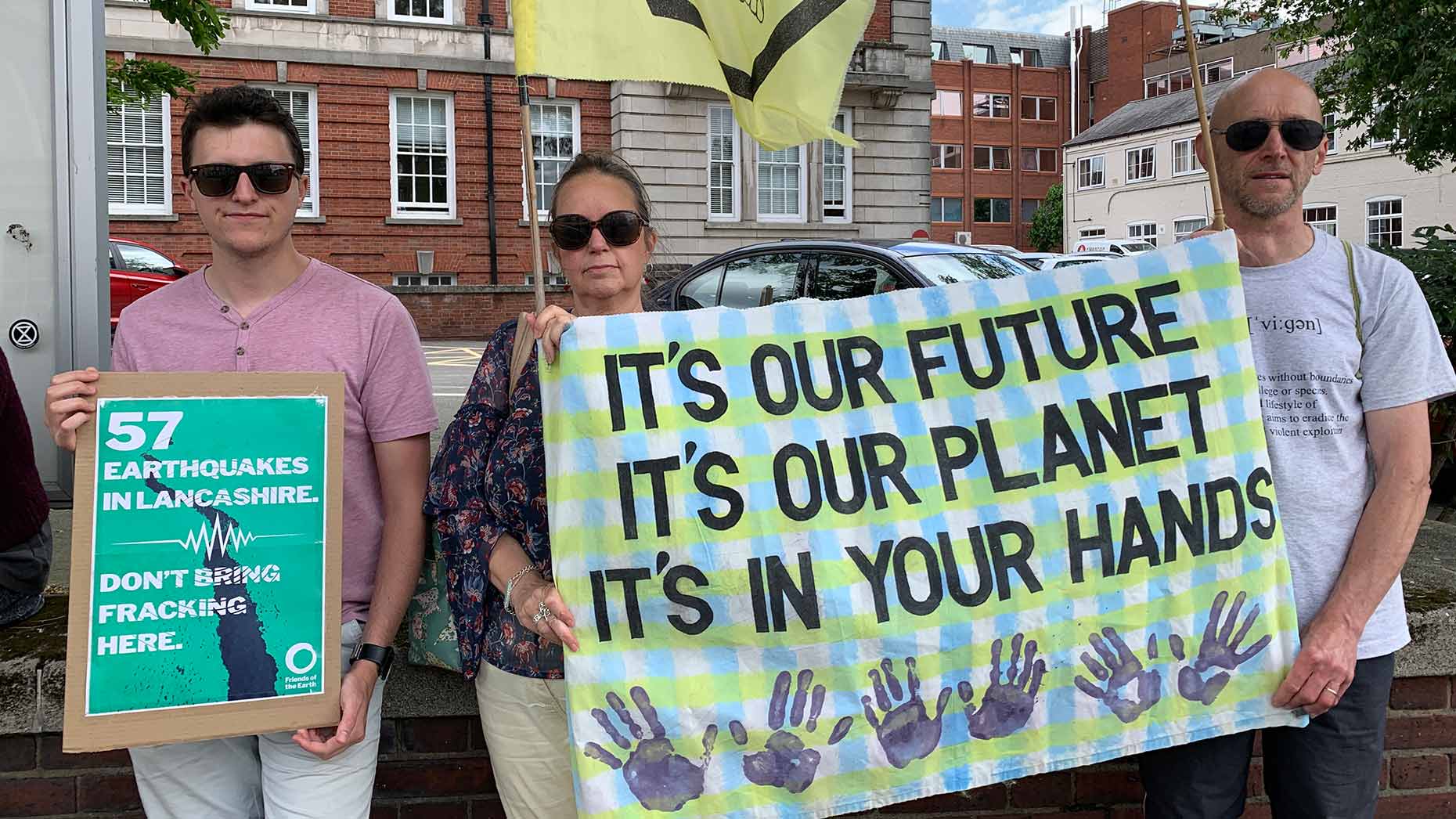 Boston Borough Council has declared a climate emergency after it accepted nine recommendations for actions to take in response to the issue of climate change.
Elected members considered the recommendations, which were accepted at a meeting of the full council on Monday, January 20.
It included the following declaration: "Boston Borough Council declares an ongoing climate and environment emergency and commits to pledge to reduce the Council's carbon footprint and become netzero carbon in advance of the timetable declared by UK Parliament."
The council had previously put off the move in July after two motions were replaced with a vote to investigate the calls for action further. However, it has now outlined actions it will take to achieve its aims, as follows:
All council reports, policies and practices shall incorporate climate change mitigation and environmental impact as key drivers for consideration
UK Government be requested to provide financial support to Councils to achieve/improve upon their carbon reduction commitments
Include the environment, carbon reduction and halting climate change within the council's emerging corporate strategy
Collate and promote the positive activity and success of the Council's work across all areas of environmental good practice
Request that the Environment & Performance Committee adopt Climate Change within its terms of reference
Develop, cost and propose a series of "quick wins" and activity reporting and monitoring progress to the E & P Committee over the next two years
Explore options for cost effective, accredited and audited options for commercial carbon offsetting schemes
Move to a "Green Energy" source utility supplier as soon as possible
The council has also recently seen work progress on the installation of Electric Vehicle charing points in six of the council car parks.
As previously reported, North Kesteven District Council became the first local authority in Lincolnshire to declare a climate emergency in July 2019.
City of Lincoln Council became the second Lincolnshire authority to declare a climate emergency and included in the motion was a commitment for the council to become carbon neutral by 2030.
Lincolnshire County Council rejected a call to declare a climate emergency last year, but made a commitment to becoming carbon neutral by 2050.