Brexit blamed for potential loss of Lincoln Grand Prix 2020
The main sponsor of the event has pulled out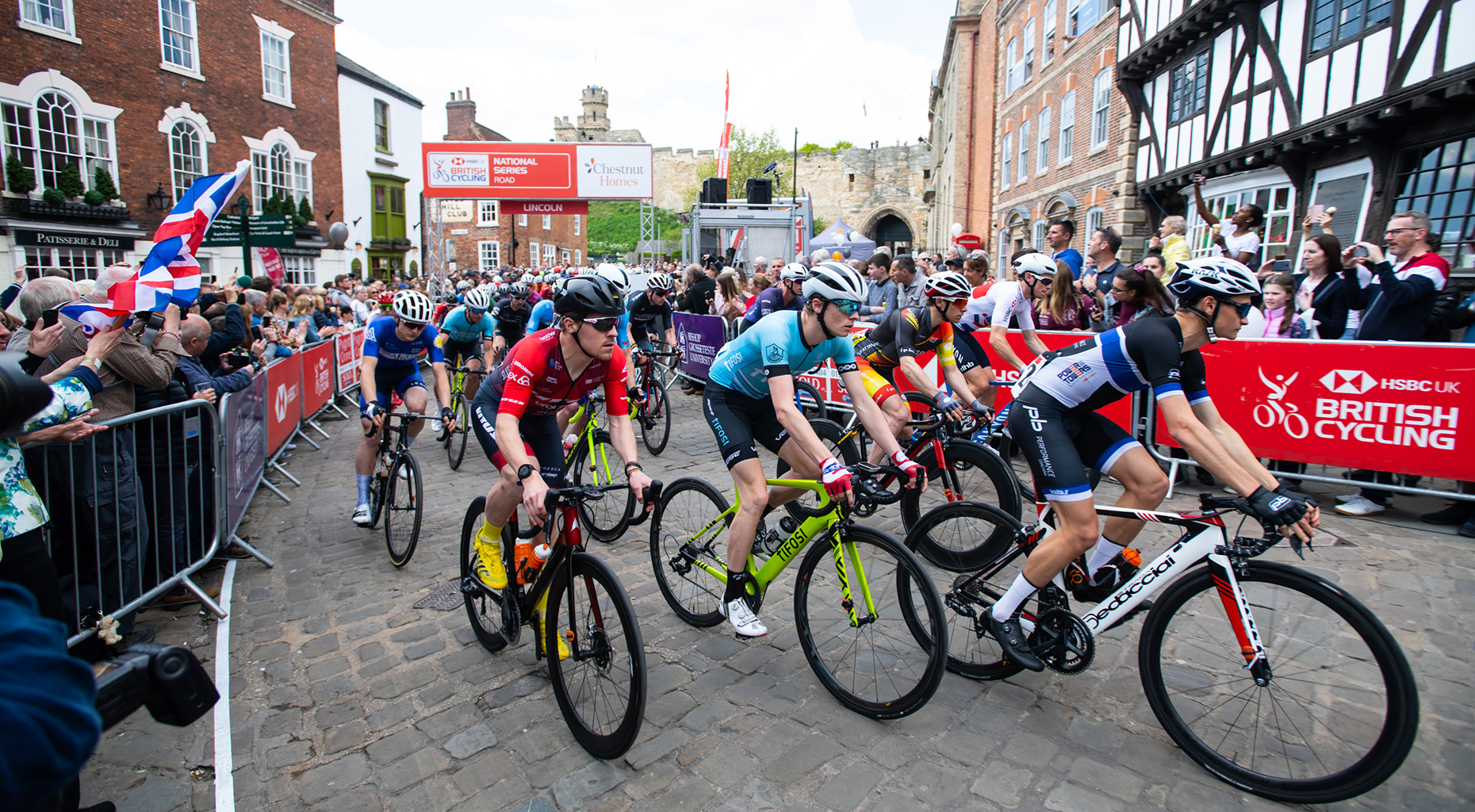 Organisers have blamed the potential loss of the 65th annual Lincoln Grand Prix on Brexit and the general election.
Lincoln Grand Prix's organisers are now hunting for a title sponsor for 2020 and beyond to help with their increasing costs.
The local sponsors for the last three years pulled out "because the market has slowed down due to Brexit and the election and they are unable to support the event in 2020," race organiser Dan Ellmore said.
He added: "As with all of the UK racing calendar, we are under the increasing pressure of rising costs in order to make sure the event is run safely.
"We sincerely hope the Lincoln Grand Prix will run its 65th edition in 2020 and will do everything we can to make this happen."
Anyone interested in advertising for Lincoln Grand Prix 2020 can take a look at their sponsorship pack by clicking or tapping here.