CCTV video: Till and charity collection stolen from Grantham football club
Watch the CCTV video inside the story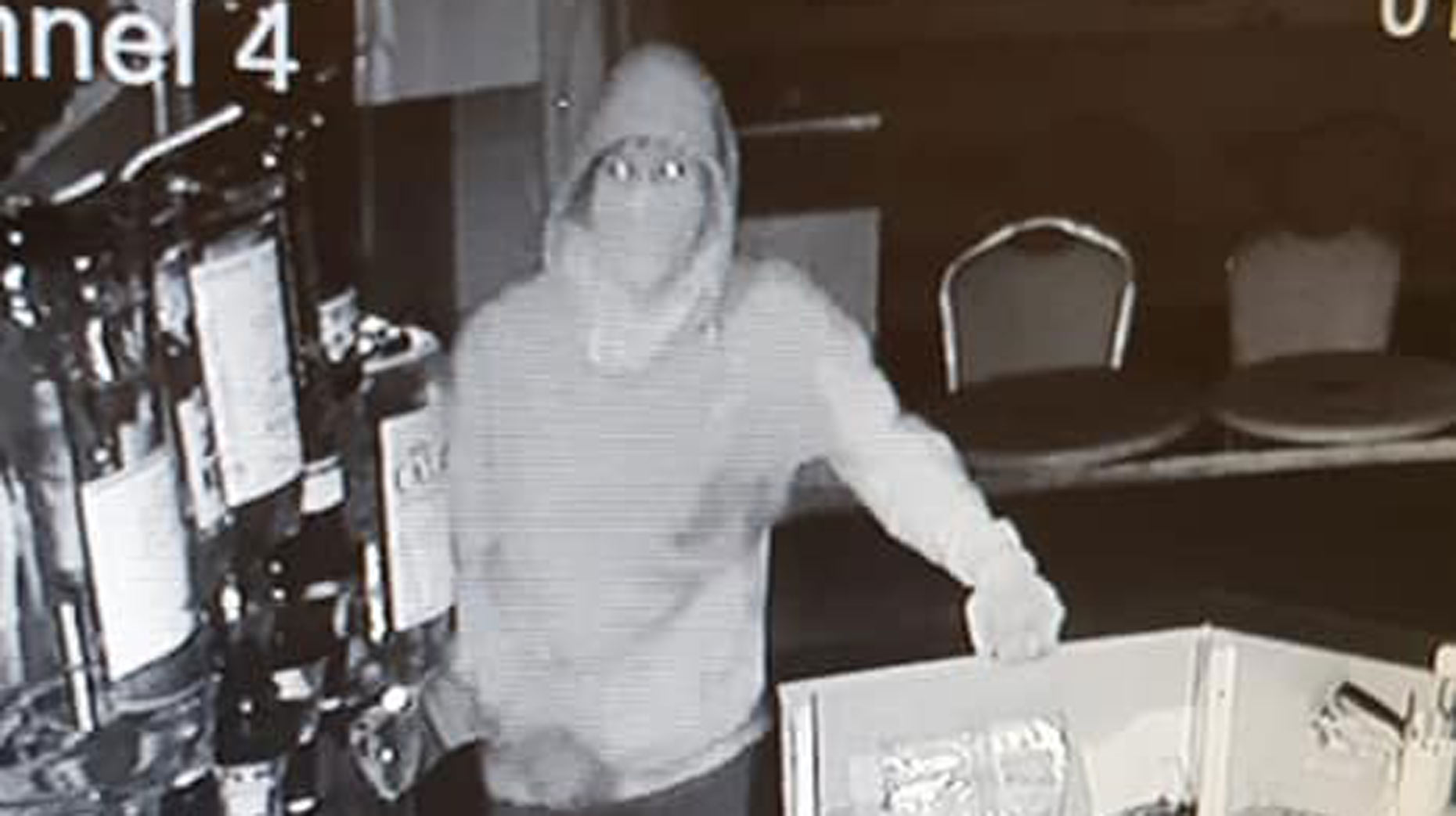 A local football club in Grantham was targeted by thieves who they said stole the till and the charity tubs from the bar.
The thieves destroyed two doors to gain entry to Harrowby United Football Club, which is located on Dickens Road in Grantham, during the morning of Monday, January 6.
The club said the thieves ripped the jukebox off the wall, along with the lotto machine, before stealing the till and smashing various stock, and "as a final parting gift stole all the charity tubs off the bar."
In a CCTV video posted by the club a man can clearly be seen picking up and unplugging the till before walking off with it.
The jukebox and lottery machine were taken and later found damaged in a nearby field.
Harrowby United Football Club posted on its social media pages about the incident, saying: "Again we have been targeted by scum. Early this morning (Monday) the club was targeted by thieves. On this occasion he or they came tooled up for the job."
The post has already been shared over 700 times and Lincolnshire Police has launched an investigation.
A spokesperson for Lincolnshire Police said: "At 3.30am on January 6 a burglary took place at the football club. A cash till and card reader were stolen. A juke box and a lottery machine were also taken and found damaged in a nearby field."
Anyone with information should contact Lincolnshire Police on 101 quoting incident 66 of January 6.