January 8, 2020 12.23 pm
This story is over 23 months old
Charges resume as Lincoln hospital parking machines fixed
The parking system has caused a lot of frustration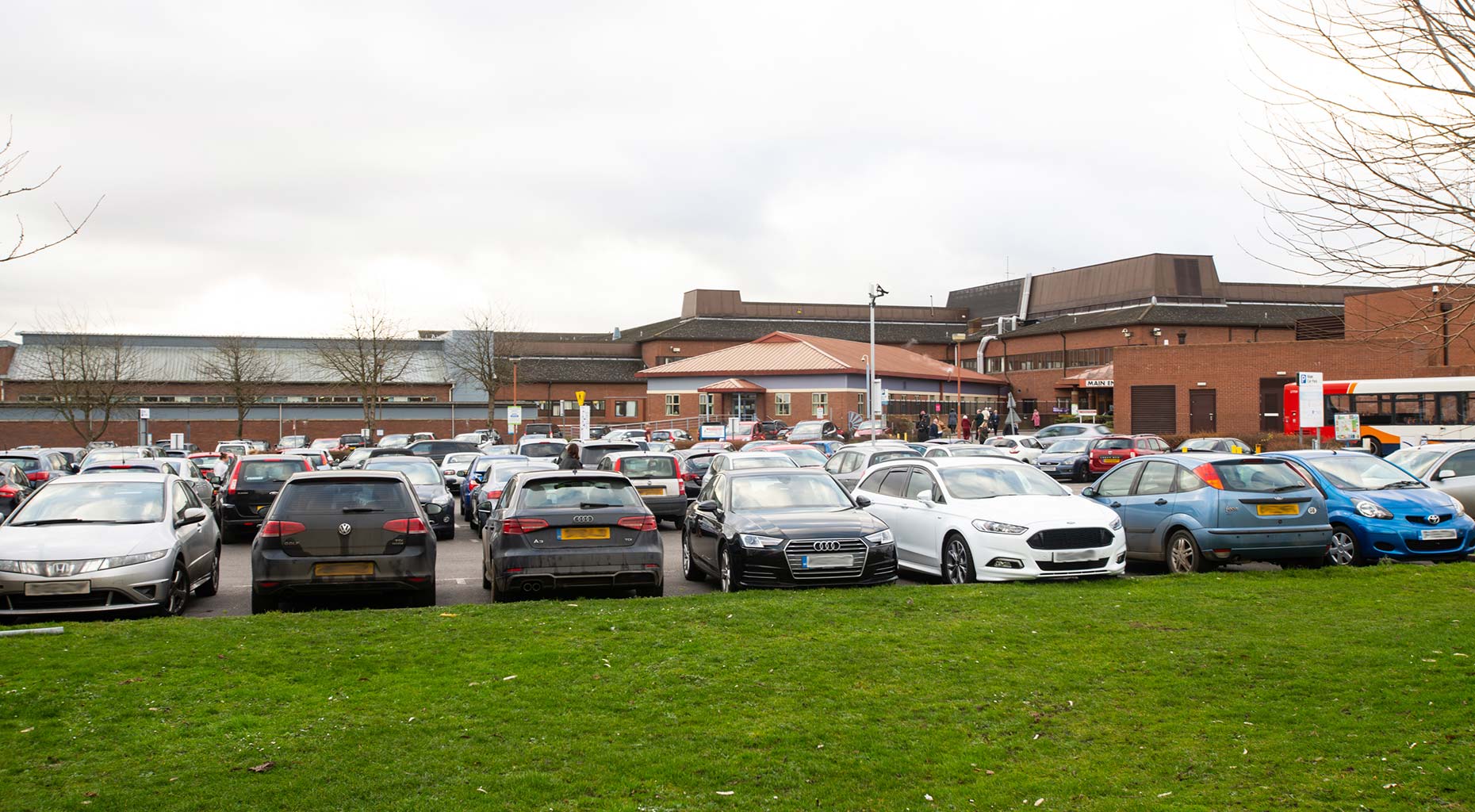 Car parking charges are back at Lincoln County Hospital after another fault with the ParkingEye system.
As previously reported, car parking charges were suspended at Lincoln earlier this month when a fault with the system caused more confusion for patients and visitors.
Paul Boocock, Director of Estates and Facilities at ULHT, previously said that none of the payment machines were working as a result of the fault, which meant parking was free for all patients and visitors while the issued was fixed.
A spokesperson for ULHT has since confirmed that all of the machines are now back up and running.
United Lincolnshire Health Trust contracted ParkingEye to introduce a new automatic number plate recognition system at Lincoln, Grantham and Boston Hospitals in November 2018, but it started to cause "frustration and anger" for patients.
ULHT ran into some "teething problems" with patients waiting in queues of up to 20 people to pay for parking, while workers attempted to fix broken machines. This led to some days of free parking and the ULHT board deciding to scrap all parking charges in December 2018, before charges were reintroduced again in January 2019.
Problems returned again with people reporting seeing notices stating there is no charge for parking at this time, including in early January 2020. The problem has since been rectified.
When the machines are unavailable an immunity period is place on site and no PCNs are issued until the kiosks are back operational. They are then covered so they are not used by visitors until an engineer has fixed them. As of Tuesday afternoon (January 7) all kiosks were fully operational.
A ParkingEye spokesperson said: "We were made aware of the problems with the kiosks at Lincoln County Hospital. Engineers were sent out to the site to fix the kiosks and can confirm that they are all fully operationally"