Last Market Rasen bank among two to close
It's part of a move towards online banking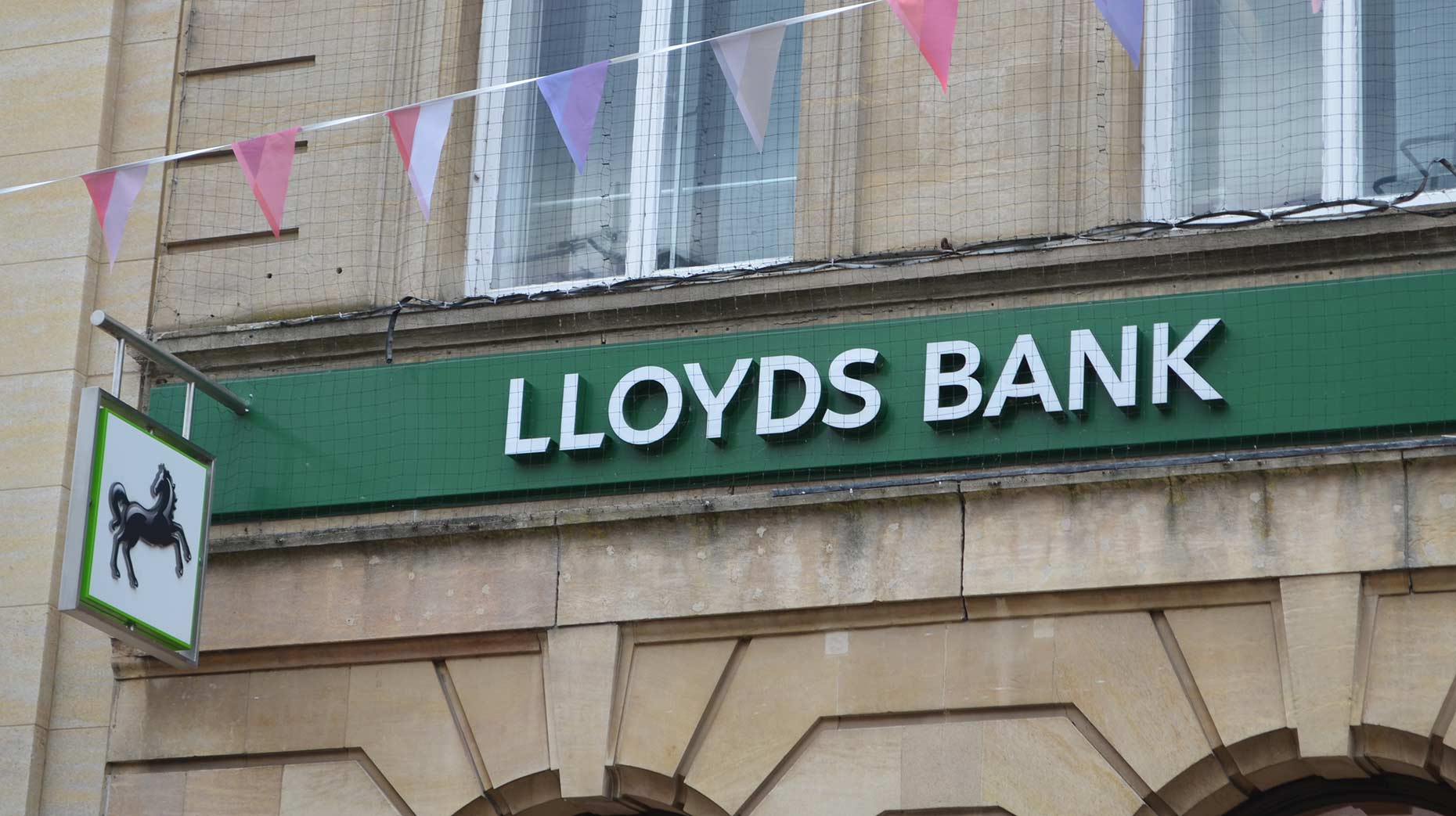 Lloyds Banking Group will close two more of its branches in Lincolnshire later this year.
Market Rasen will lose its only bank on Market Place and Scunthorpe will lose its Lloyds bank on the Ashby High Street.
However, Scunthorpe will still have a branch on the High Street as the town currently has two Lloyds Banks.
It's part of a move towards online banking as the bank plans to close 56 branches across the country.
That figure includes some Halifax and Bank of Scotland banks, which the Lloyds Banking Group also manages.
Closures will happen at some point between April and October, but it's unclear at this time specifically when the Lincolnshire branches will close.
The Lloyds Bank in Spilsby was the last Lincolnshire branch to close, prompting fears that the place could become a ghost town.