Police and RSPCA raid animal sanctuary near Boston, again
RSPCA officers are at the scene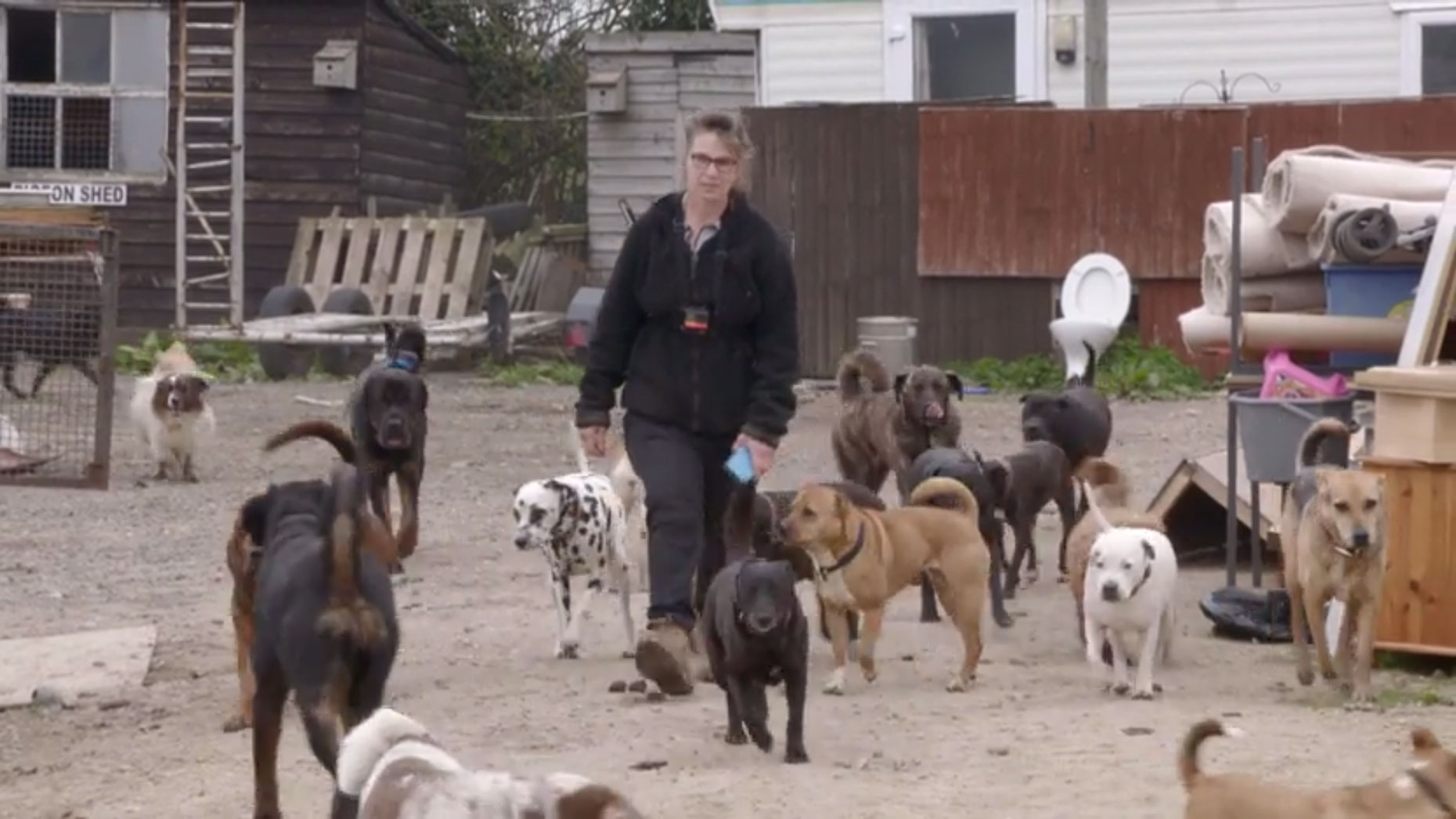 RSPCA officers and police have been deployed to an animal sanctuary near Boston. They raided the site on the morning on January 8 for the second time in eight months.
Officers carried out a warrant at Tamara Lloyd's Alternative Animal Sanctuary in New York, as a result of concerns for the welfare of the animals.
The sanctuary, which was previously said to be home to over 400 animals, was first raided on May 16 after concerns about the animals there.
More than 80 animals were seized by welfare inspectors and police, including dogs, cats, pigs and horses, who were placed into the care of the RSPCA while investigations continued. The raid also reportedly uncovered two dead cats and half a cremated dog.
Authorities then returned on May 23 for a follow-up visit to see if improvements had been made following the original raid.
RSPCA officers are still at the scene after the latest raid on Wednesday.
A spokesperson for the RSPCA said: "RSPCA officers accompanied Lincolnshire Police, with assistance from specialist vets and equine handlers, as a warrant was executed at a site near Boston, Lincolnshire on Wednesday, January 8.
"11 dogs, 10 terrapins, seven cats, two horses and two pigs were taken into possession and are now in the care of the RSPCA. These animals will be cared for by the RSPCA while enquiries continue.
"One dog was found dead at the scene and another was put to sleep by the owner's vet on their advice."
A spokesperson for Lincolnshire Police said: "We are in attendance at a property in New York near Boston today, Wednesday, January 8, where a warrant has been executed on behalf of the RSPCA due to concerns for animal welfare. We will be supporting the RSPCA with their ongoing enquiries."
Tamara claimed to Lincolnshire Reporter that the RSPCA are due to go back on Monday, with very few animals now left on site except the wild ponies whose owner is collecting them in the near future. She also added that a court date is pending on January 20.
Tamara has been taking in rescue animals for over 40 years and the sanctuary has been a registered charity since 2005.
She said around 20 officers have been at the site since this morning and remain there after around 11 dogs, six cats and two horses were seized by the RSPCA. She claimed that she was told if she didn't co-operate she would have been arrested.
She is "absolutely flabbergastered" by what has happened, saying she feels the animals are not safe at the moment, and once the court case and the situation has settled she plans to leave the country.
Footage was previously made public showing the chaotic home and outdoor pens overrun by animals, as well as a picture of dwindling finances and fears for the future. Before the raid Tamara spoke on a Channel 5 documentary called 'The Woman With 106 Dogs', which aired on June 16 last year.
She told the cameras at the time that the sanctuary faced criticism, but people kept bringing dogs and she finds it hard to say no.
Towards the end of the programme she also started to think about her troubled future, saying: "I certainly don't want to be raided and find all of the animals in terrible situation.
"It's sad but it could become a very stressful and complicated decision. I don't think this is perfect but I don't think that any of them are suffering."
The Charity Commision previously opened a statutory inquiry into the Alternative Animal Sanctuary in 2017. The commission said in a report that it has "serious concerns" about the sanctuary's overreliance on a third party fundraising agency.