"Cowardly" Grimsby robber who threatened women with weapons jailed for 12 years
The judge said he had committed 'serious and cowardly offences'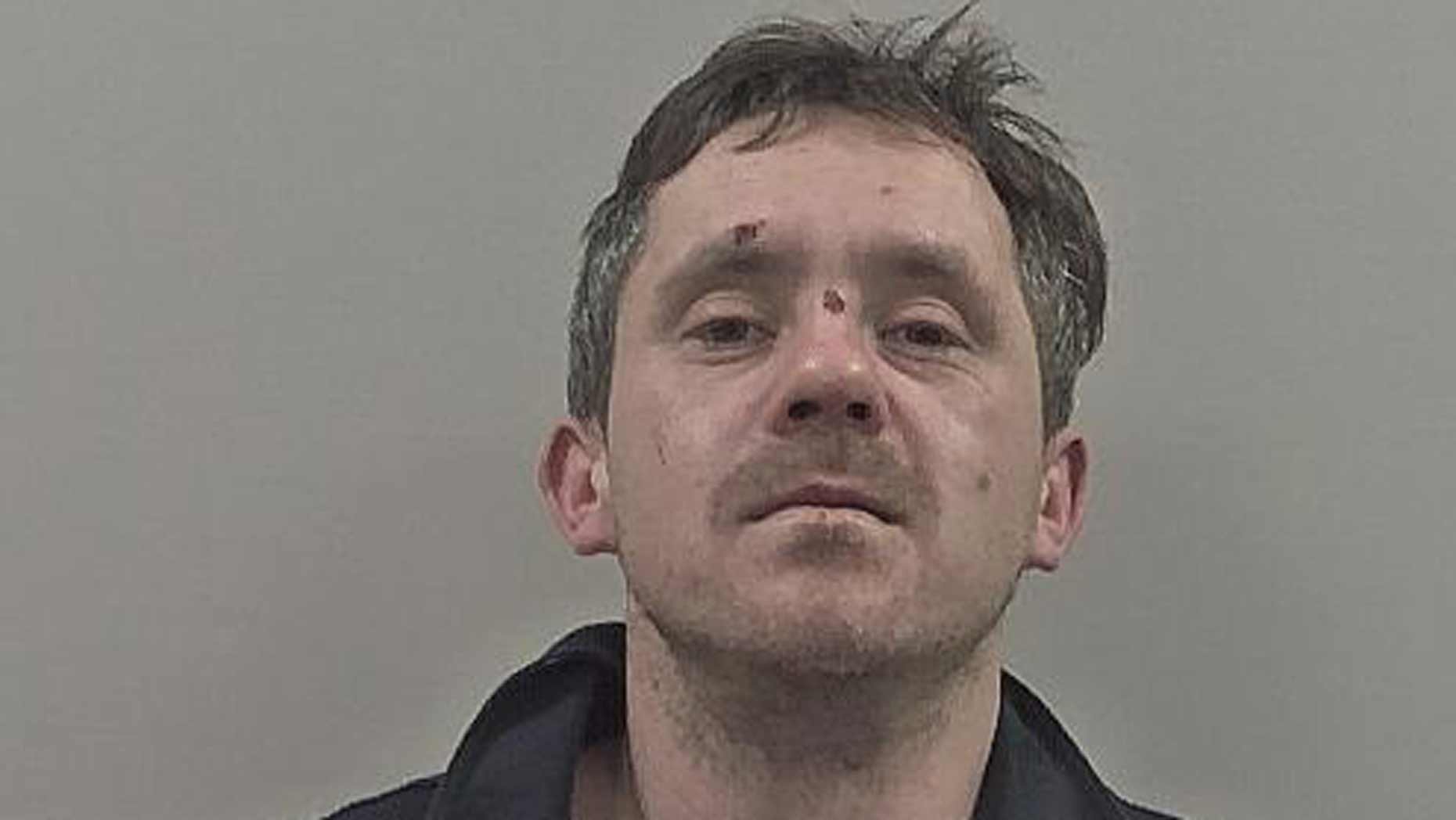 A Grimsby robber who threatened lone women with hammers and knives has been jailed for 12 years.
Michael Winchester, 34, and of no fixed abode, was told by a judge that he committed "serious and cowardly offences."
He carried out a house burglary on Lynton Parade in September and a robbery at a newsagent in November.
When he targeted the house with another man, he took cash boxes and keys to a car parked outside and later failed to pay for fuel at a garage.
Police caught Winchester out when his masked slipped at the newsagent and the shopkeeper recognised him.
He threatened the lone woman and left the corner shop with £120 in cash and £1,000 in cigarettes before turning to the woman and saying "I will cut you up," reports Grimsby Live.
Winchester pleaded guilty to both offences and will now be behind bars for 12 years, including four years in jail.
Detective Constable McMillan, who was in charge of the investigation, said: "The 12-year sentence handed to him reflects the seriousness of his offending.
"Hopefully knowing that he is behind bars for a very long time will give his brave victims some comfort as they try to come to terms with their terrifying experiences.
"This significant sentence should serve as a deterrent to those who embark upon violent crime."