February 13, 2020 5.16 pm
This story is over 22 months old
Feast your eyes on the revamped Mailbox Lincoln menu
It includes lots of vegan treats too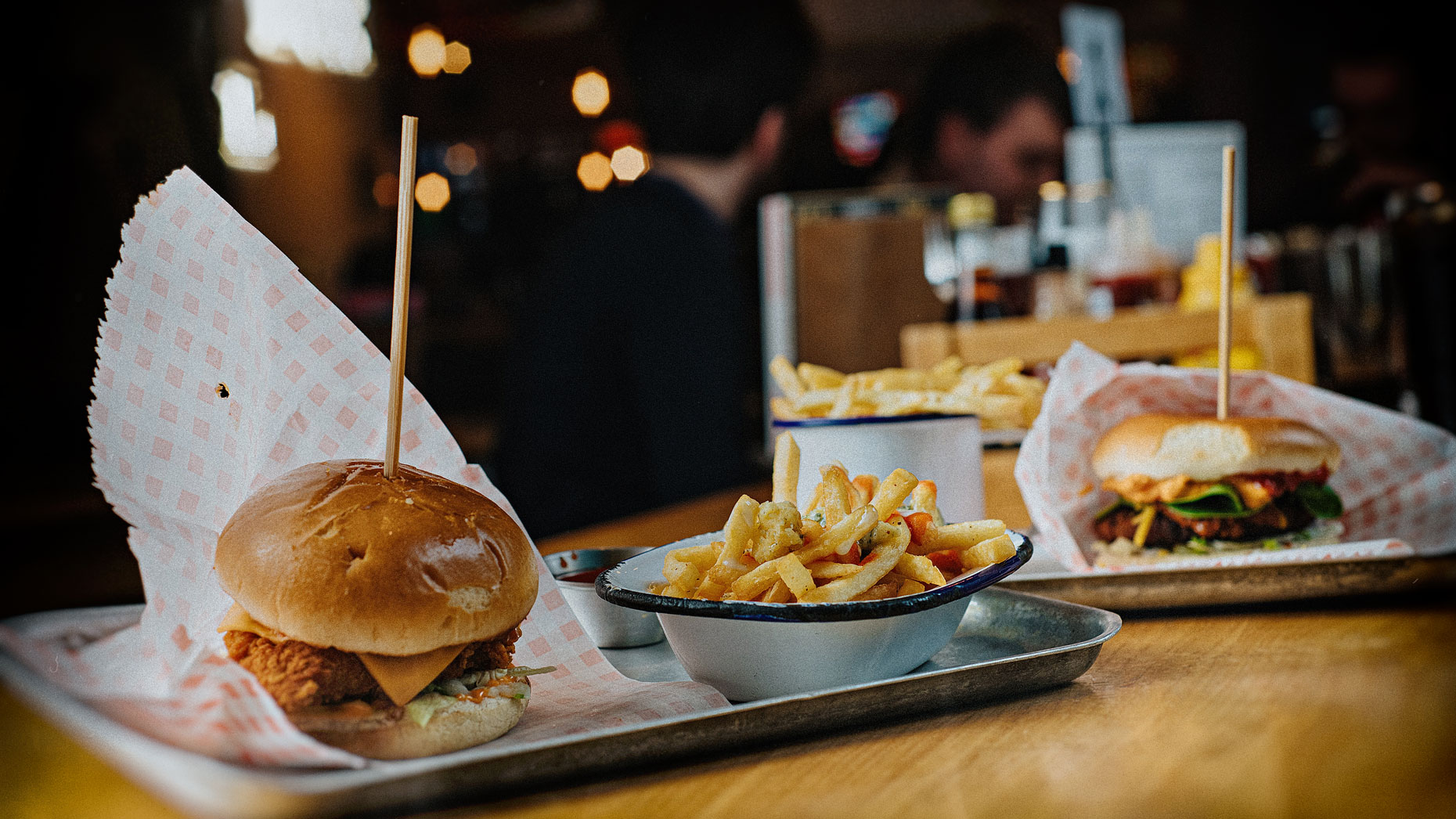 Loaded subs, tasty burgers, snack bites including gyoza and jackfruit hash brown bars, and cookie desserts are among the new mouth-watering menu items launched by Mailbox Lincoln this month.
The adapted and revamped menu was launched at the Guildhall Street bar on February 11 and is already proving a hit.
The fillings of the new loaded subs included southern-fried chicken, buttermilk chicken curry, BBQ Jackfruit, Sloppy Joe cheese melt and more.
Another big change on the menu is with the burgers, as customers can now choose beef, buttermilk chicken or grilled chicken for any of the burger options.
There is a newly-launched burger 'The Rocket Man', with bacon, burger cheese slices, jalapeños, Frank's RedHot sauce and red chillies, served with Cajun-spiced fries.
There is also a burger of the month, which for February is the Italian Pizza Burger, while the hot dog buns have been replaced with beetroot buns.
A double Beef Pitstop Pie has also been added, while the mac and cheese meal now has a pick of five different toppings. They include Cluckin' Hot (buttermilk chicken with Frank's RedHot sauce, jalapeños and spring onion) and Jack The Lad (Vegan – BBQ pulled Jackfruit with guacamole, jalapeños, vegan mayo and spring onion).
There is also a separate vegan menu, including a plant-based tikka masala and a smoky soya Sloppy Joe burger.
If that's not enough there are also new desserts including a cookie stack and a Jammy D Cheesecake.
Alice Meads, who is on the bar team at Mailbox, told The Lincolnite: "It is good to have lots of vegan and non gluten options as well. So far it has gone well and customers are enjoying it. The loaded subs are a really good addition to the menu."
More of the tasty dishes we tried: