Road blocked after A6121 crash near Stamford
Police attended the scene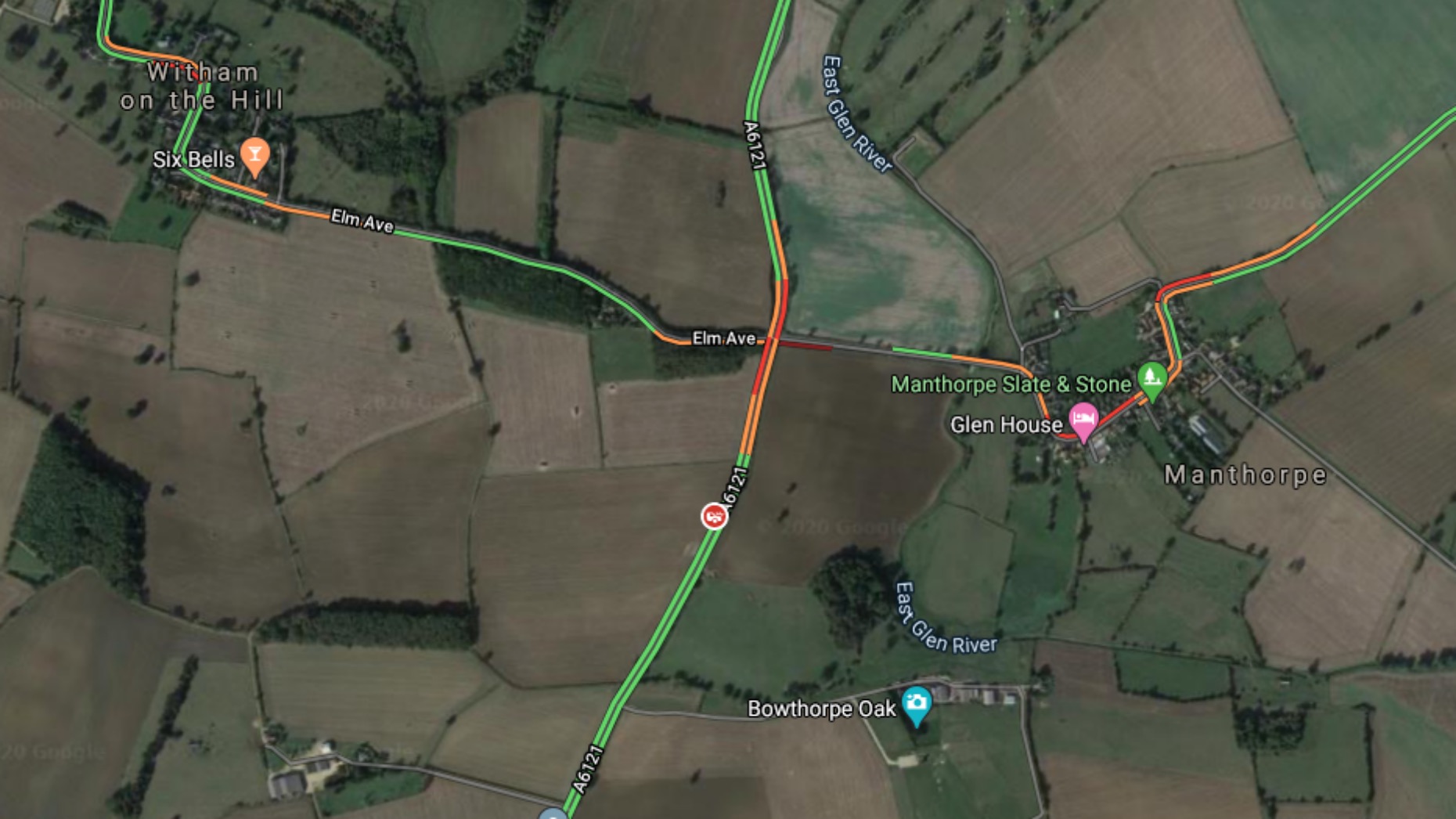 A Manthorpe road has been blocked after a crash on the A6121 crossroads, near Stamford.
Police were called to the collision involving three vehicles on the A6121, Witham on the Hill, at 8.23am on Thursday, February 20.
The crash involved a black Renault Clio, a yellow Kia saloon and a black Land Rover.
A spokesperson for Lincolnshire Police said at 10am: "Minor injuries were reported. The road is currently blocked while recovery takes place of the vehicles."