Two Spalding primary schools close over coronavirus fears
They have put an individual into isolation for testing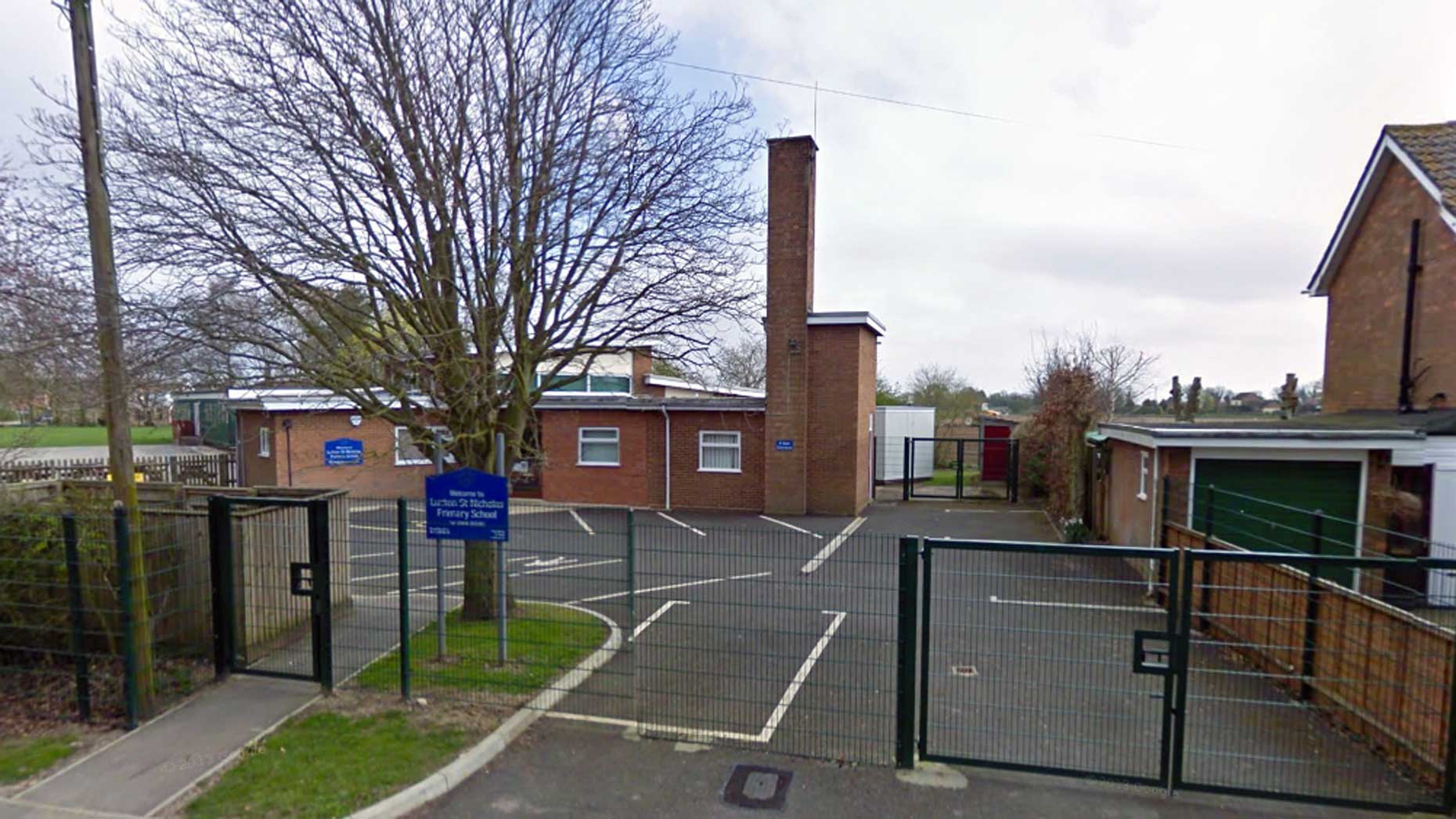 A "potential connection" to coronavirus has forced two schools near Spalding to close suddenly.
Gedney Church End and Sutton St Nicholas both said that they were closing as a precautionary measure.
They were forced to close because "an individual within the school" is being tested for coronavirus.
It's unclear at the time of publication whether the individual is a pupil or a staff member, but they have been "put into isolation."
The Department of Health told the schools to commence a deep clean of the buildings before they will be allowed to reopen.
Both schools released this notice: "The school is closed as a precautionary measure because of a potential connection to the coronavirus by an individual within the school.
"The individual has been isolated and is being tested.
"Following advice from the Department of Health the school is being deep cleaned before re-opening."
Meanwhile, the NHS has insisted that patients will never be treated in the coronavirus pod erected behind the bins at Lincoln County Hospital.
So far, 13 people in the UK have now tested positive for the virus known as COVID-19.
Advice for travellers
There have been more than 80,000 cases of the Covid-19 disease reported worldwide since it emerged last year. Around 2,700 patients have died, the vast majority in China.
In South Korea, infections have risen again. Italy and Iran are also battling to contain outbreaks of the virus.
Anyone who has returned from a trip to the following countries and is experiencing cough or fever or shortness of breath should stay indoors and call 111:
Mainland China,
Thailand,
Japan
South Korea
Hong Kong
Taiwan
Singapore
Malaysia
Macau
Iran
Lockdown areas in Northern Italy
Vietnam
Cambodia
Laos
Myanmar
The NHS said those countries have been highlighted because of the volume of air travel from affected areas, understanding of other travel routes and the number of reported cases.