March 24, 2020 9.46 am
This story is over 21 months old
Full list of businesses ordered to close, and the exceptions
Non-essential shops and businesses across the UK have been told to shut as part of strict new measures to prevent the spread of coronavirus. The Prime Minister's lockdown announcement came hours before the government revealed the number of confirmed cases in Lincolnshire had doubled overnight. There are 23 cases in Lincolnshire, three in North Lincolnshire…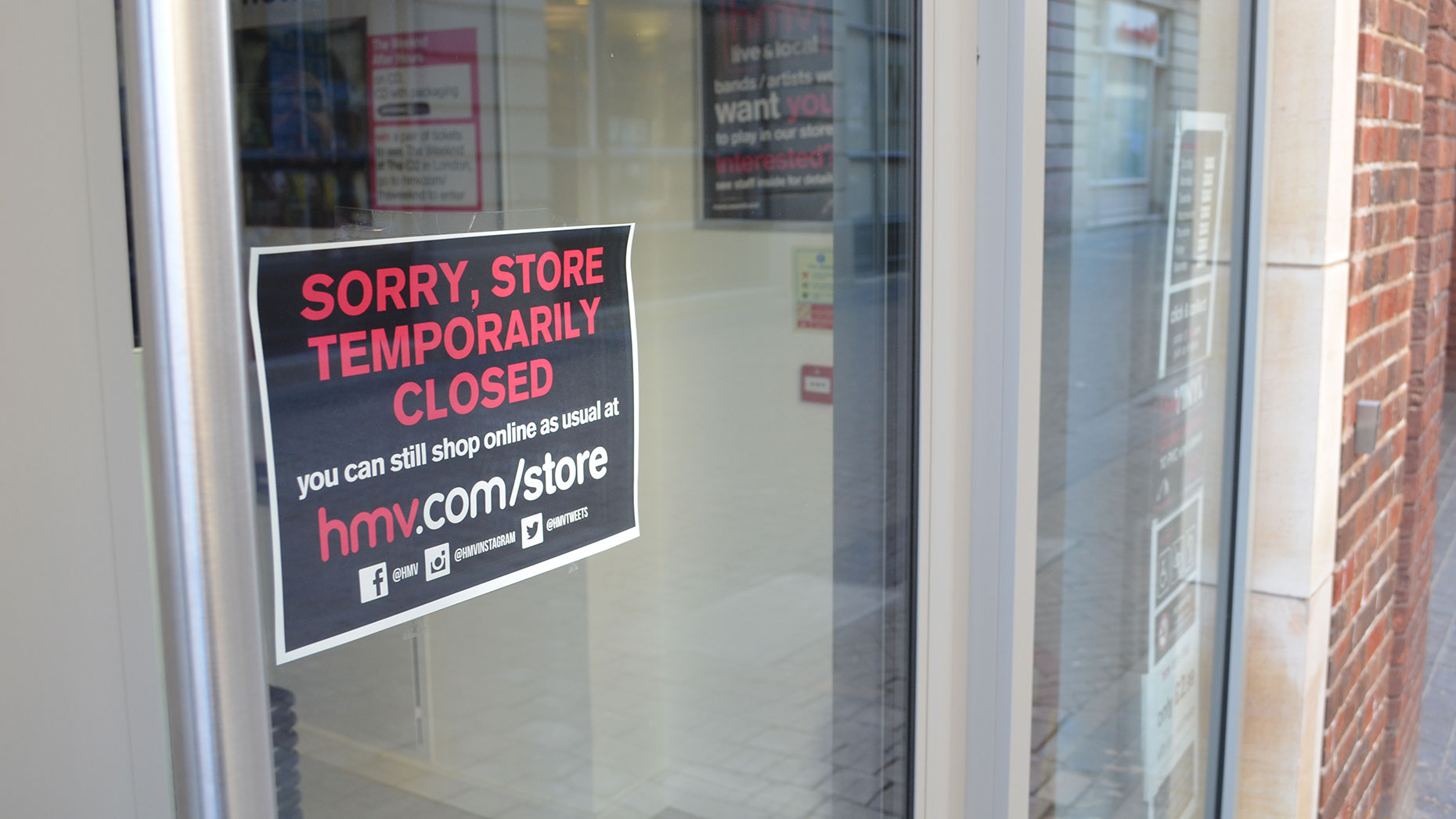 Non-essential shops and businesses across the UK have been told to shut as part of strict new measures to prevent the spread of coronavirus.
The Prime Minister's lockdown announcement came hours before the government revealed the number of confirmed cases in Lincolnshire had doubled overnight.
There are 23 cases in Lincolnshire, three in North Lincolnshire and one in North East Lincolnshire. Latest lockdown news and information here. 
For the next three weeks at least people should stay at home. All non-essential services and shops will be shut and people will be fined if they disobey the rules.
While some industries are absent from the list, the knock on effect will still halt trade for many others. For example, the closure of builders' merchants on the morning of Tuesday, March 24 will hinder construction for swathes of businesses and workers.
Business closures and exceptions announced on March 23 are: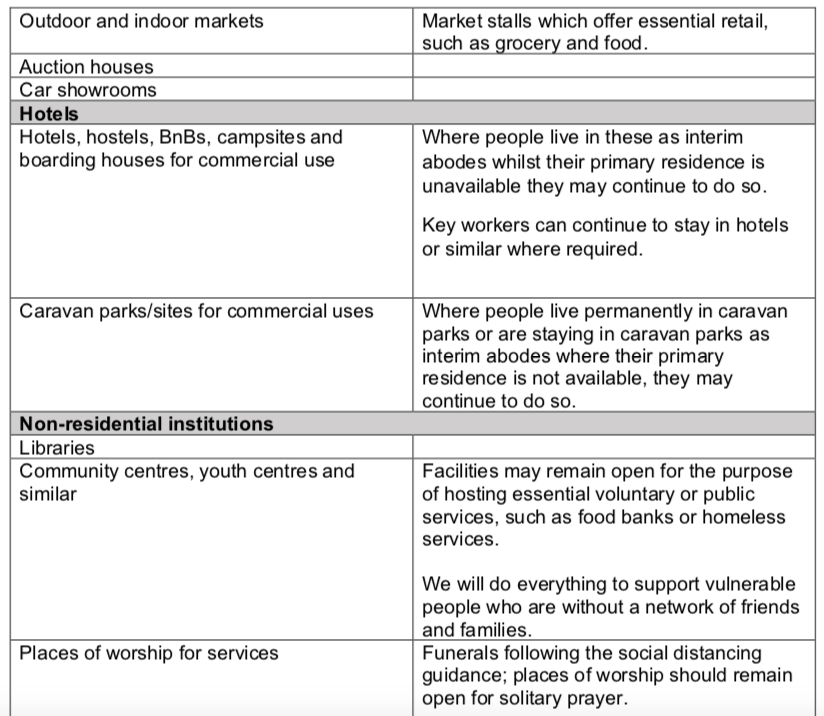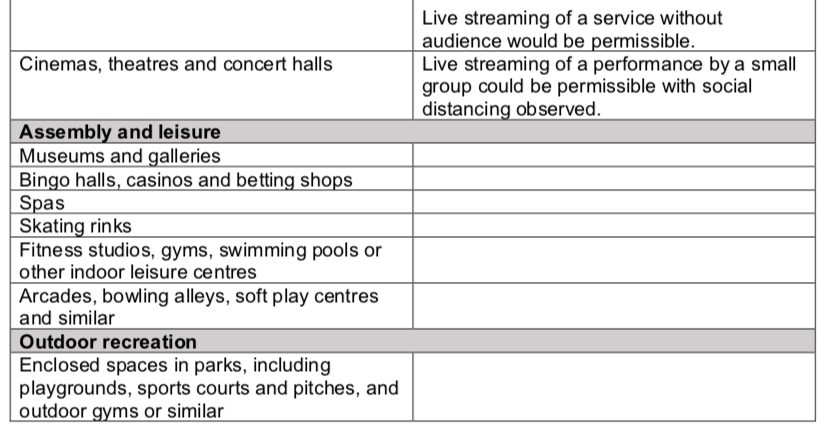 Measures will be reviewed again in three weeks' time.
Visit the government website here for the latest business support information in response to the coronavirus outbreak.